Some platforms expect you to bend your process around rigid software. Others acknowledge the need to customize to your needs, but make it cost-prohibitive to do so. With AltruLink, you don't have to choose. Our team has development AND process expertise. We start your configuration on top of a mature data automation platform and work with you every step of the way to configure it to the exact process you want.
At its core, AltruLink is a process management platform. Our first step is to interview every participant in the process we are configuring for to understand how the team is currently working. We develop process maps that illustrate what exists and then we create new maps to show how AltruLink can help. Once you agree and buy into what we have designed together, we run our plan by our cybersecurity experts. Then we go through an iterative configuration of the platform with regular check-in meetings with you to go over progress and review testing.
Some companies believe that once they have delivered you a viable product, their work is done. At AltruLink, we understand that dealing with data is a living, breathing process and requires regular maintenance.
We view our customers as partners and remain invested in their impact beyond the day the platform is deployed.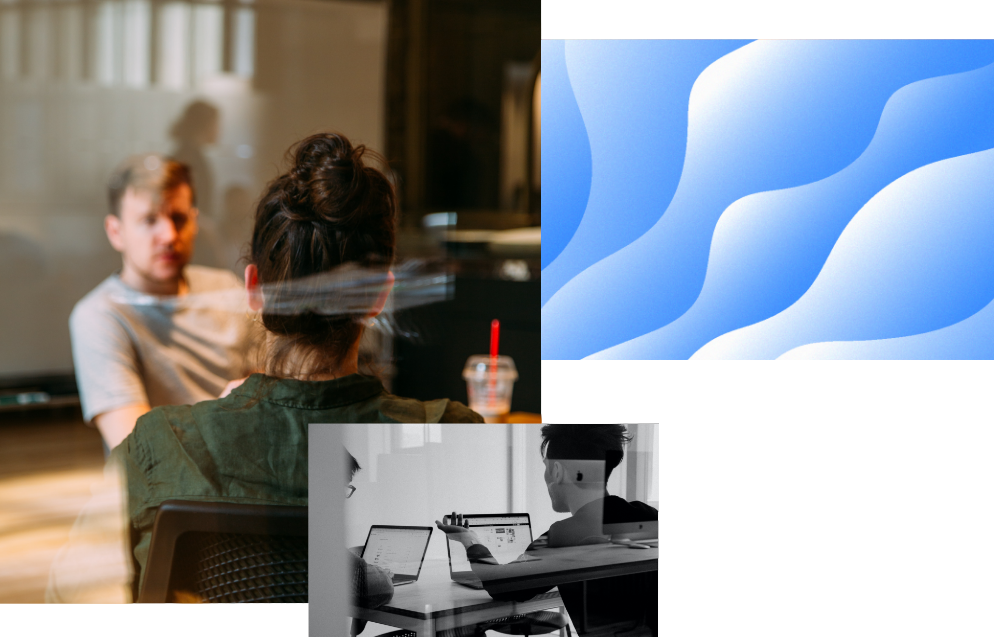 Data lives throughout your org. We help you connect it.
Our solution is a data automation platform that integrates with your existing processes and systems through a highly configurable and flexible design. We don't want you to alter how you work in order to align with how our software works.
People
Our consultants work with your people to understand their challenges, data needs, build solutions, and train them on technology.
Assessment
We get to know your team – Data literacy levels, desired ways of working, and comfort level with technology
Strategy & Configuration
Authorship leads to ownership – The best way to ensure success of the platform is for the people using it to have a voice in its configuration
Deployment & Implementation
We work hand-in-hand with your team to transition from configuration to rollout – The best testers are the people who will use the platform
Measurement & Assurance
Your people are your greatest asset. They should have a tool that gives them peace of mind with reporting impact.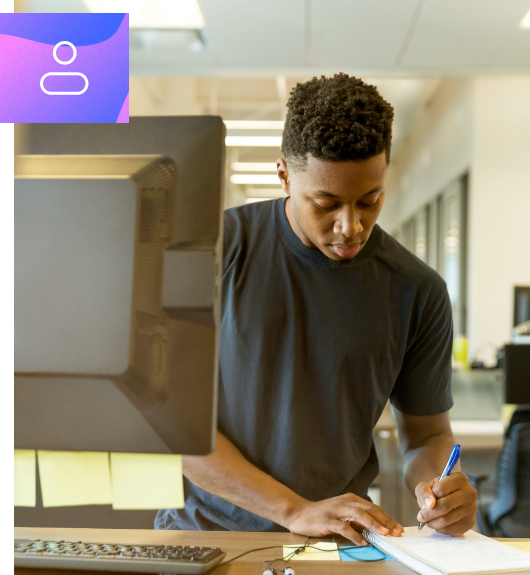 Process
We examine your organization and work with your people to build effective processes to maximize technology and effectiveness.
Assessment
We map out your existing process as it is, taking extra care to include all manual steps. This helps us determine how the platform can help.
Strategy & Configuration
We design a new process map with you that includes the technology. We keep you in the process you know while reducing busy work.
Deployment & Implementation
We put the new process through its paces, first with test data, and then with real data.
Measurement & Assurance
We review the new reality – we make sure that workarounds aren't required and that the entire process can be performed in the platform.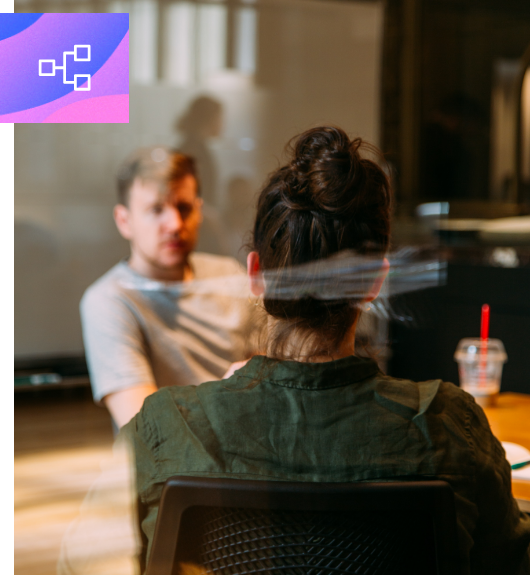 Technology
The impact of the AltruLink platform is best when customized for your specific challenges and objectives.
Assessment
We look at all the technologies you are using in connection with your data – assessing each role and what integration will be needed.
Strategy & Configuration
We design the new process with an eye on how to leverage the technology to reduce manual steps.
Deployment & Implementation
We configure with user friendliness as a top priority. We test the technology with that in mind without sacrificing any of the platform's capability.
Measurement & Assurance
Ad-hoc reporting is important, but we also use the technology to streamline regular automated reporting.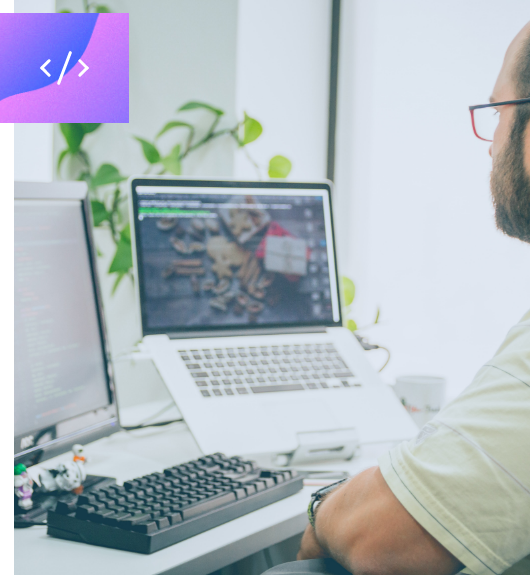 Data
Our goal is to eliminate data silos and connect your people to better understand data and impact throughout your organization.
Assessment
We look at your data sprawl and silos and determine recommedations for integration vs. migration.
Strategy & Configuration
We look at the existing data strategy and come up with recommended changes. If necessary, we work on integrations and API creation.
Deployment & Implementation
We ensure all users have easy access to the data they need, when they need it.
Measurement & Assurance
We work with you to make sure that data is presented in a usable and digestible way on a consistent basis.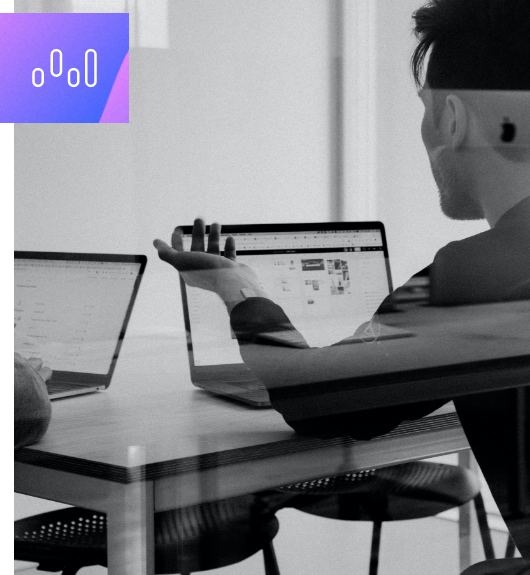 Security & Compliance
Security does not start and end with the addition of technology. Our security & compliance experts work with you to stay secure and aligned with current compliance regulations.
Assessment
We look at where your team is currently at with best practices and any regulatory requirements your org is subject to.
Strategy & Configuration
We work with you on security strategy – user management, MFA, external access, and more.
Deployment & Implementation
We implement the plan that we agree on and support user adherence to security policy as the platform is rolled out.
Measurement & Assurance
We monitor your platform and provide resources in case of a breach.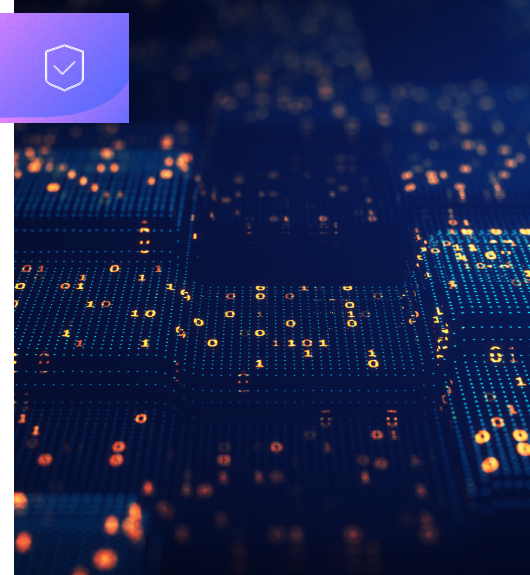 Have questions? Want to schedule a demo? Real people standing by to help: