A smarter choice for school enrollment & data management.
Novus Choice, our solution for enrollment management, is built on the AltruLink platform and was created by educators passionate about leveraging technology for the betterment of school districts and children. It is a highly self-serviceable and flexible system designed to adhere to a school's existing application, lottery, and registration processes. Districts are burdened enough as is with software that forces them to make disruptive process changes. With Novus Choice, schools don't have to alter how they currently operate.
Many districts want more control over the technology driving their enrollment process. Novus Choice gives them exactly this. It is designed for use and administration by non-technical school staff who want plenty of flexibility and functionality but don't want to depend heavily on a vendor to take care of even simple tasks. Instead, districts can co-manage the system with us, defining how much self-sufficiency they want to have based on available in-house resources.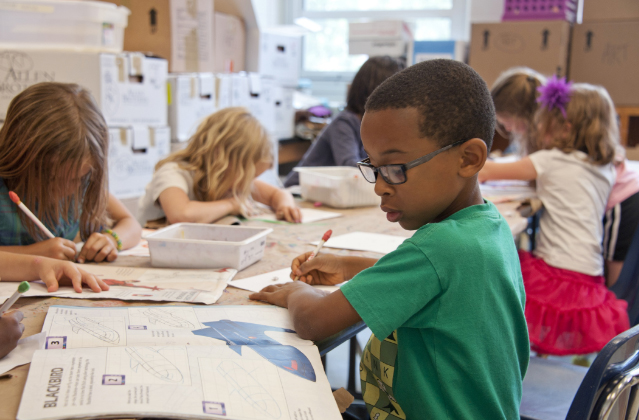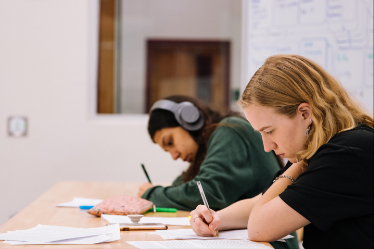 AltruLink's
K-12 Solutions
School districts have long been challenged by the cost or complexity of collecting application data and seamlessly transferring it between connected processes like lotteries and registration. AltruLink represents a new and refreshing answer that schools have been requesting for years.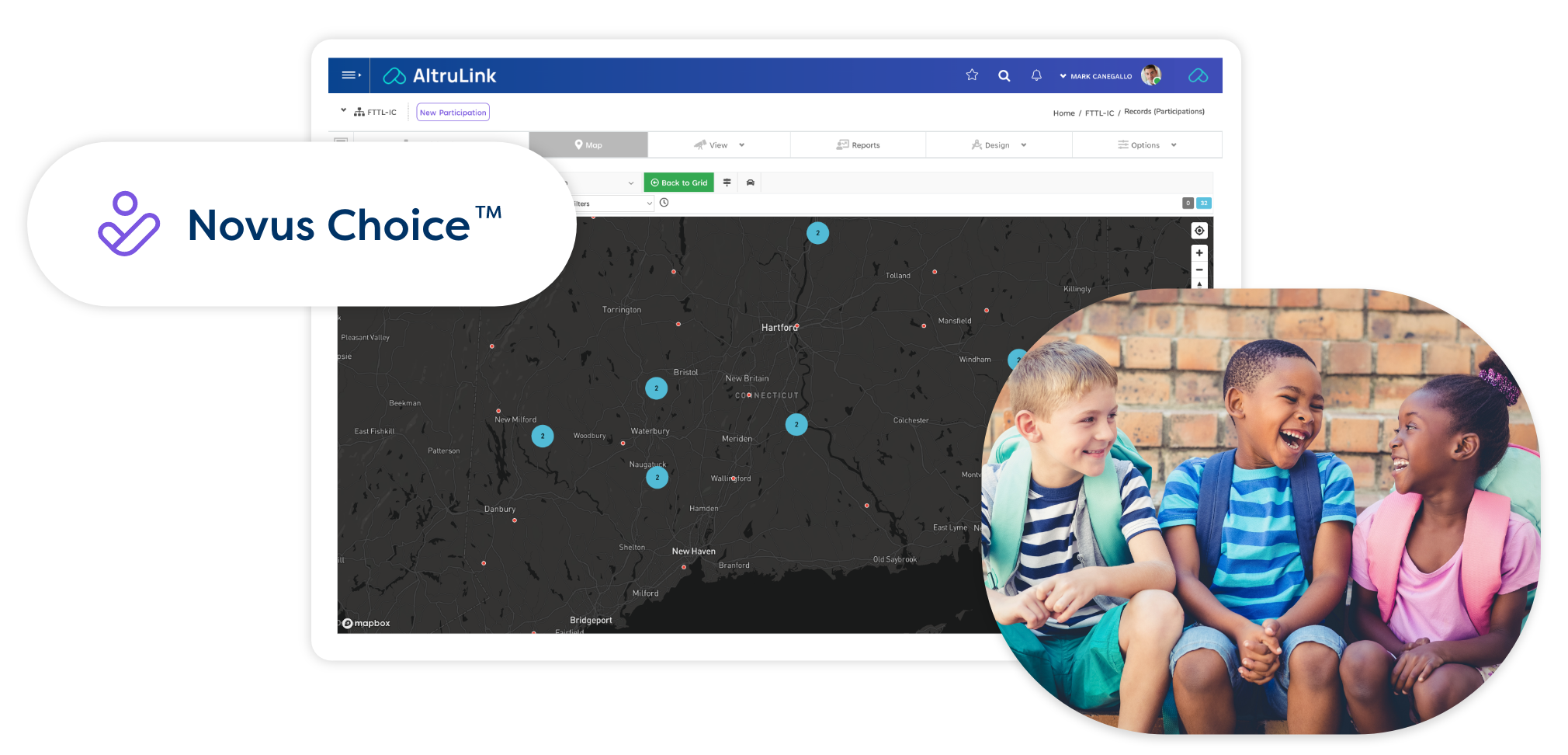 School Enrollment
Manage your enrollment process from application to registration, and every step along the way.
"We can't believe how much this has simplified things at lottery time.
Everything runs so smoothly."

Cedar Rapids Community School District
Schools who use AltruLink
Strategic Consulting
for Educators
Most districts don't have the luxury of in-house data expertise to address non-trivial challenges like enrollment management. What's needed is an independent 2nd set of eyes to help with process optimization and defining all the requirements, not just the must-have ones.
Only then can the technology be properly leveraged. Novus offers this type of people and process assistance because we want to see our technology live up to its full potential for schools.
We advise across the full spectrum of your organization. Select below to learn more: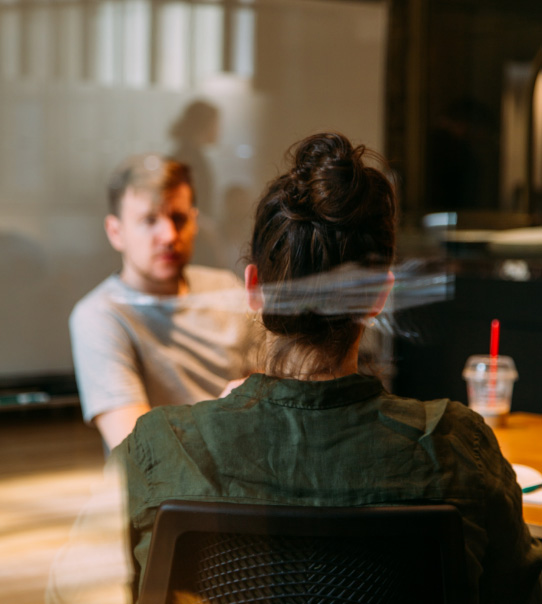 Have questions? Want to schedule a demo? Real people standing by to help: