The all-in-one data
management platform.
The all-in-one data platform for purpose-driven
organizations such as nonprofits, schools, and municipalities.
Organizations Who Trust AltruLink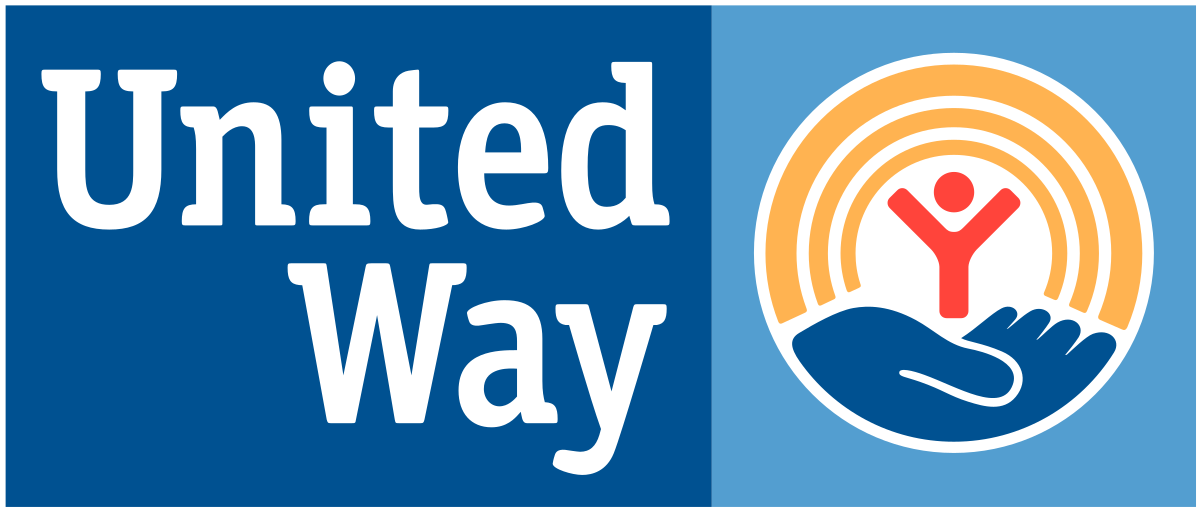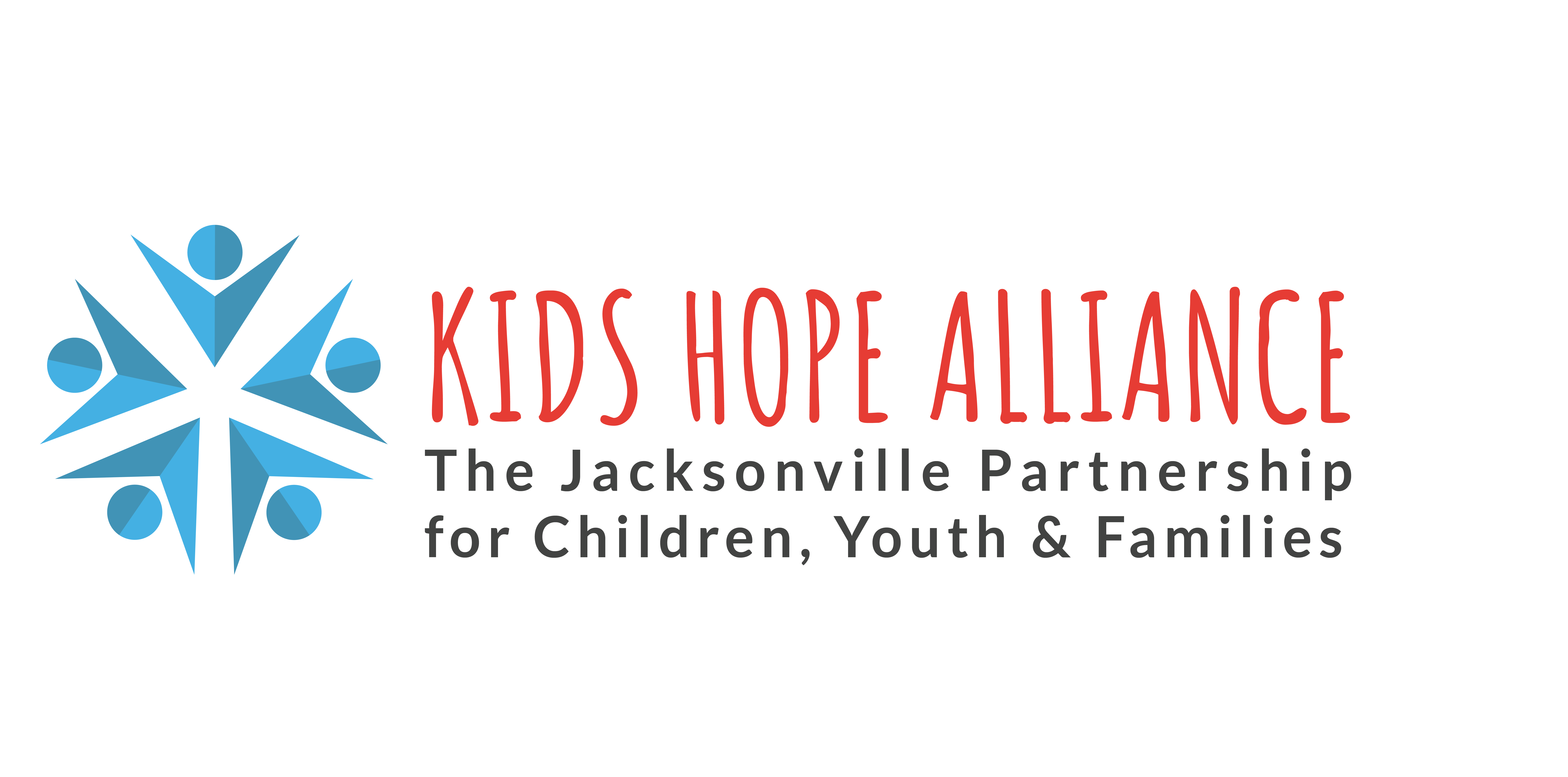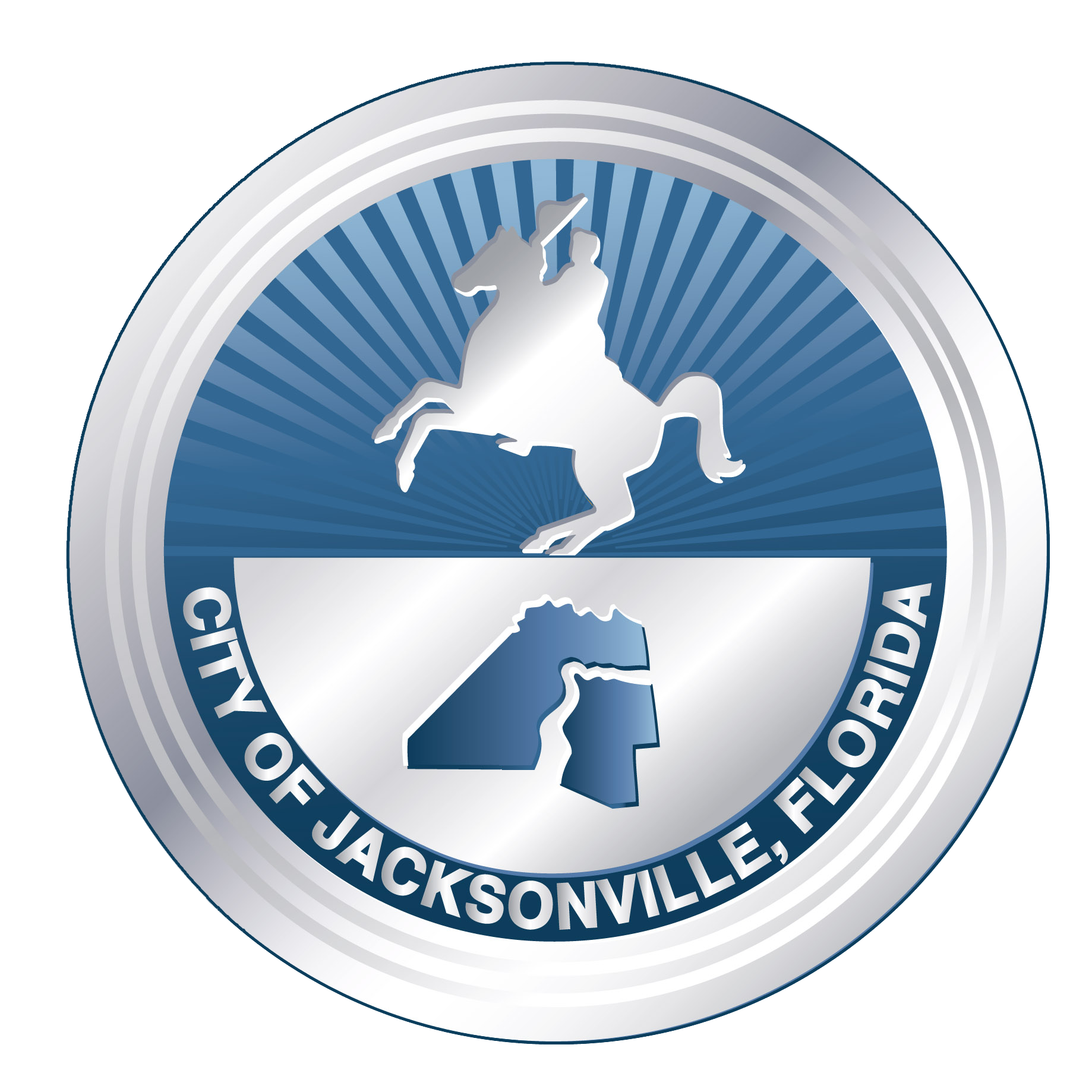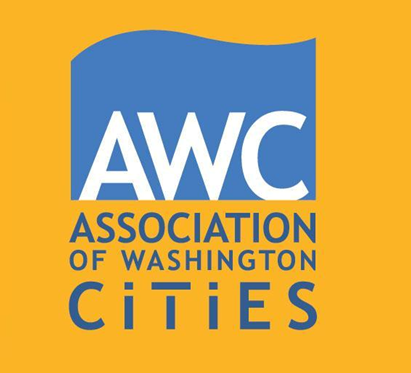 Why Organizations Choose AltruLink
We asked our clients why they love AltruLink: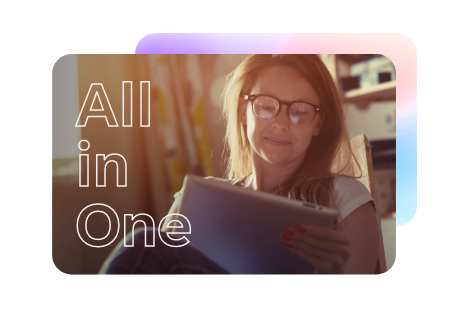 Organizations use AltruLink as their entire integrated data system or use it to connect multiple critical systems – and anything in between.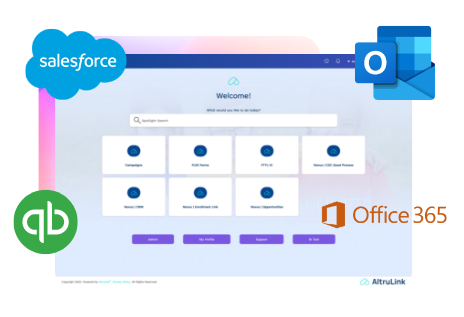 No one integrates like AltruLink. We can work with almost any API and we can implement custom processes where necessary.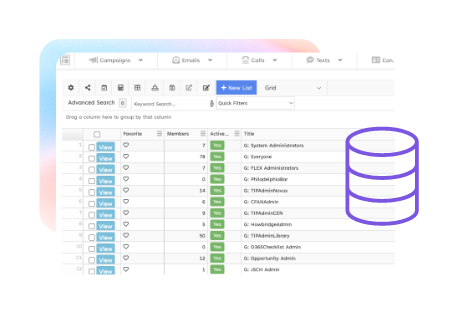 A Single,
Searchable Database
All organization data is stored and easily searchable in a single, relational database – notes, documents, contact information, any type of data.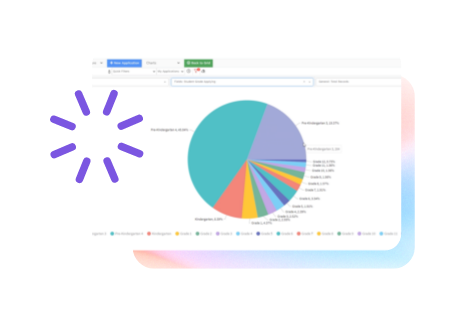 AltruLink helps you tell your story with your data. This is so important when it comes to stoking funder involvement, employee interest, and actionable information.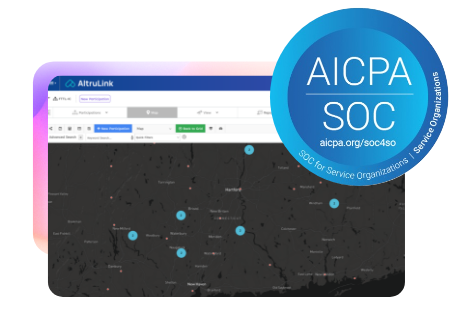 We have cybersecurity experts on staff who guide us on development best practices, secure and resilient hosting, biannual penetration testing, and SOC2 compliance readiness. We are ready for the ever-changing landscape of security needs for our clients.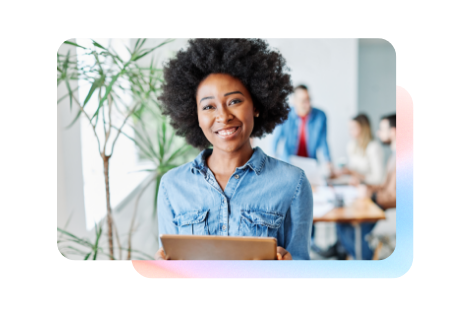 Direct Access to
our Support Team
 We provide clients with direct access to our team that built and maintains the AltruLink platform. We care deeply about helping nonprofits achieve important goals. This starts with understanding how you work, what your key processes are, and where your main data challenges lie.
Have questions? Want to schedule a demo? Real people standing by to help: