When off-the-shelf software doesn't offer the flexibility or control you want, and you understand the challenges of custom development.
Define your own grants management software.
A grant management platform must facilitate connection with grantees with relative ease, while providing all the impact reporting funders are looking for. Unlike other platforms, we create multidirectional data flows across your technology stack so you can gain more insight into your programs, funders, and process workflow.
Simple to set up Grant Portals.
With AltruLink, you easily set up external facing user portals with tiered access. The low-code design lets you build on the fly, automate anything, with the look, feel and branding you want. "Custom" software without the high cost and lead times.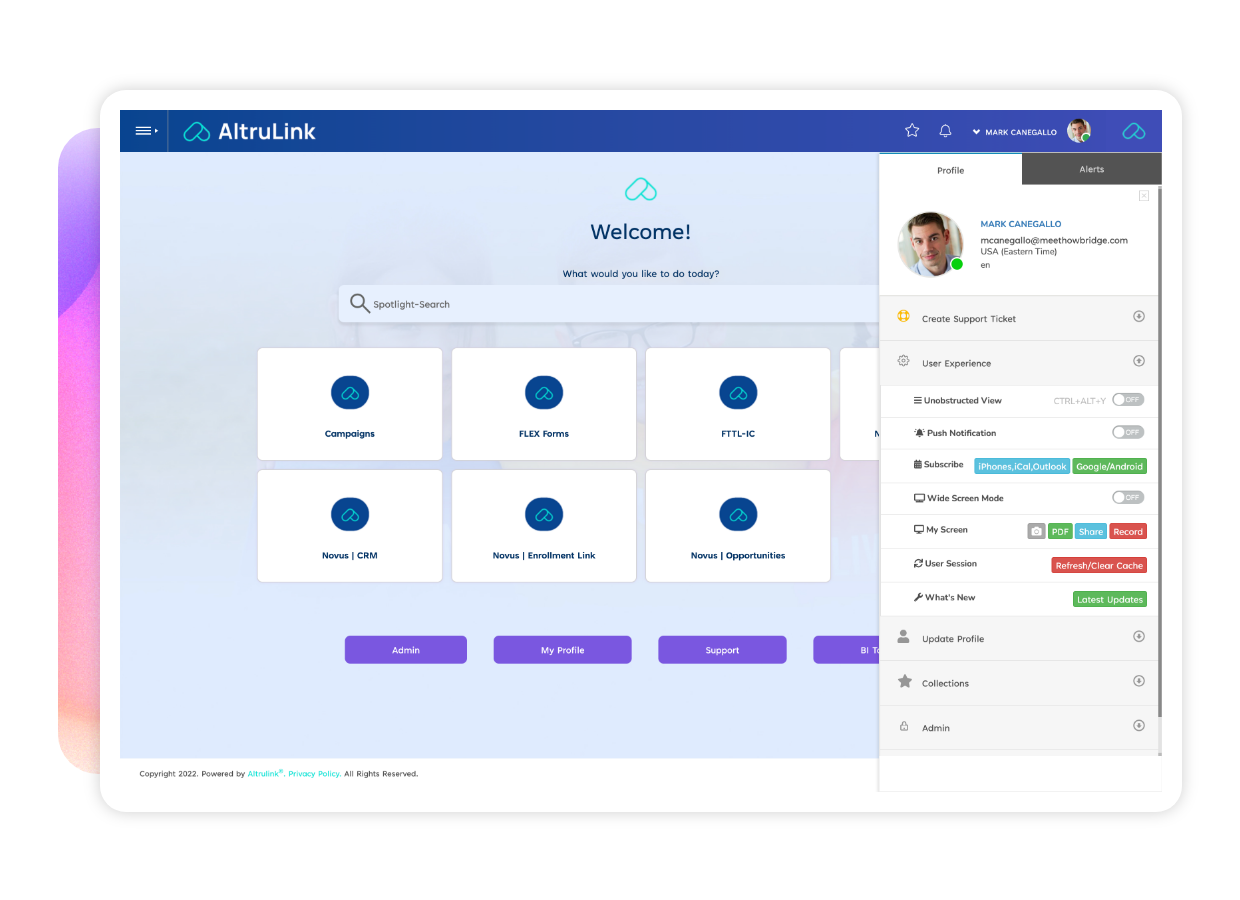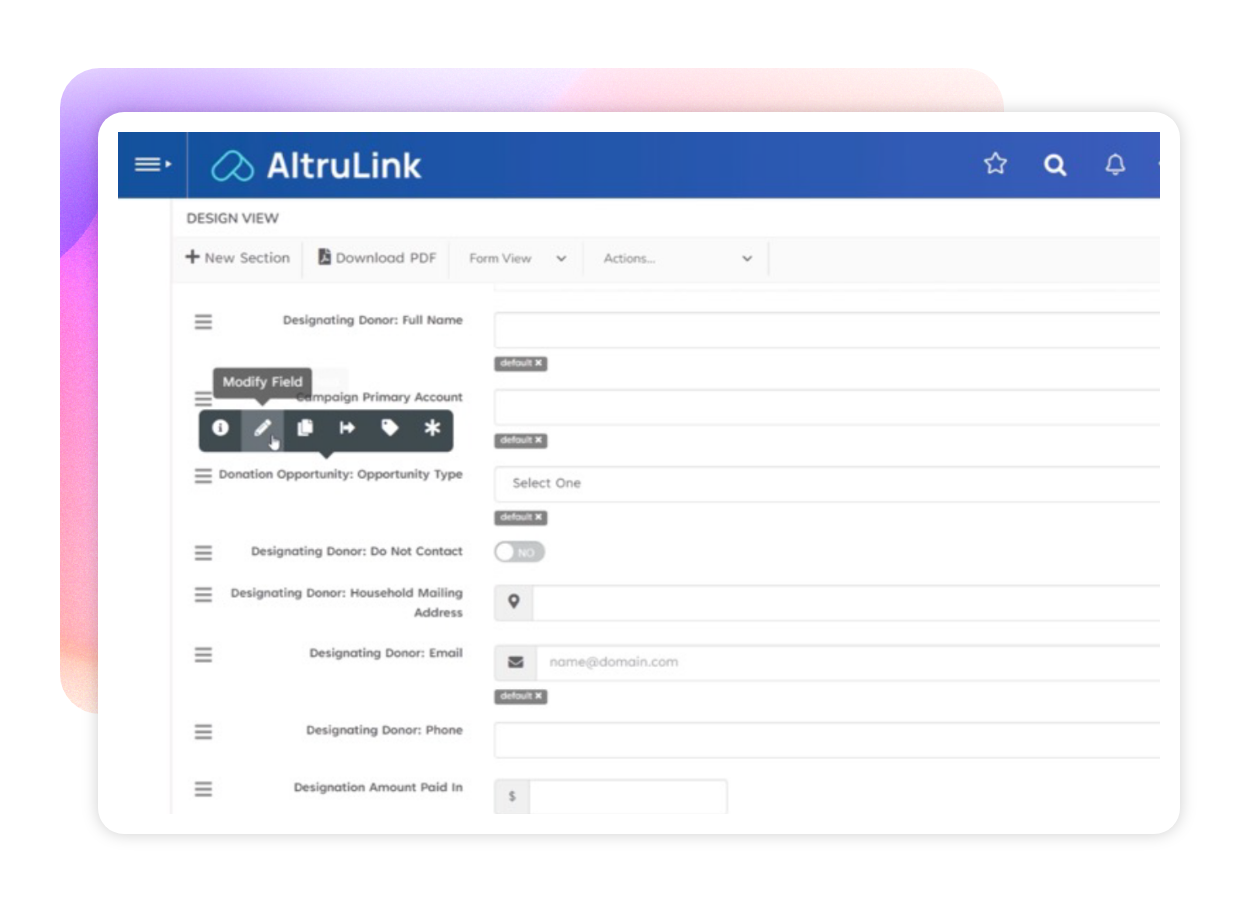 Self-serviceable, at your own pace.
This is software intended for organizations desiring control and self-sufficiency. Can I create my own dashboards and ad hoc reports? Yes. How about design and edit forms on my own? Yes. Automate workflow processes myself? Yes, really complex ones. All without the need for technical skills.
Insight & reporting in one location.
Reporting is among the strongest facets of AltruLink. Users can easily generate their own ad hoc reports, share them with a single click, create an unlimited number of personalized dashboard views, and more. Exporting to CSV or PDF is also a single click, and for advanced users there are integrations available to data analysis apps like Power BI and Tableau.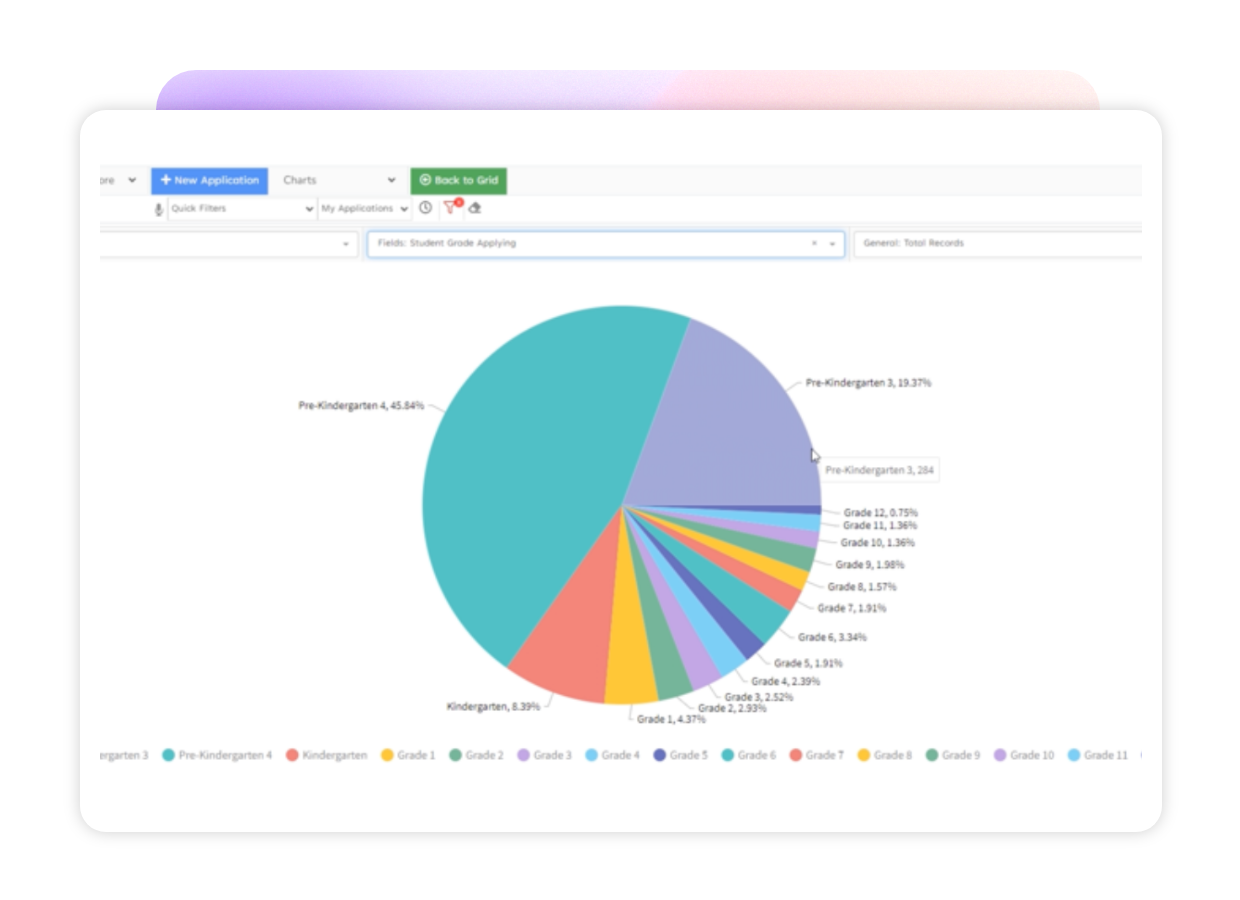 Frequently Asked Questions
Finally, data software & experts in one package.
Unlike many other companies that sell data software, we offer a complete solution that pairs our customizable data platform with our dedicated data experts.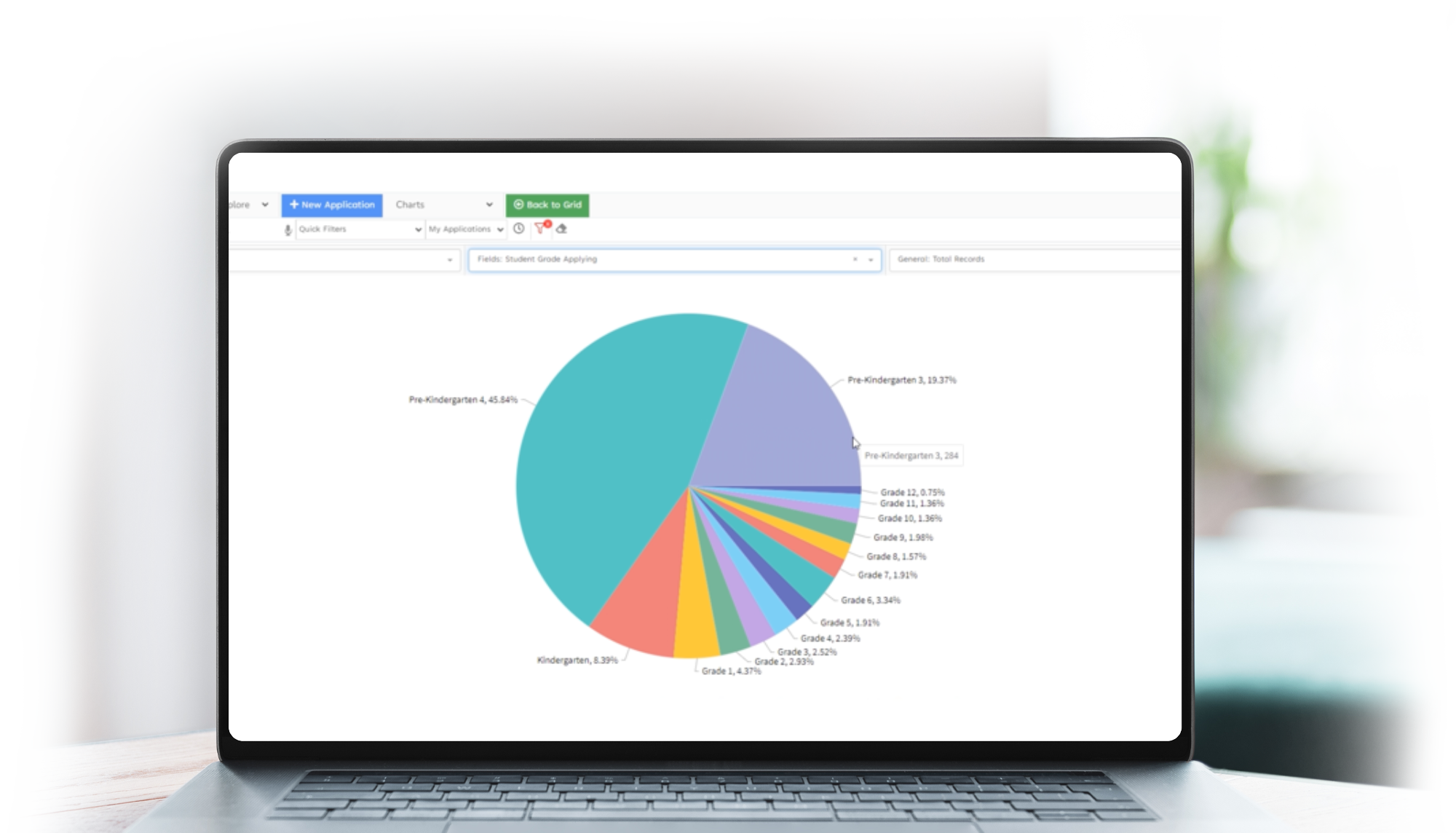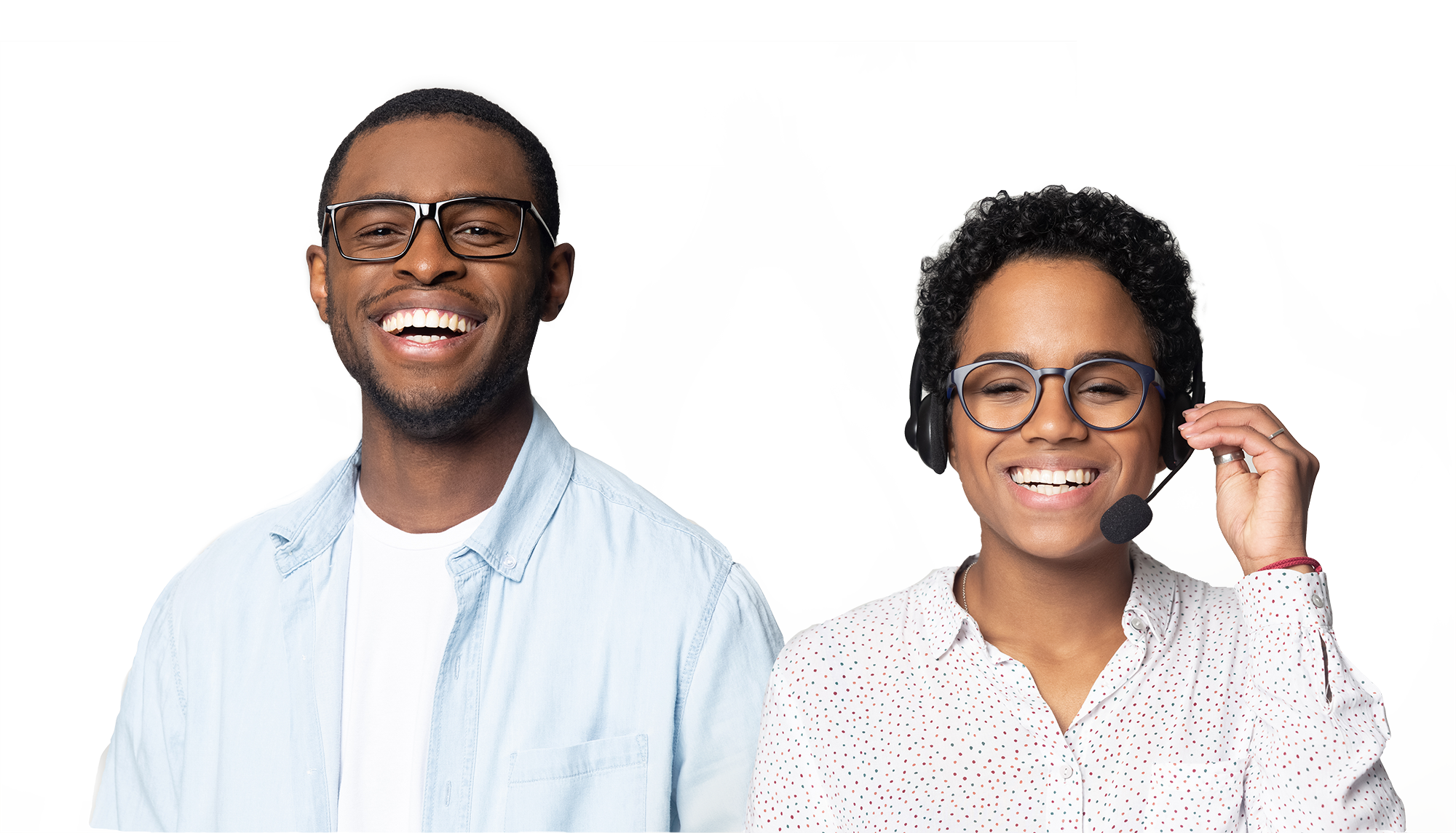 *With annual commitment. Additional may be incurred depending on the customization and complexity of your program.
Prices subject to change without notice.
Have questions? Want to schedule a demo? Real people standing by to help: