Public Sector + Government
Helping local government run more efficient and more informed.
COVID-19 and other complex societal challenges have accelerated the need for local governments to shift more to a digital operating environment, away from paper processes and other inefficient ways of working. Yet, despite the urgency and citizen demands for a modernized approach to service delivery, municipalities and other local government bodies still lack the technology tools and in-house knowledge to make it happen.
A common impediment to progress is the perception that transformation requires a costly and time-consuming move away from outdated, legacy software. It doesn't have to. A solution like AltruLink allows you to very affordably introduce improvements one use case at a time, at your pace. Start with a focus on paper and other manually intensive processes, and worry in the future about more complicated changes involving existing legacy systems.
Novus has been immersed in local government as a technology service provider since 2010. We understand the sector's challenges very well – from IT infrastructure to cybersecurity to data management. We also know how to implement change at a pace that produces substantive improvement with minimum disruption. AltruLink is our latest solution that enables this outcome, affordably.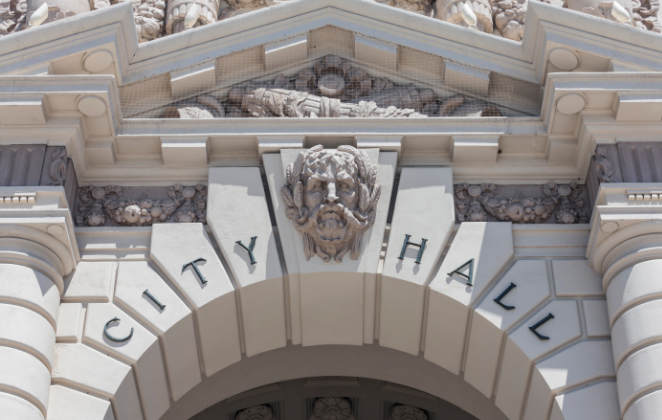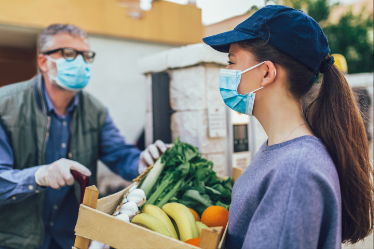 AltruLink's
Municipal Solutions
Our solution is a data automation platform that integrates with your existing processes through a highly flexible and configurable design. We don't want municipalities to alter how they work in order to align with how our software works.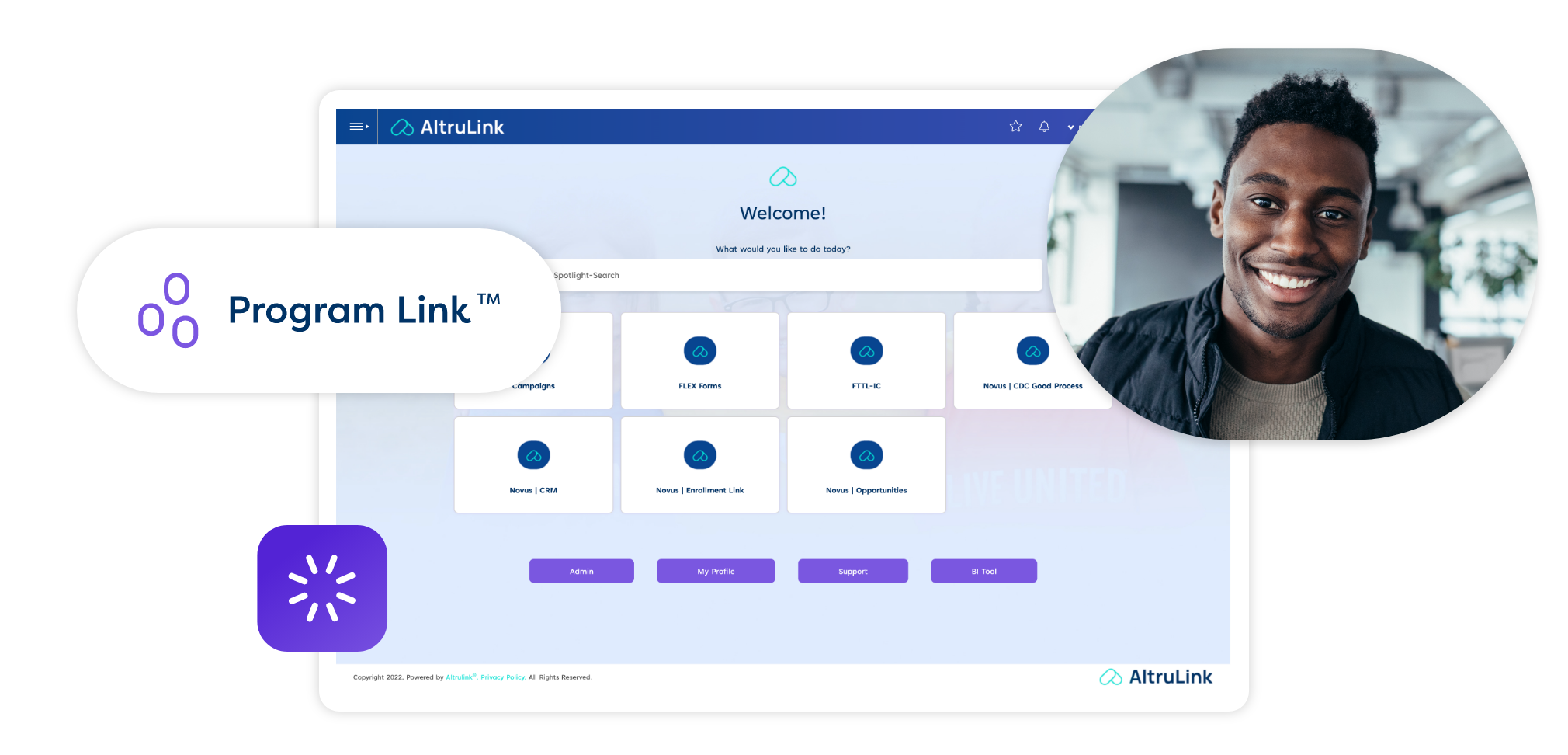 Program Management
Measure, track, and adapt programs more effectively with a solution that allows for full control over how your most important data is managed.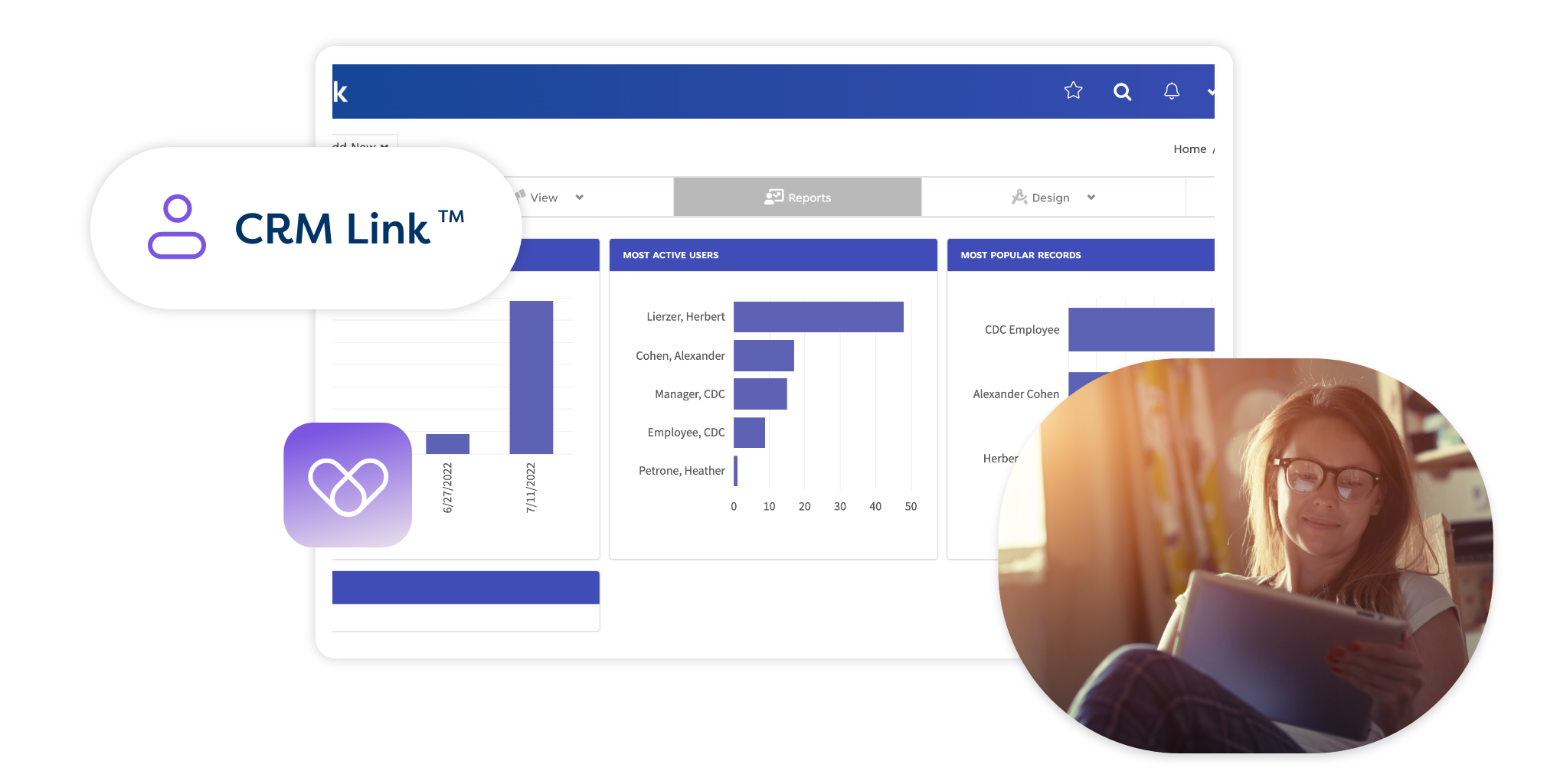 CRM + Marketing Automation
To get more out of a CRM, set expectations higher than most organizations do. AltruLink functions as a CRM, but it's everything else we include that gives nonprofits more than they're accustomed to.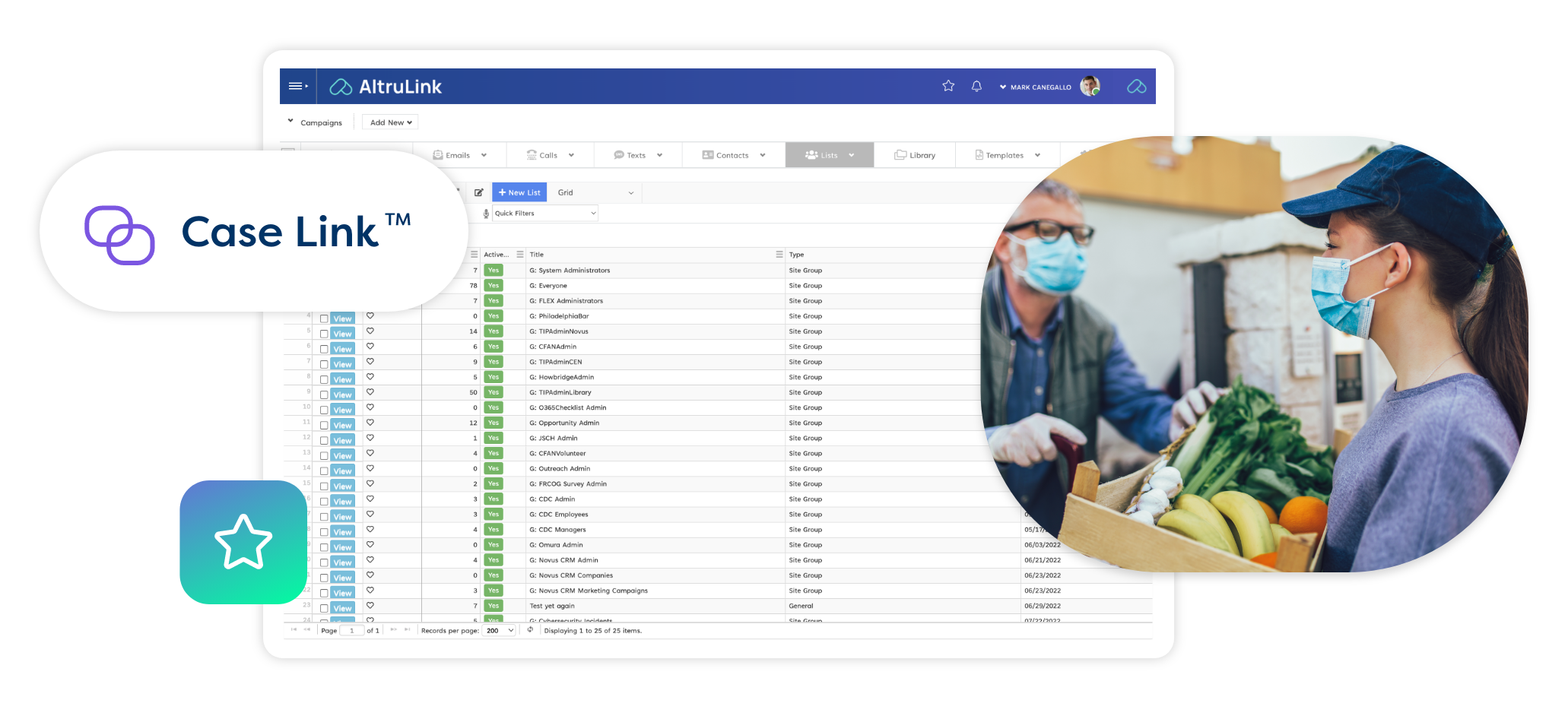 Case Management
Fully control how client data is managed through a tool designed to give case managers the freedom to define their individual automation requirements.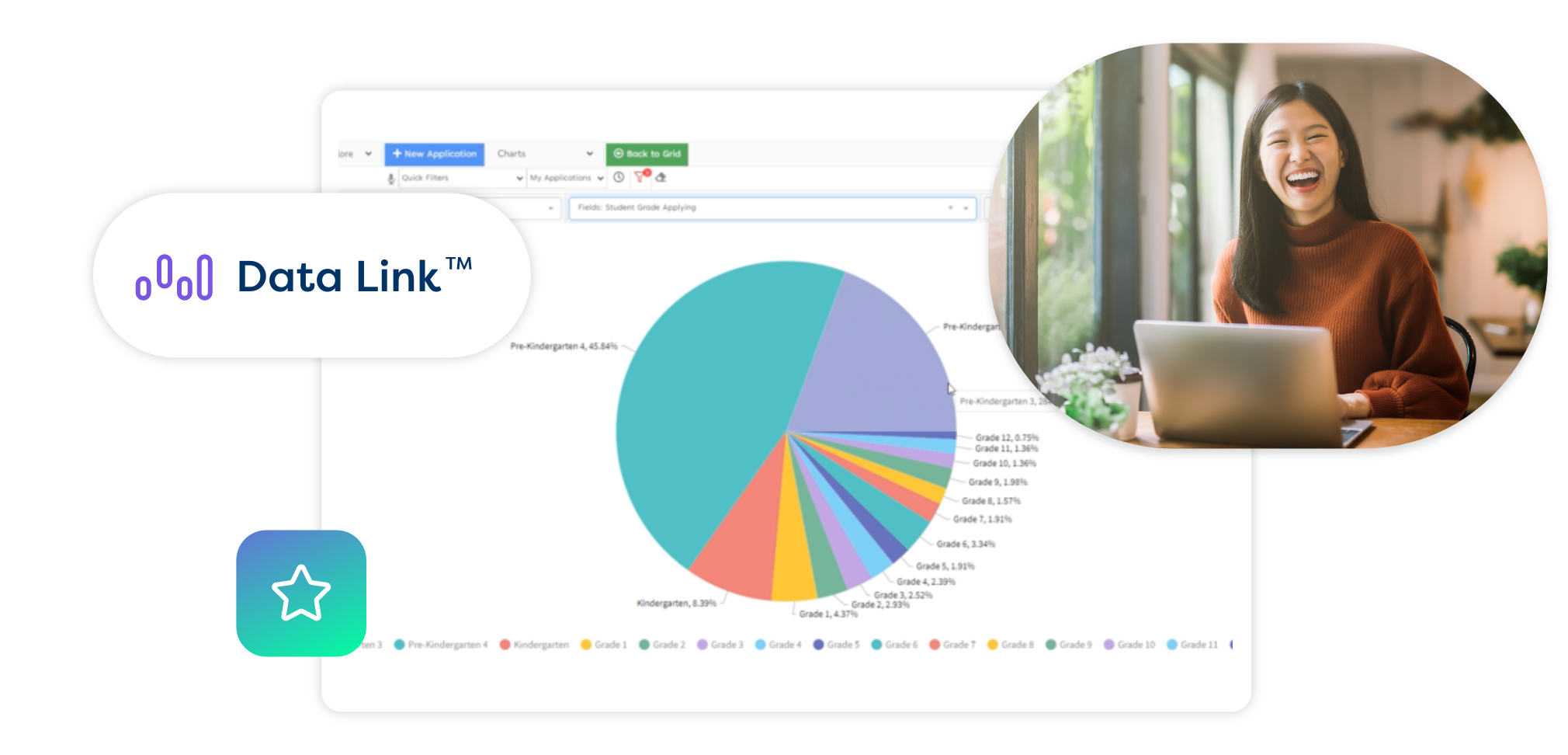 Data Dashboard
Aggregating data is an essential first step in being able to analyze it accurately. Automating the process will save tons of time that can be better spent on the analysis and subsequent actions taken based on it.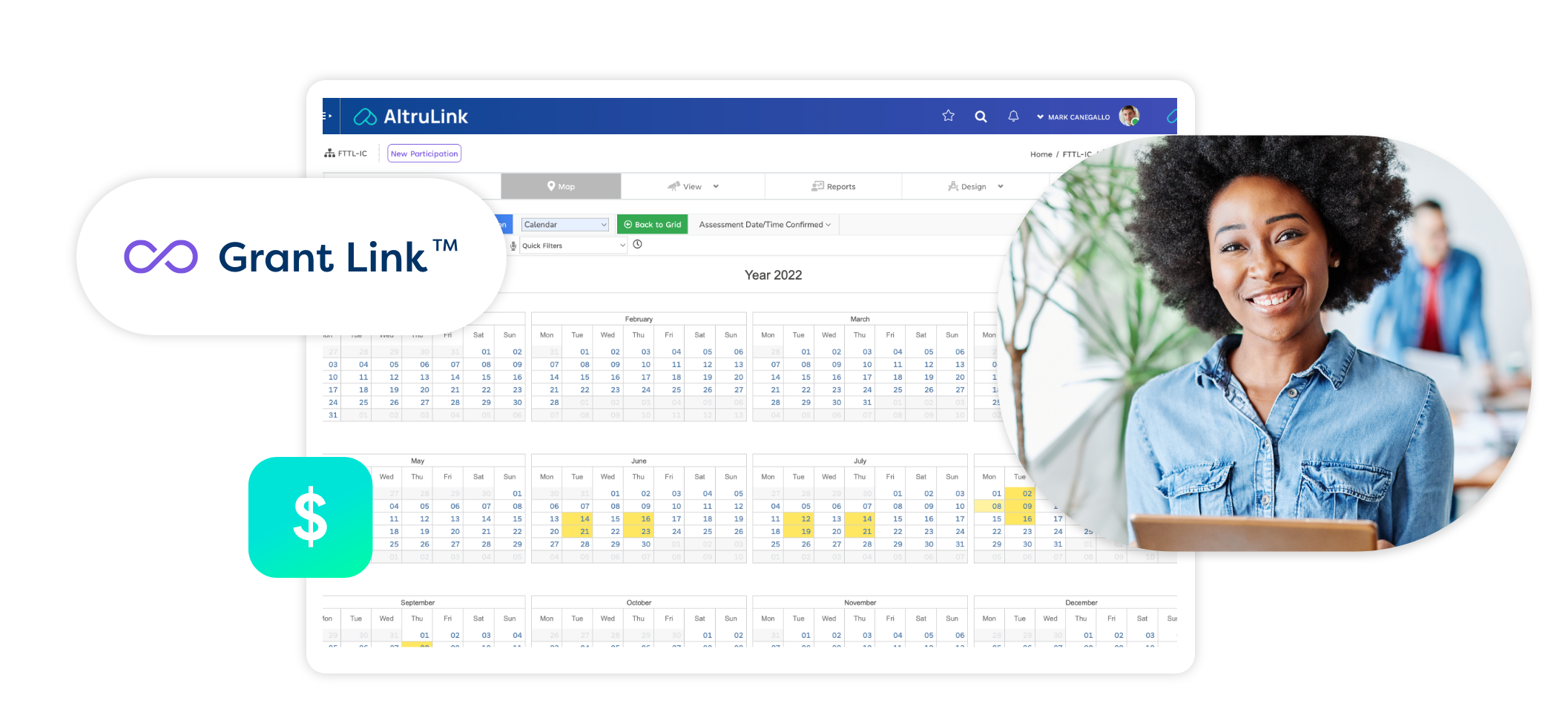 Grant Management
When off-the-shelf software doesn't offer the flexibility or control you want, and you understand the challenges of custom development.
The AltruLink data system is enabling us to develop a custom solution for automating our procurement process and creating compliance audit ready files.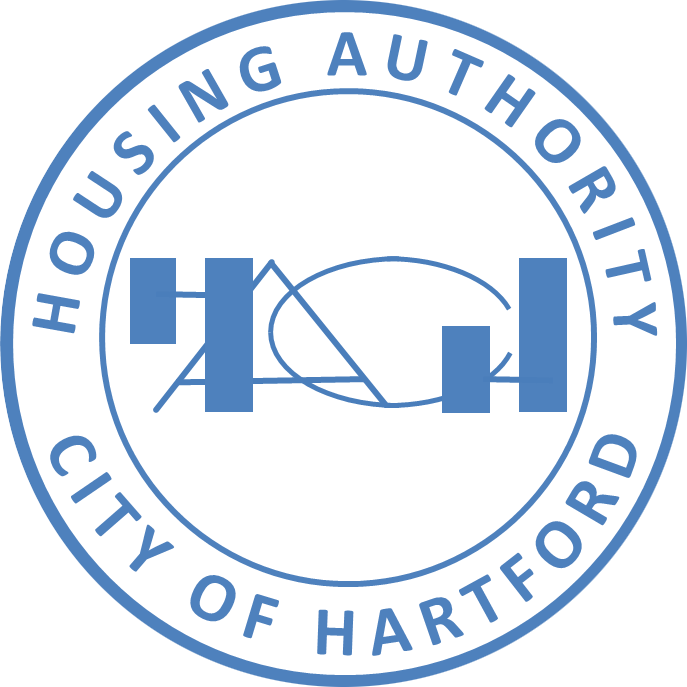 Municipalities who use AltruLink
Strategic Consulting
for Municipalities
The value of an independent 2nd set of eyes to assess how a municipality manages its data shouldn't be overlooked.
The hardest position to objectively evaluate a situation is from up close every day, where blind spots inevitably form. Novus' data consulting group can help identify where important gaps exist and viable options for narrowing or eliminating a gap.
We advise across the full spectrum of your organization. Select below to learn more: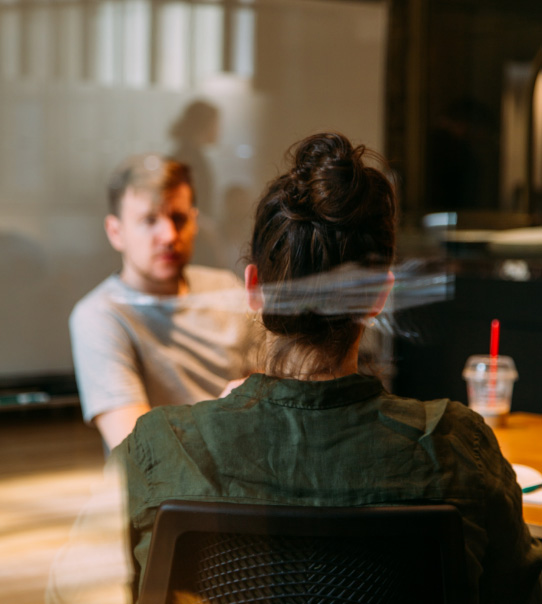 Have questions? Want to schedule a demo? Real people standing by to help: