Student Enrollment Made Easy
Enhancing student enrollment through improved automation.
The Novus Choice data platform is a highly configurable and flexible data platform that integrates with a school's existing processes. Districts are already burdened enough by software that forces them to make disruptive process changes. We've never wanted to do that. We don't want schools altering how they work in order to align with how our software functions.
Schools Who Trust Novus Choice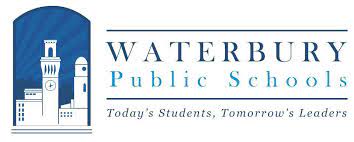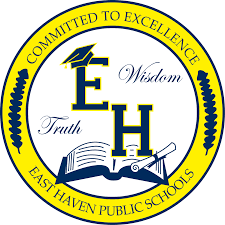 Why Schools Choose Novus Choice
We asked our clients why they love Novus Choice: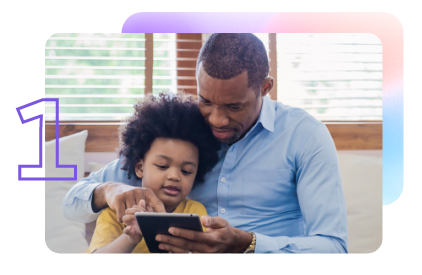 Parents can create accounts within seconds and apply students to multiple lotteries with one click.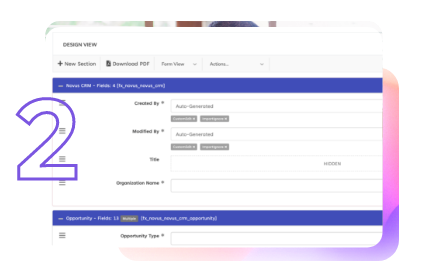 There is almost nothing that can't be done by an administrator on this platform. Avoid dependence on vendors to administer and manage your important data day to day.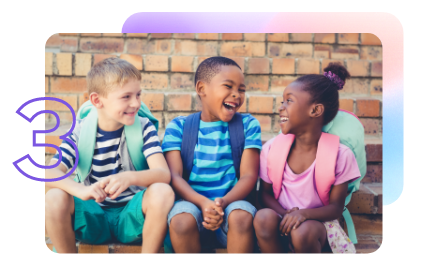 Accurate
Real-Time Results
Results are fast, fair, secure and in real time.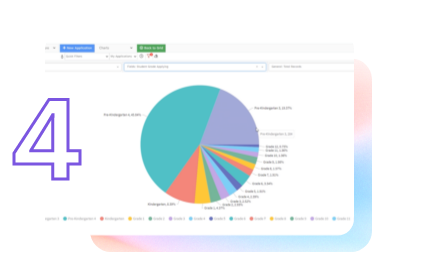 Robust, Unlimited
Reporting
Robust reporting makes sharing auditable, transparent and secure. Create an unlimited number of ad hoc reports & dashboards, easily and without limits.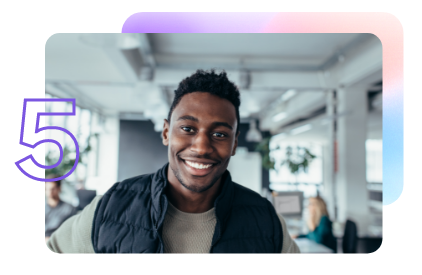 Data Sharing
is Simple & Secure
API Integrations are simple to setup and transfer data to and from external applications such as PowerSchool or Infinite campus.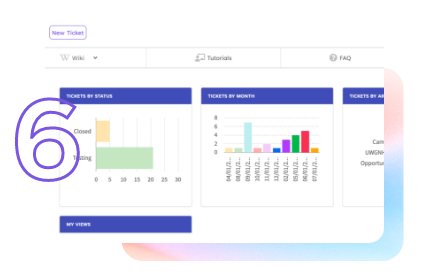 Direct Access to
our Support Team
We provide clients with direct access to our team that built and maintains the Novus Choice platform. We have deep expertise in school data management, application development, cybersecurity, process improvement, and cloud hosting.
Finally, data software & experts in one package.
Unlike many other companies that sell data software, we offer a complete solution that pairs our customizable data platform with our dedicated data experts.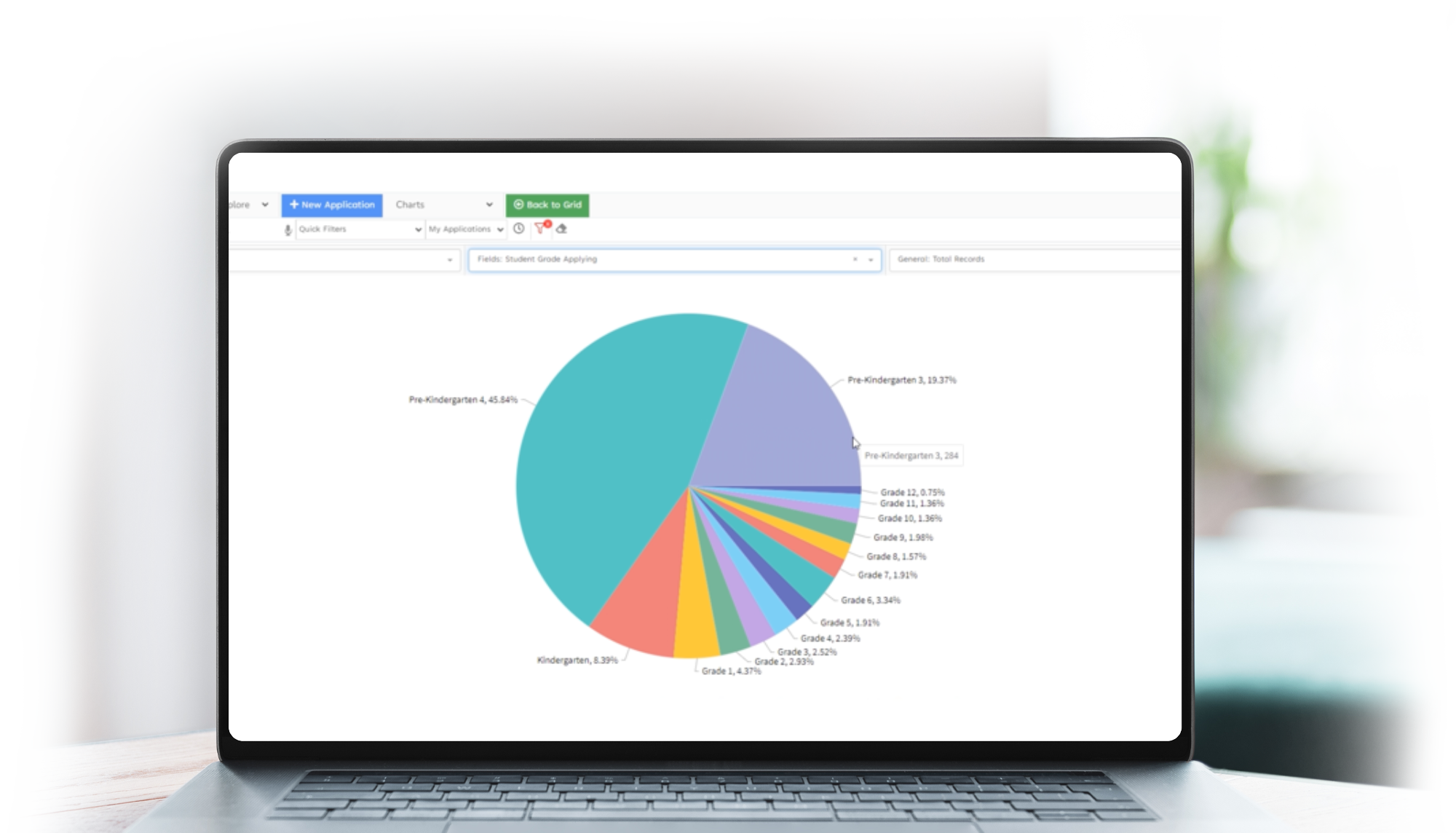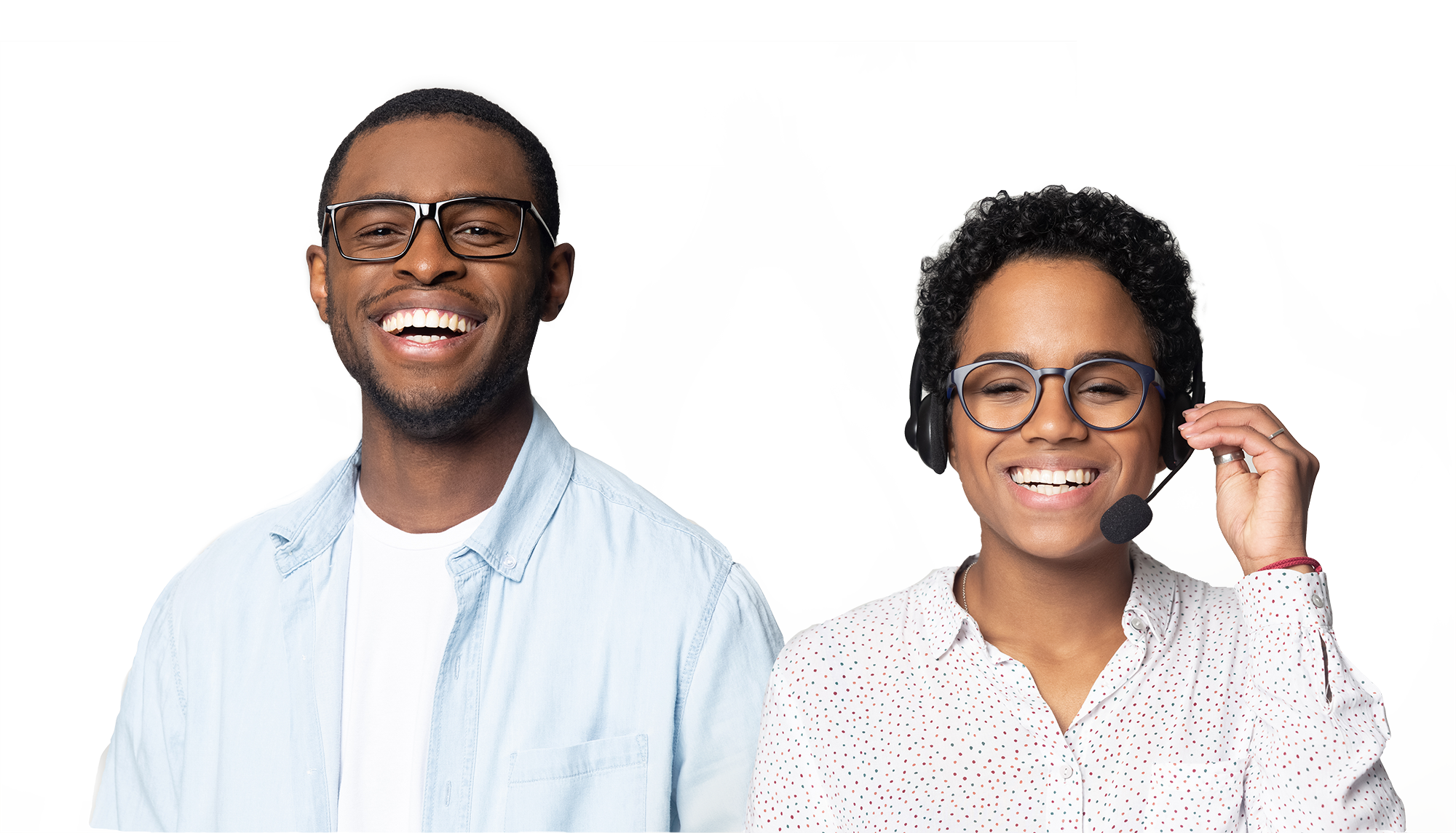 *With annual commitment. Additional may be incurred depending on the customization and complexity of your program.
Prices subject to change without notice.
Ready to try Novus Choice?
Have questions? Want to schedule a demo? Real people standing by to help: