Aggregating data is an essential first step in being able to analyze it accurately. Automating the process will save significant time that can be better spent on the analysis and subsequent actions taken based on it.
The value of automating the aggregation of your data.
The advantage of AltruLink lies in the ability to Integrate with third party applications & data sources.
Unlike other platforms, AltruLink connects data across all of your software products and platforms. We create multidirectional data flows across your technology stack so you can gain more insight into your programs, cases, providers and organization as a whole.
All solutions, in one platform.
Simply put, all products are in one place and work together. AltruLink automates data collection, processing, and reporting – all with a focus on integrating how you work.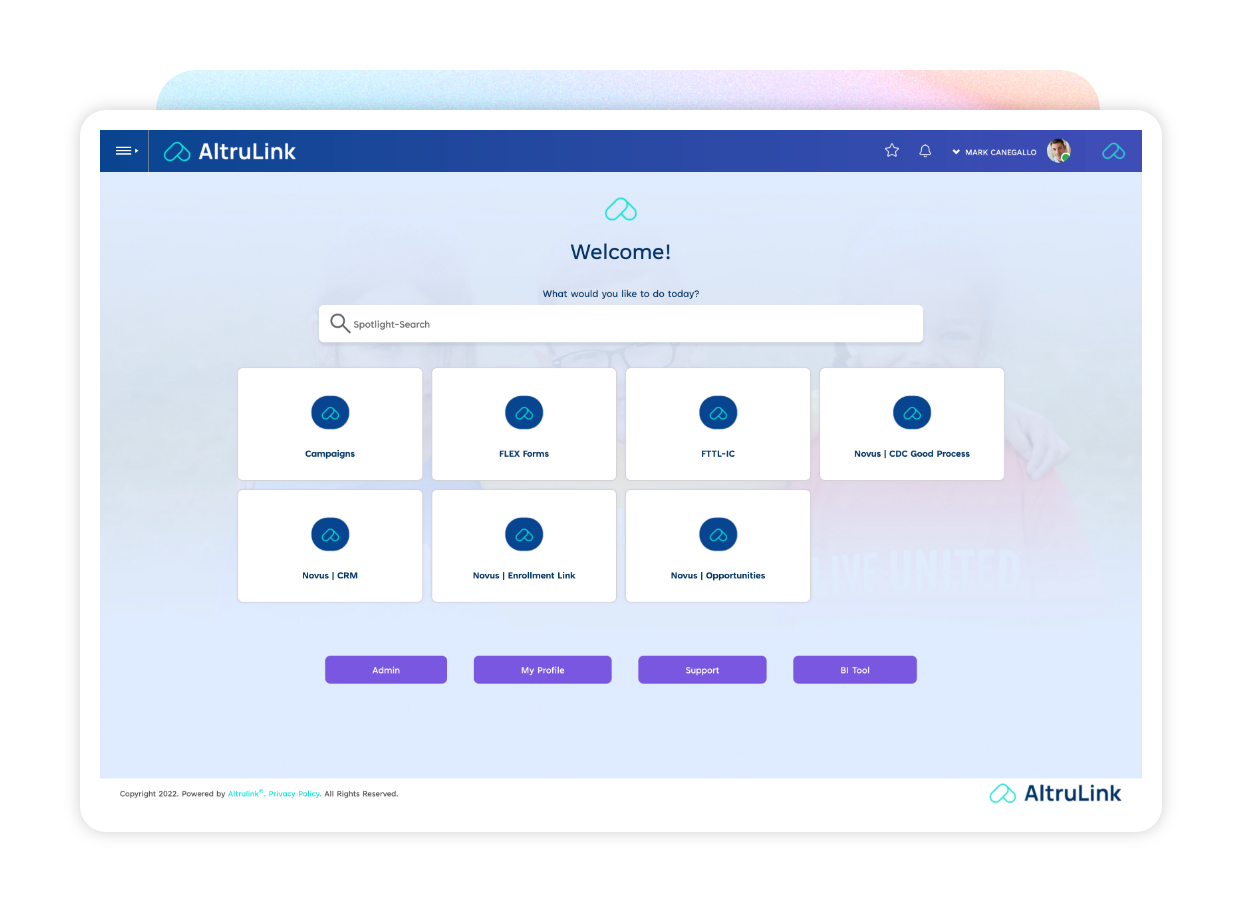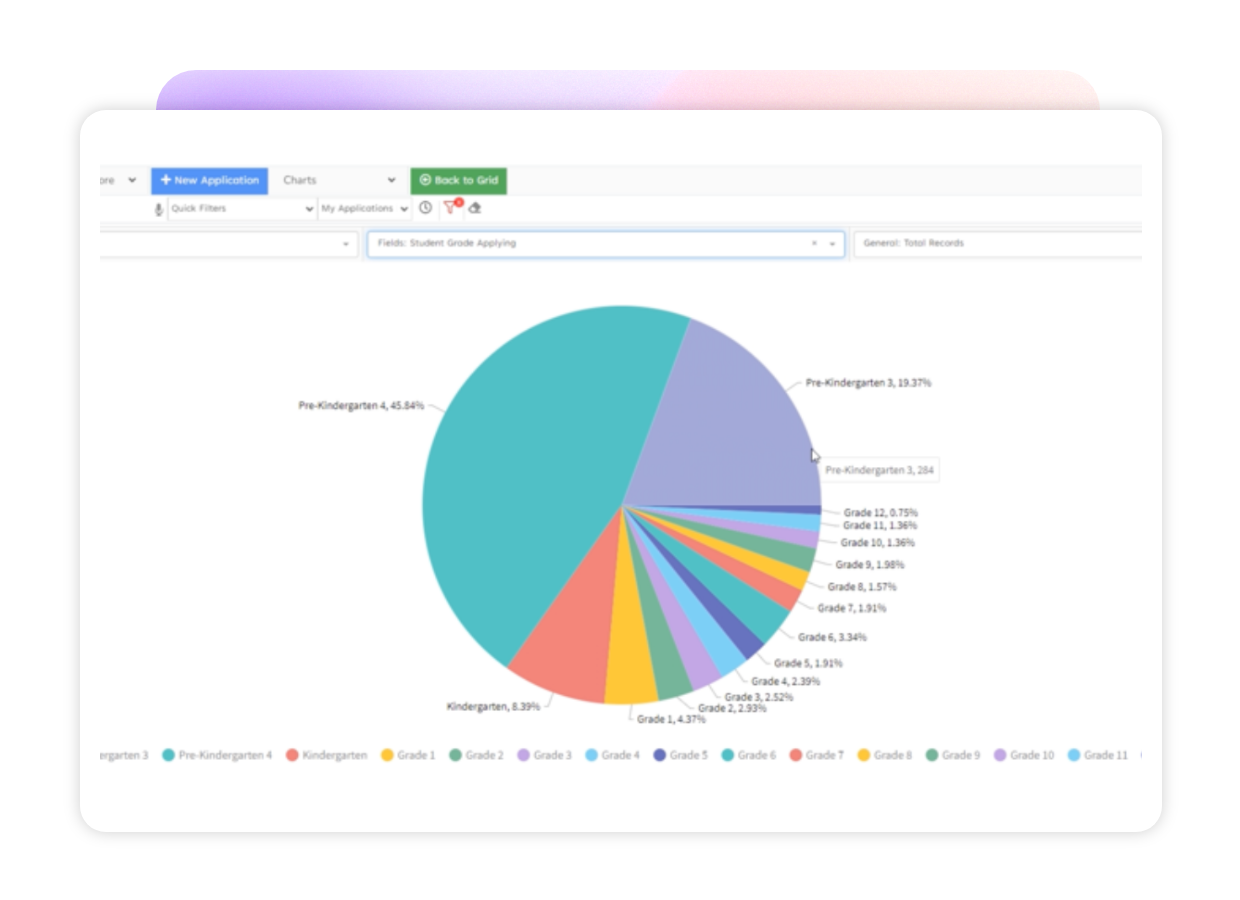 One dashboard to manage all of your data.
Reporting is among the strongest facets of AltruLink. Users can easily generate their own ad hoc reports, share them with a single click, create an unlimited number of personalized dashboard views, and more. Exporting to CSV or PDF is also a single click, and for advanced users there are integrations available to data analysis apps like Power BI and Tableau.
Centralized data, one source of truth.
All case data is stored and easily searchable in a single database – notes, documents, contact information, any type of data. The platform is one source of truth when it comes to donors, constituents, volunteers, etc. Operate as one organization, with more business-like efficiency, instead of as independent sub-organizations.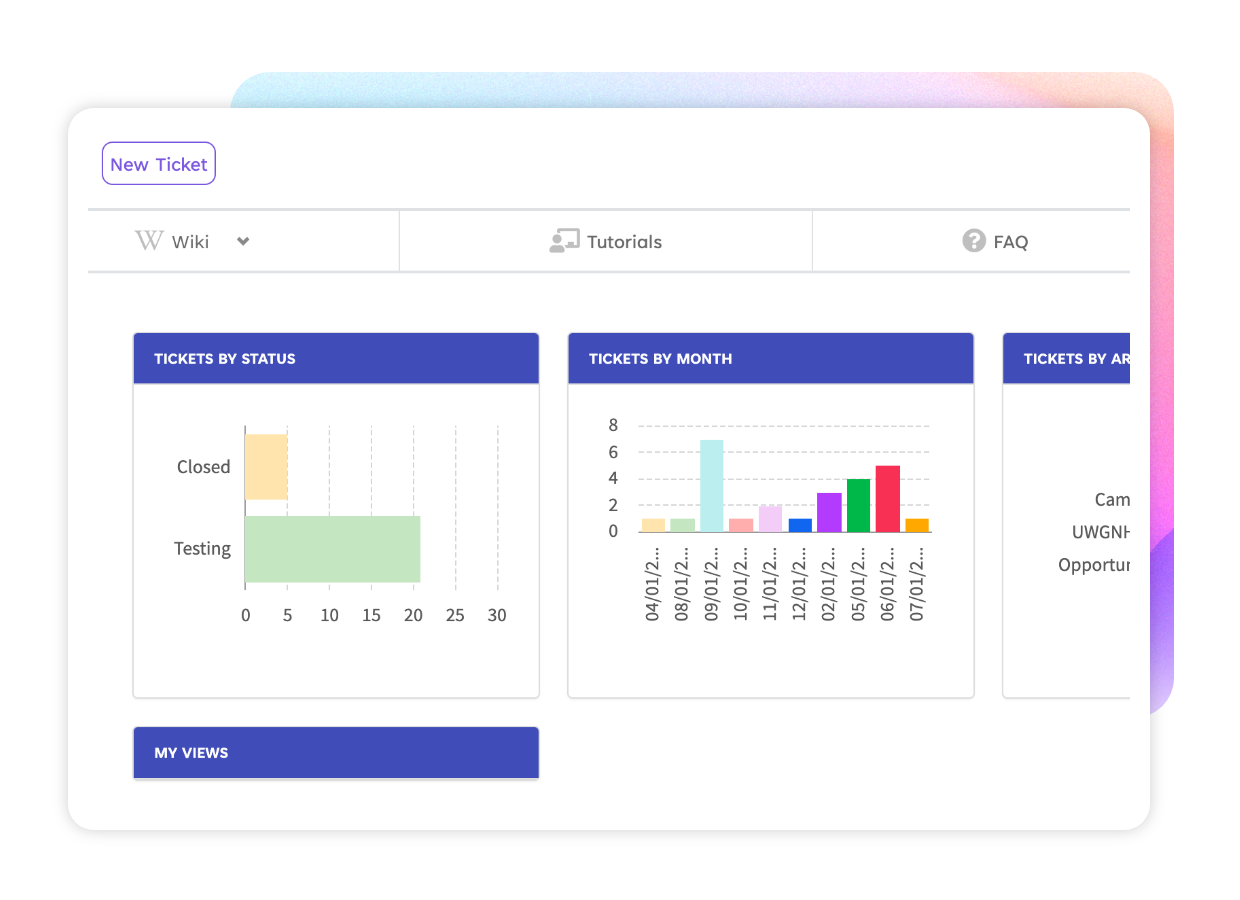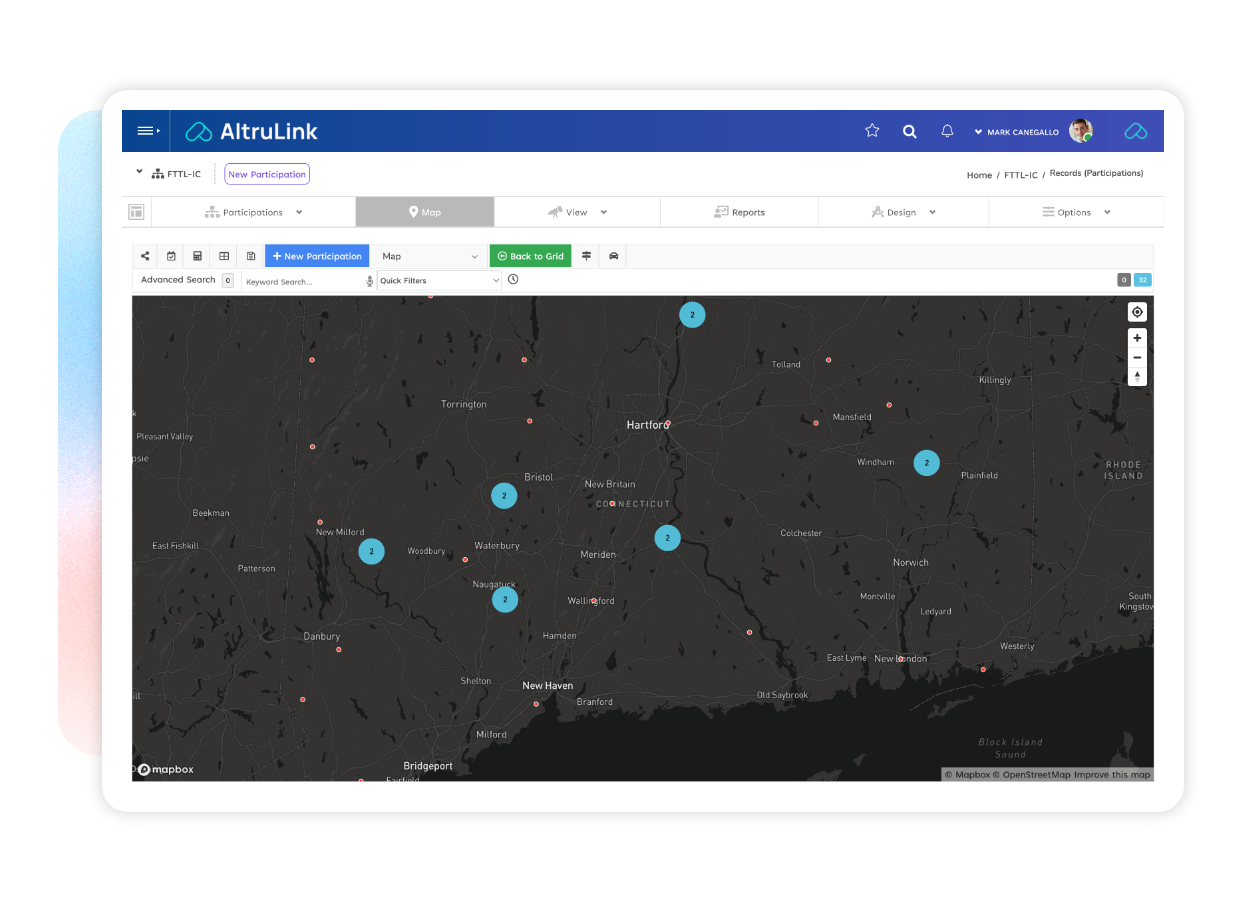 Powerful but simple data visualization.
Visualize collected data in numerous ways, in seconds. You can create unlimited number of dashboards and other views – every user has their own. Share secure links to your report views with anyone inside or outside the organization.
Frequently Asked Questions
Finally, data software & experts in one package.
Unlike many other companies that sell data software, we offer a complete solution that pairs our customizable data platform with our dedicated data experts.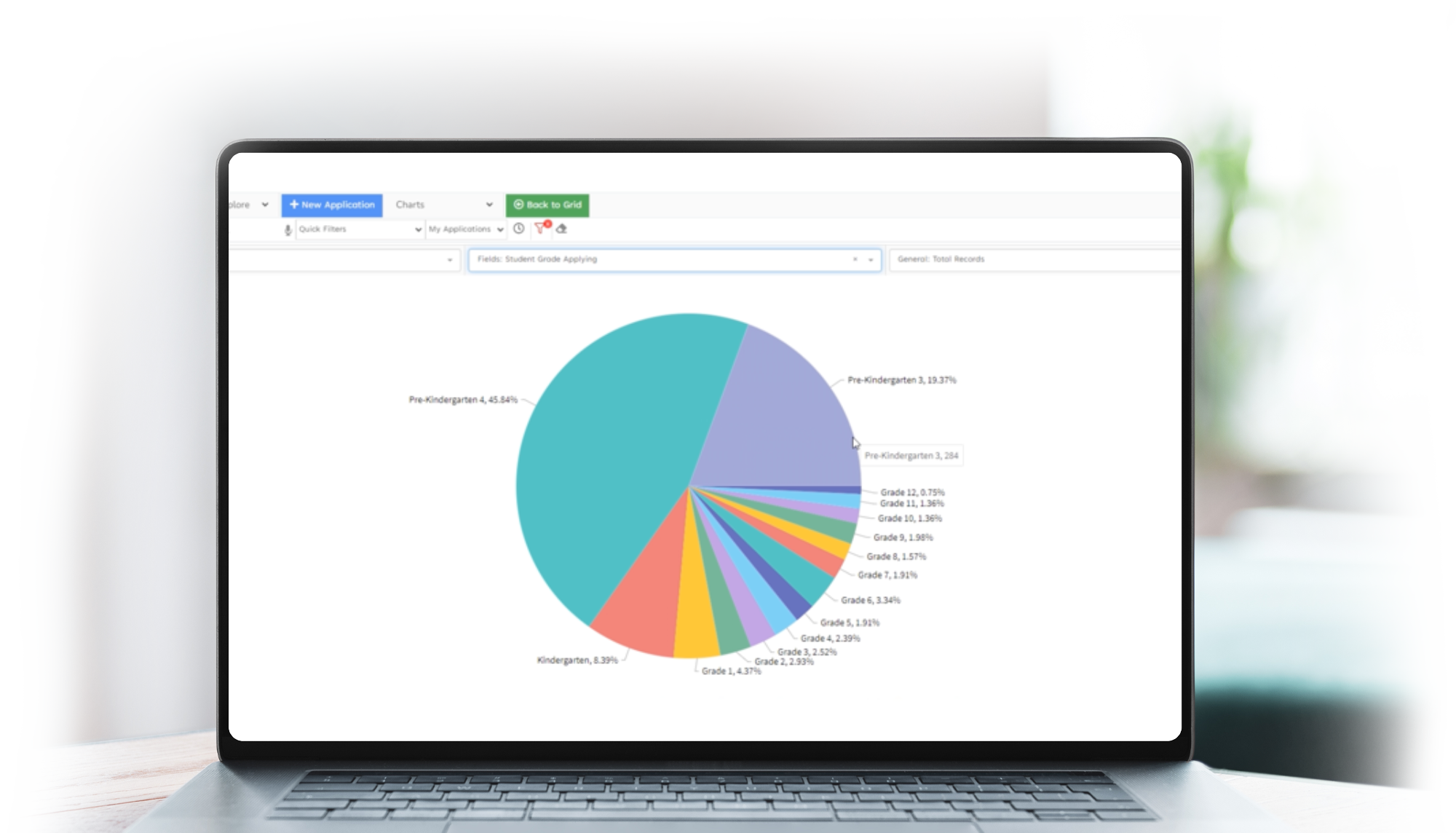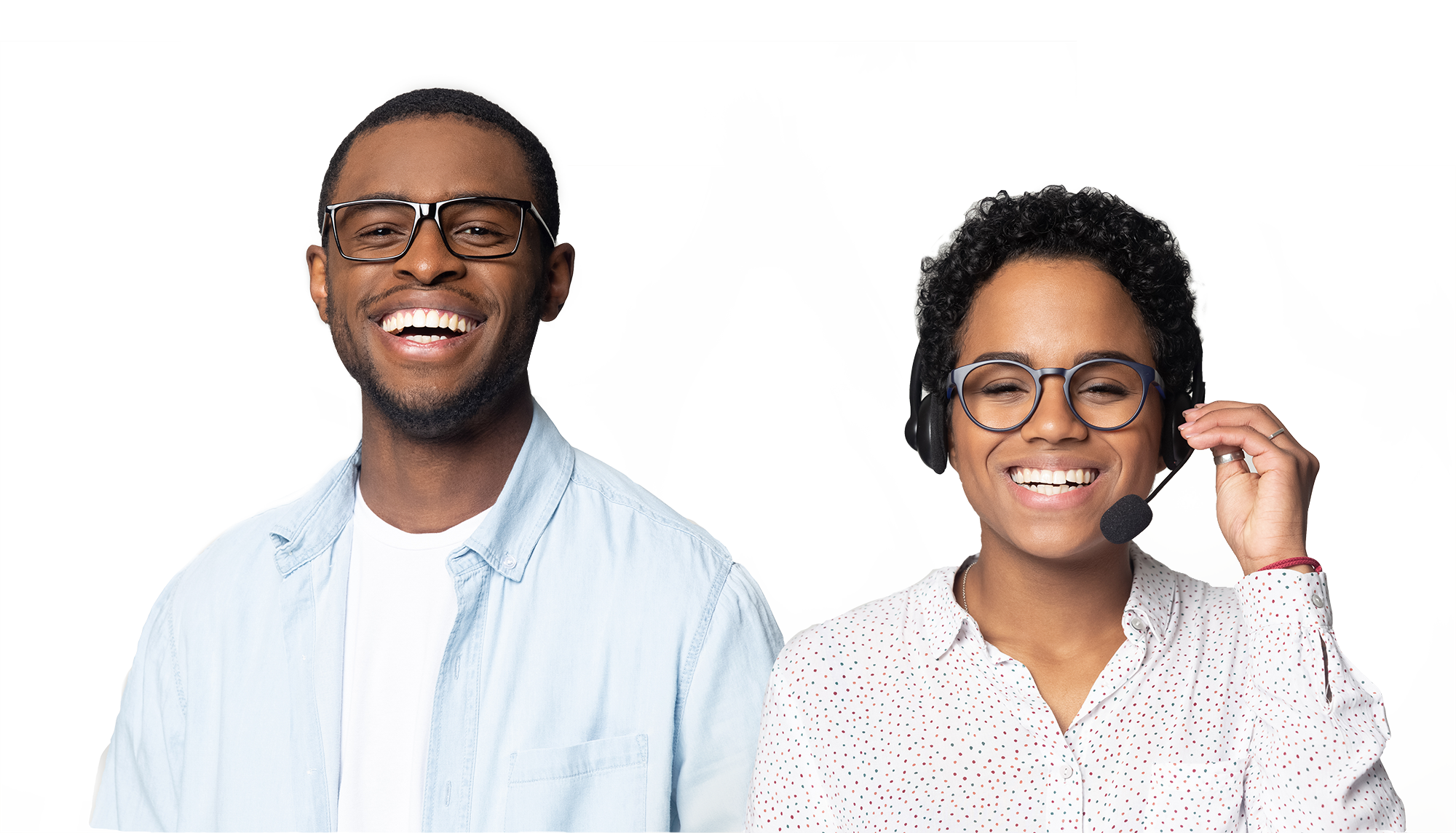 *With annual commitment. Additional may be incurred depending on the customization and complexity of your program.
Prices subject to change without notice.
Have questions? Want to schedule a demo? Real people standing by to help: