We know nonprofits.
In fact, we started out as one.
Most nonprofits struggle to effectively manage their most important data. This impacts operational efficiency, strategic planning, outcomes measurement – virtually anything involved with sustainably running a nonprofit.
Collecting data for different programs, aggregating it in one place, integrating it between systems, and meaningfully reporting on it are the common challenges internally. Externally, an expanded set of challenges emerge that involve interoperability, privacy, security, and process automation. These represent another layer of complexity that few nonprofits are resourced in-house to adequately deal with.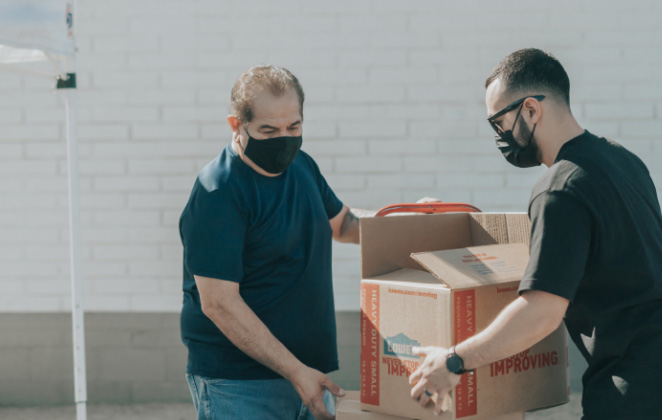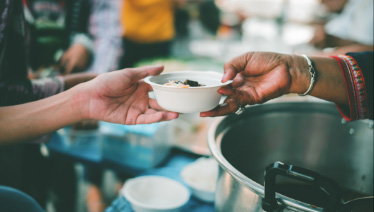 AltruLink's
Nonprofit Solutions
AltruLink offers a best-of-both worlds design that falls in between off-the-shelf and custom developed software. Its low code/no code design is so highly configurable that most implementations don't require customization (programming). This greatly reduces the installation and ongoing support effort required, resulting in both affordability and the functionality of a custom-designed solution.
The AltruLink platform is designed to improve nonprofit data management in a multitude of ways. It can be deployed for just about any use case, including these areas: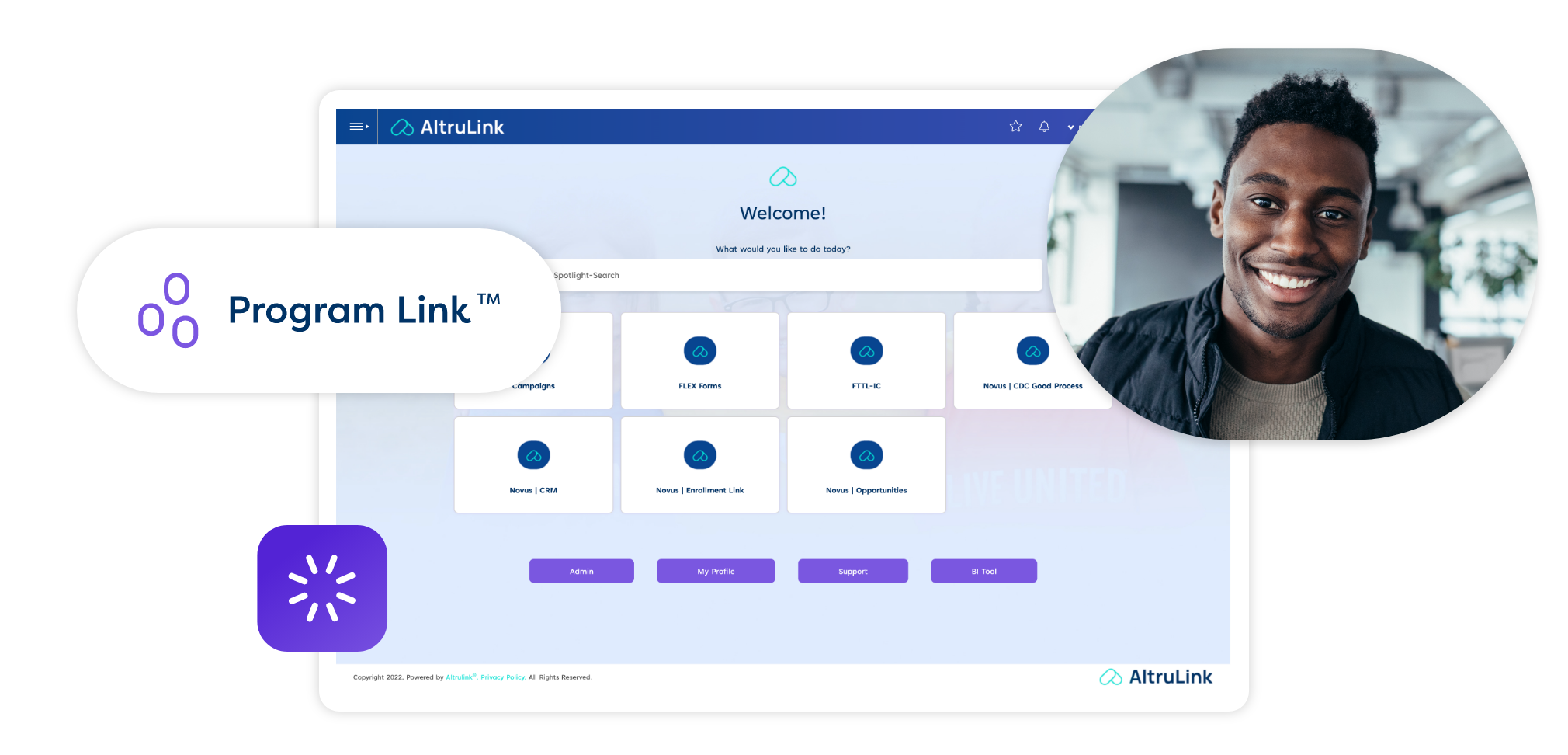 Program Management
Measure, track, and adapt programs more effectively with a solution that allows for full control over how your most important data is managed.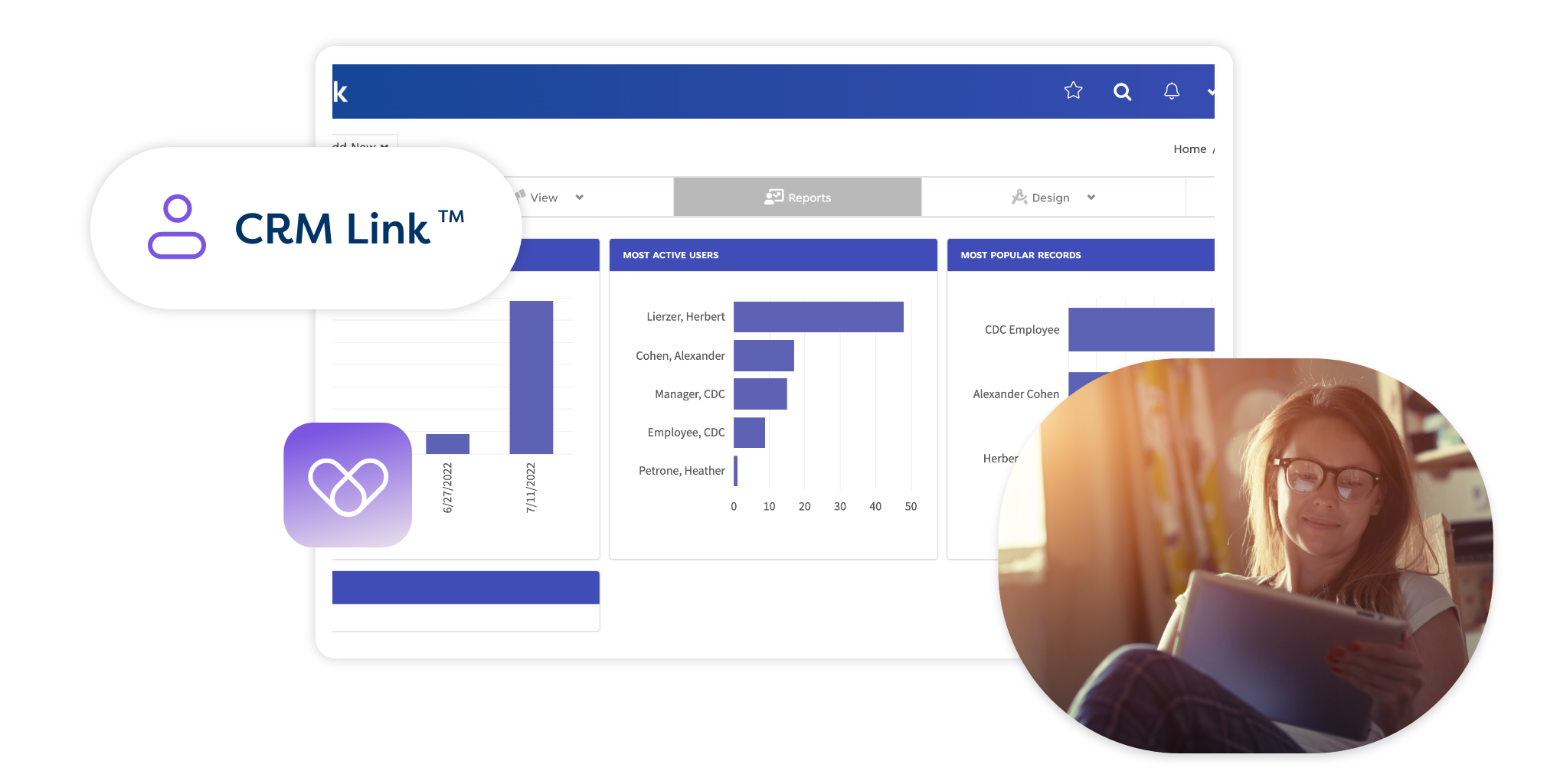 CRM + Marketing Automation
To get more out of a CRM, set expectations higher than most organizations do. AltruLink functions as a CRM, but it's everything else we include that gives nonprofits more than they're accustomed to.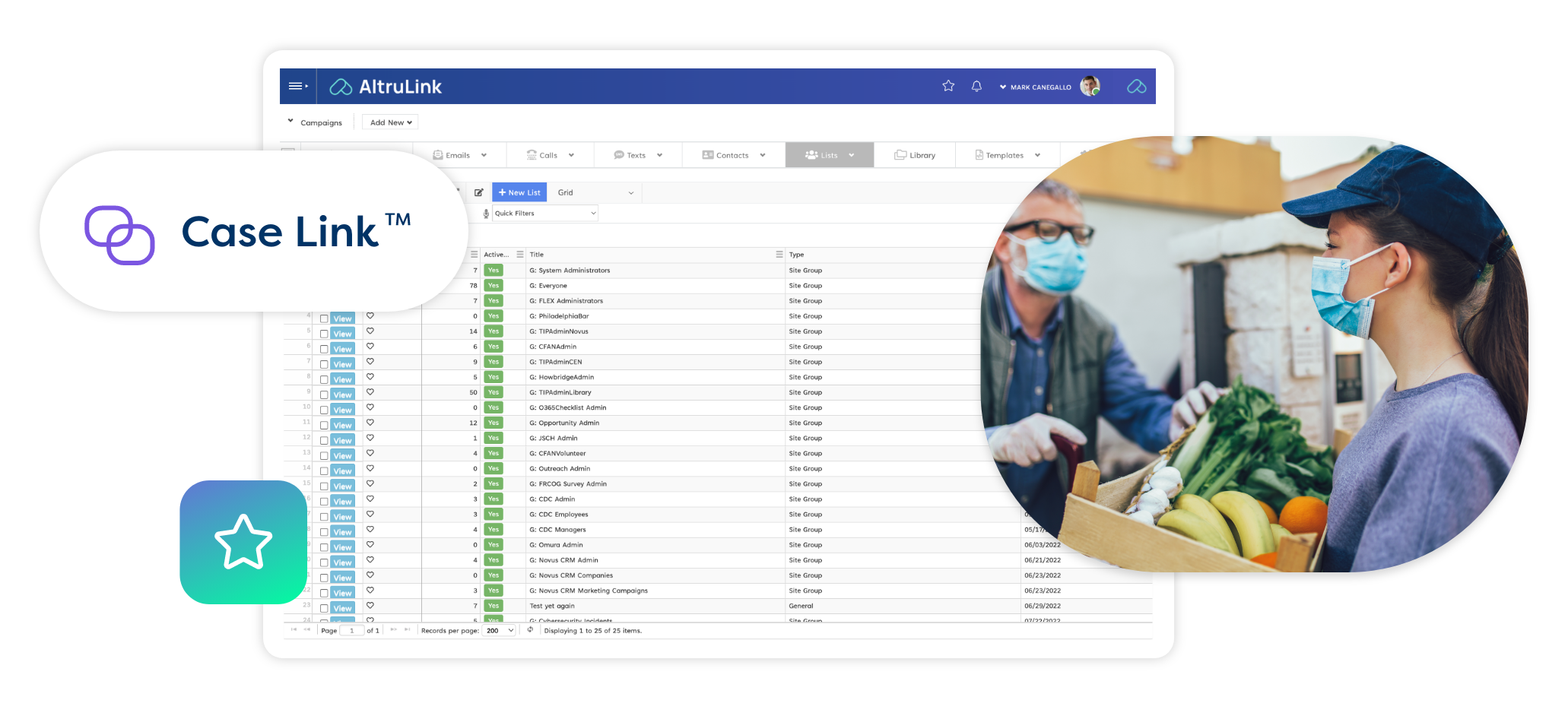 Case Management
Fully control how client data is managed through a tool designed to give case managers the freedom to define their individual automation requirements.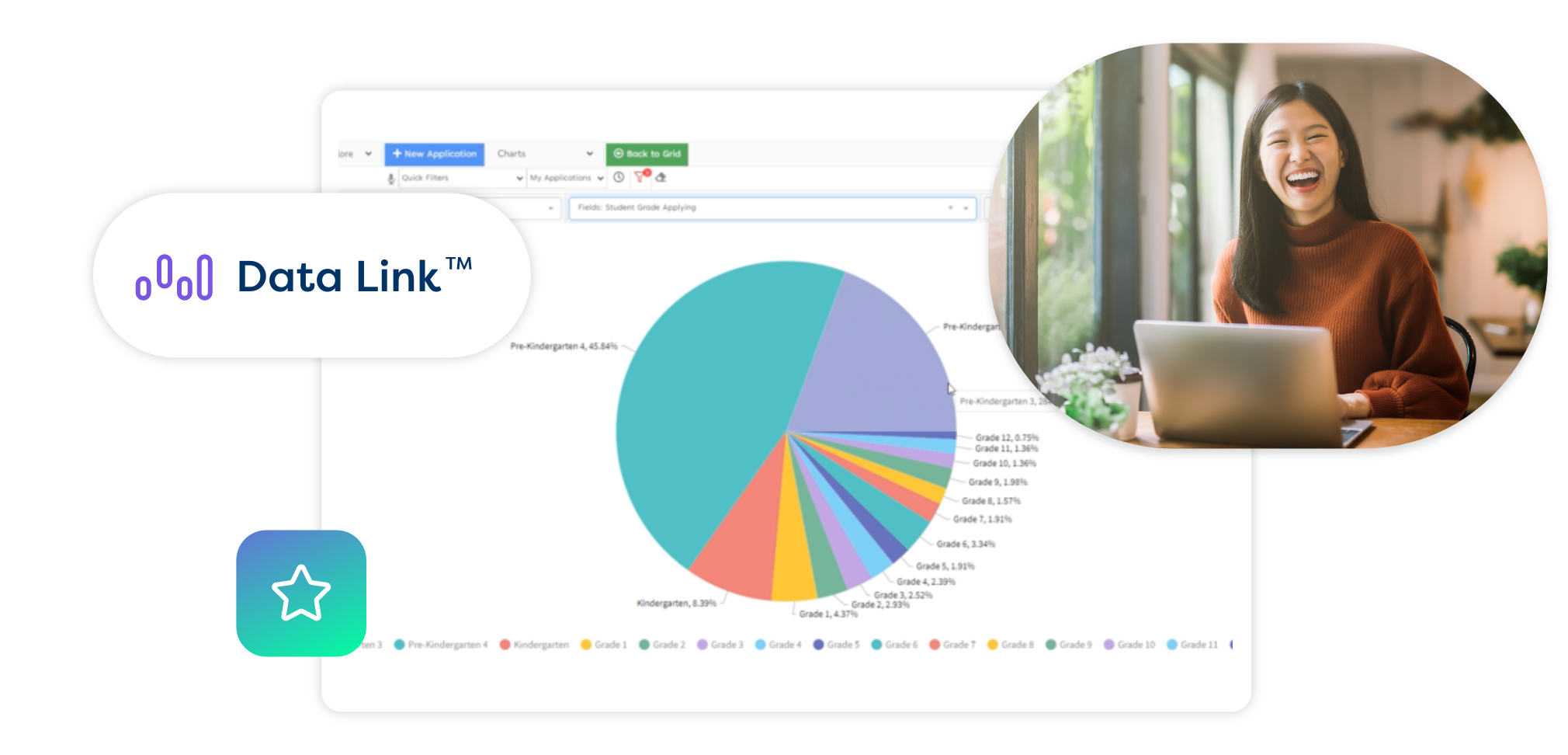 Data Dashboard
Aggregating data is an essential first step in being able to analyze it accurately. Automating the process will save tons of time that can be better spent on the analysis and subsequent actions taken based on it.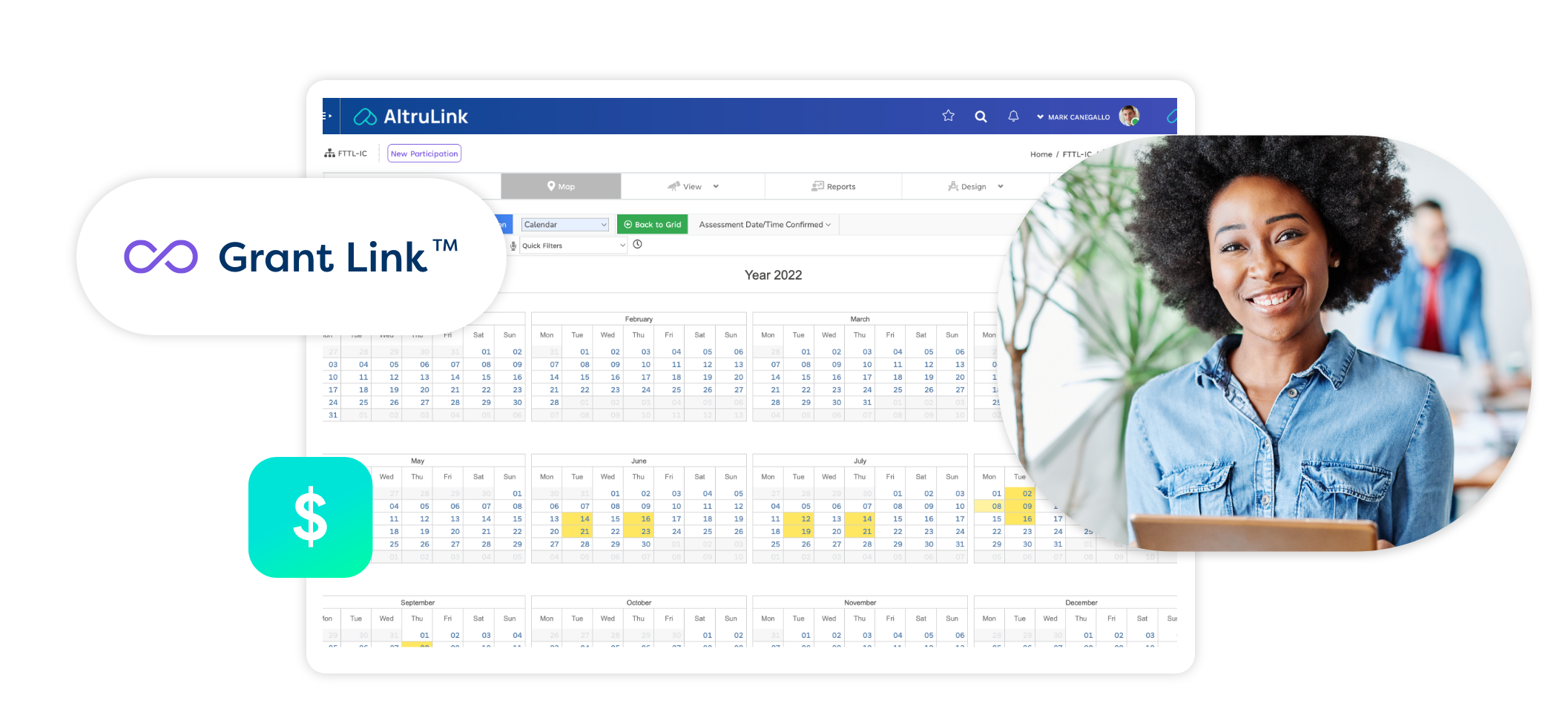 Grant Management
When off-the-shelf software doesn't offer the flexibility or control you want, and you understand the challenges of custom development.
"Novus did an exceptional job coming through for us on such a tight schedule.
They're one of the most capable technology organizations we've had the pleasure of working with. They delivered."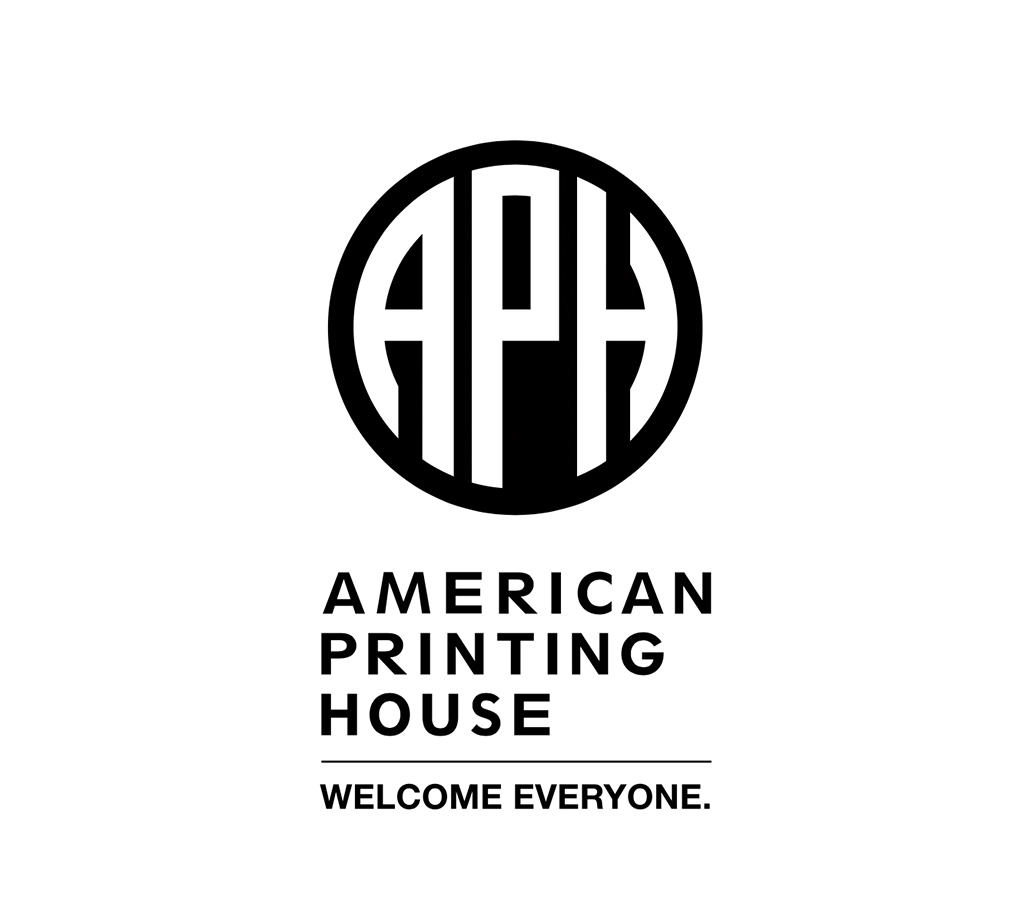 American Printing House for the Blind
Louisville, KY
Nonprofits who use AltruLink
Strategic Consulting
for Nonprofits
The best technology in the world won't solve an organization's data problems if data literacy is too low, no data strategy exists, or inefficient workflows hamper productivity. The benefit of improved technology will never be fully realized. More than just a new tool is needed.
For this reason, we offer consulting assistance where we solve people and process issues before focusing on the technology.
We advise across the full spectrum of your organization. Select below to learn more: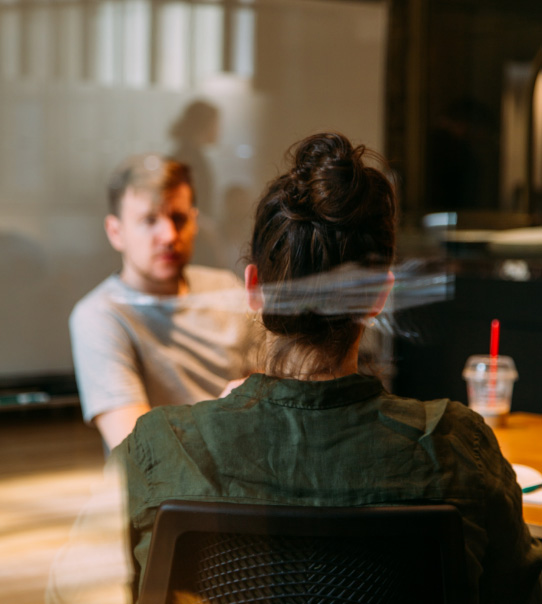 Have questions? Want to schedule a demo? Real people standing by to help: