Donor + Funding Management
Our donor solution aggregates data from all fundraising efforts to provide integration, visibility, and reporting capability not found in most donor management software.
Strengthen donor relationships by taking better advantage of useful data.
The AltruLink donor management solution is focused on the challenging task of aggregating all donor and donation information, no matter where it comes from, into one place. The system's flexibility allows this to be done easily, including when your processes change.
Gain great insight without having to export data to Excel. Dashboard creation and reporting are not only customizable per user, the process is simple and can be automated in a number of ways.
Funding reporting with ease.
Inform funders with the impact reporting they want – ad-hoc, automated, or both. Users can easily generate their own ad hoc reports, share them with a single click, create an unlimited number of personalized dashboard views, and more. You can also provide funders portal access to the platform to view only data and reports you want visible to them.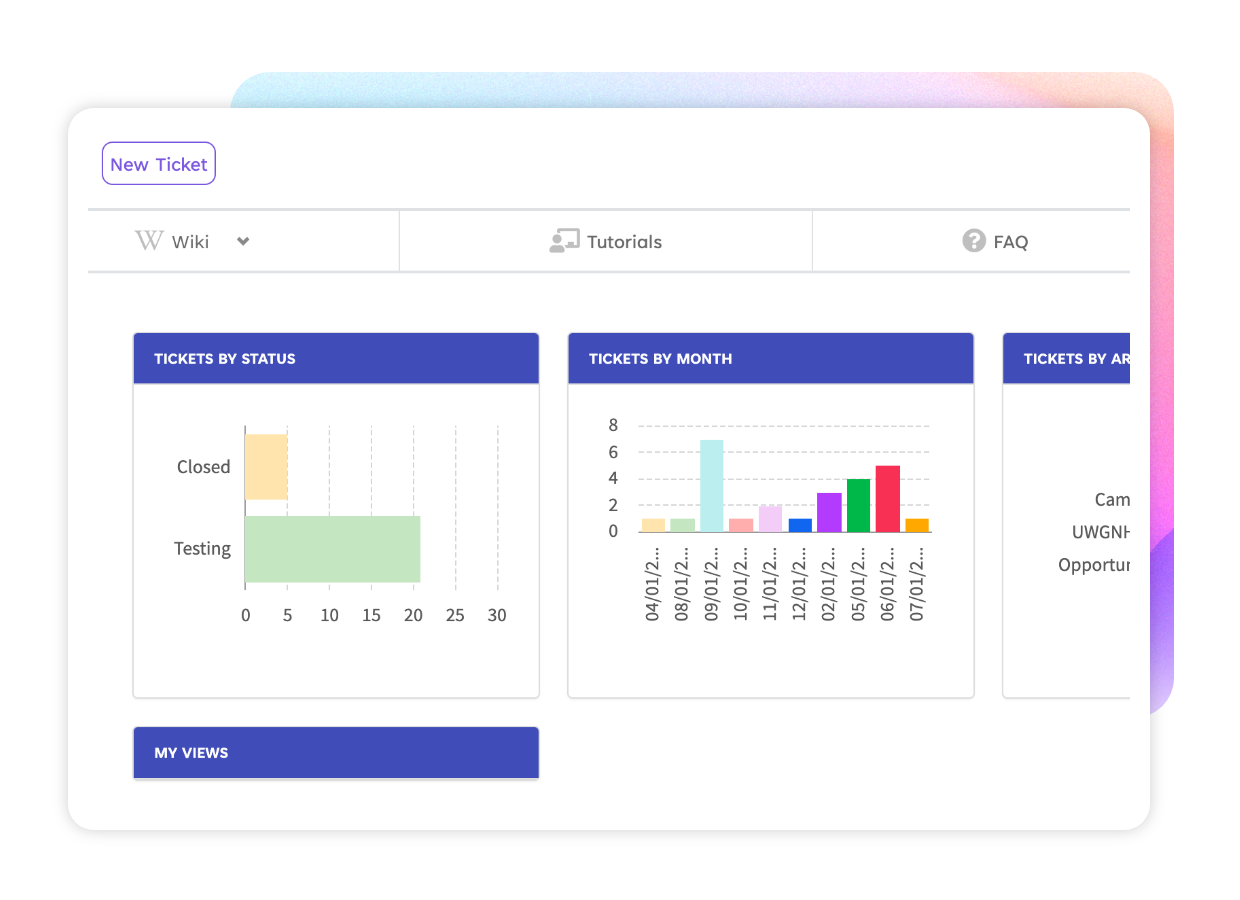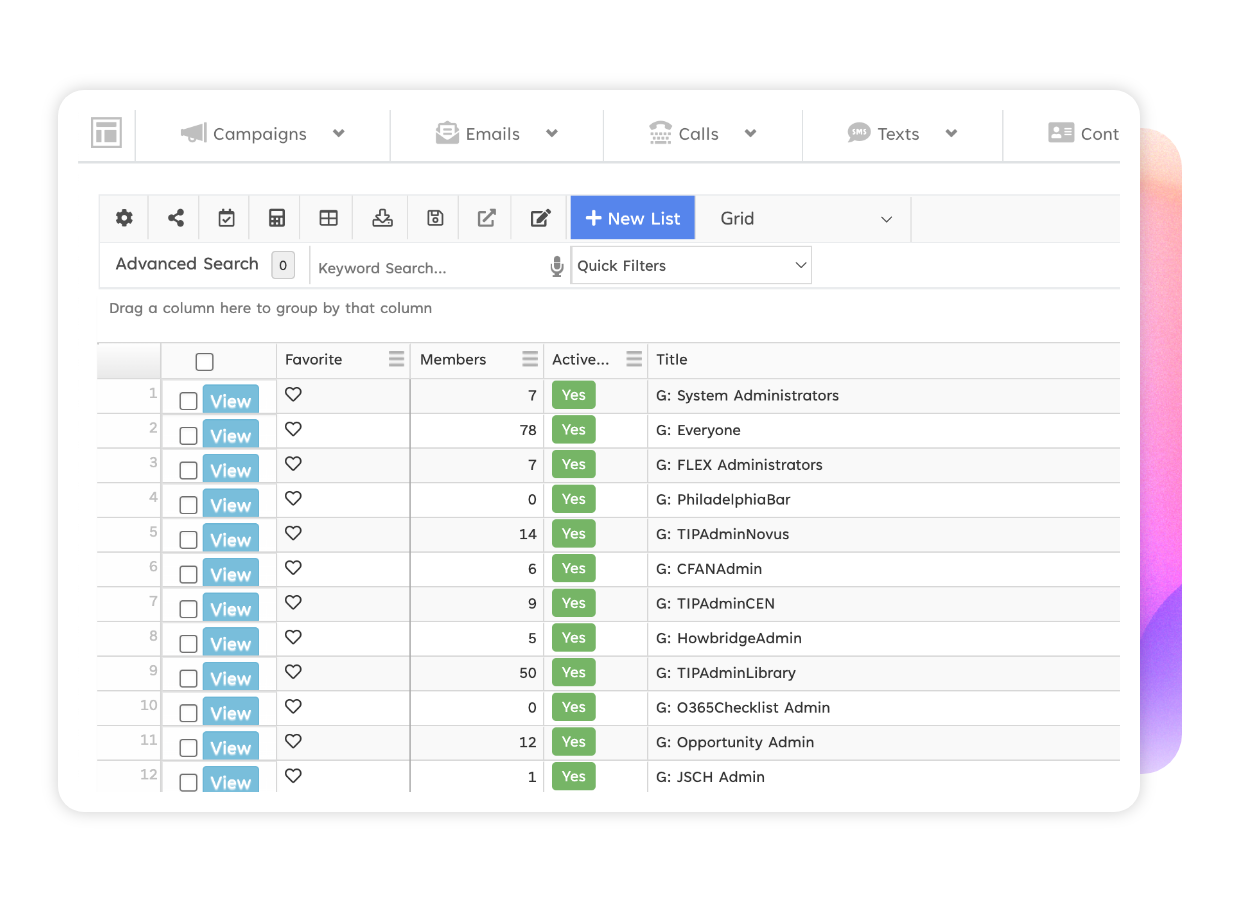 One place to secure your donor data.
The more places your critical data is stored, the greater your exposure to a breach. All data is stored and searchable in a single database – notes, documents, contact information, any type of data. Data centralization promotes security, data integrity, data consistency, cost containment, and operational efficiency.
How frustrating is it when minor change requests take a vendor weeks to complete? Our system is designed especially for organizations that want more self-sufficiency. The no-code/low-code design allows for changes to be made easily and without always having to call us to do it.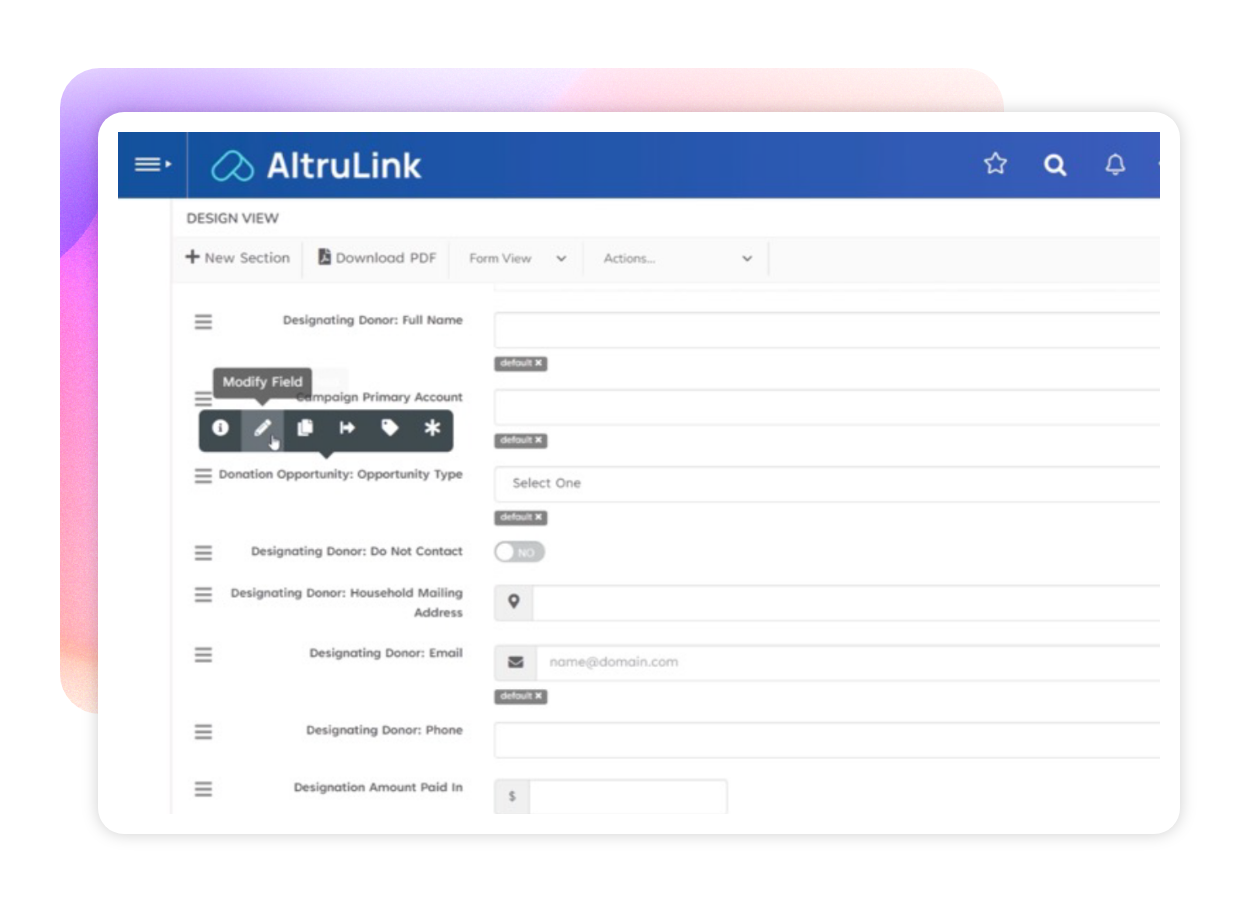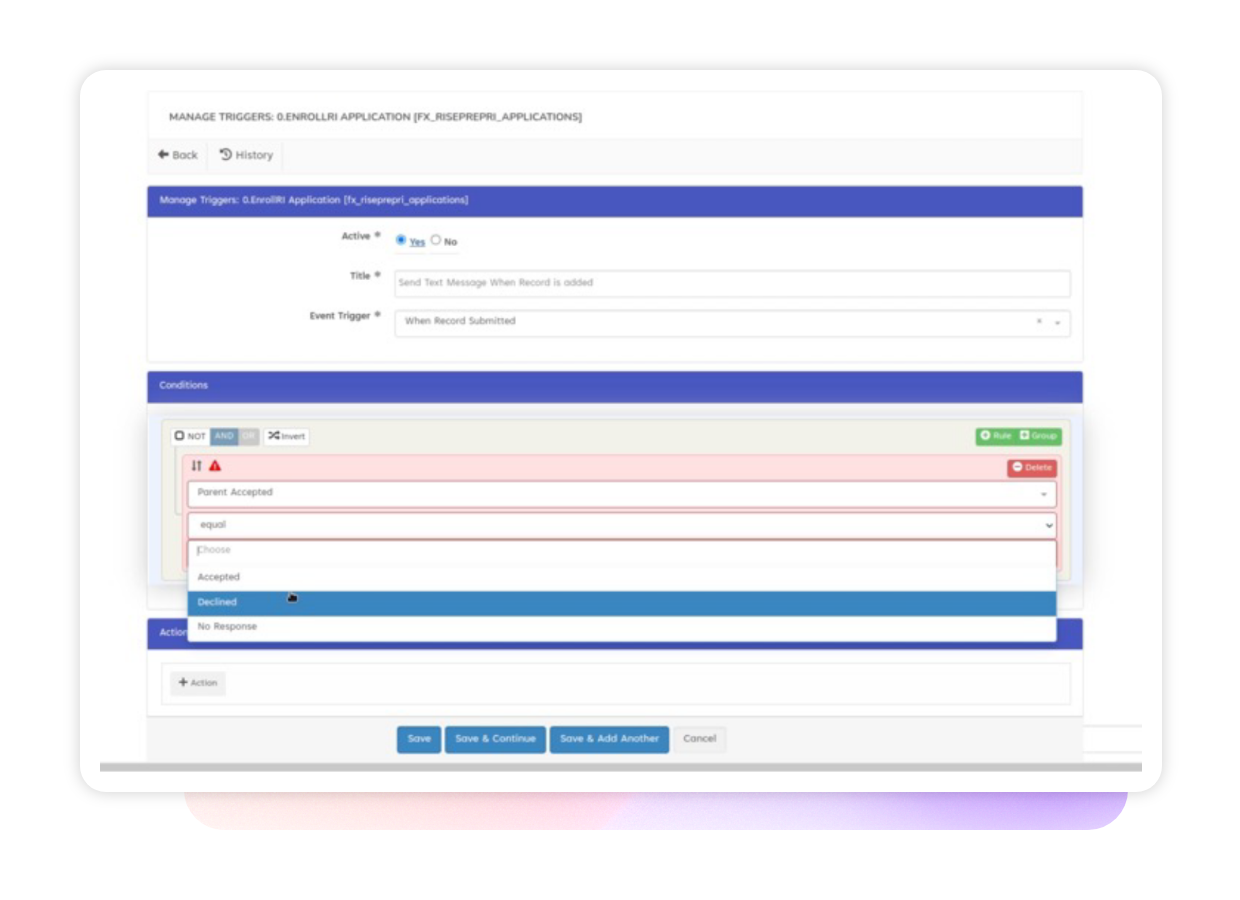 Quickly adjust to new needs.
Flexibility is a hallmark of the system, adapting to your people and process. When changes arise, adapt to them quickly and easily. When new regulations & requirements are introduced, address them head on.
Pull all data into one, auditable location.
Unlike other platforms, AltruLink connects data across all of your software products and platforms. You can pull data from external sources and compile full reports from one location. With AltruLink, every user action is logged, archived, and available in reporting.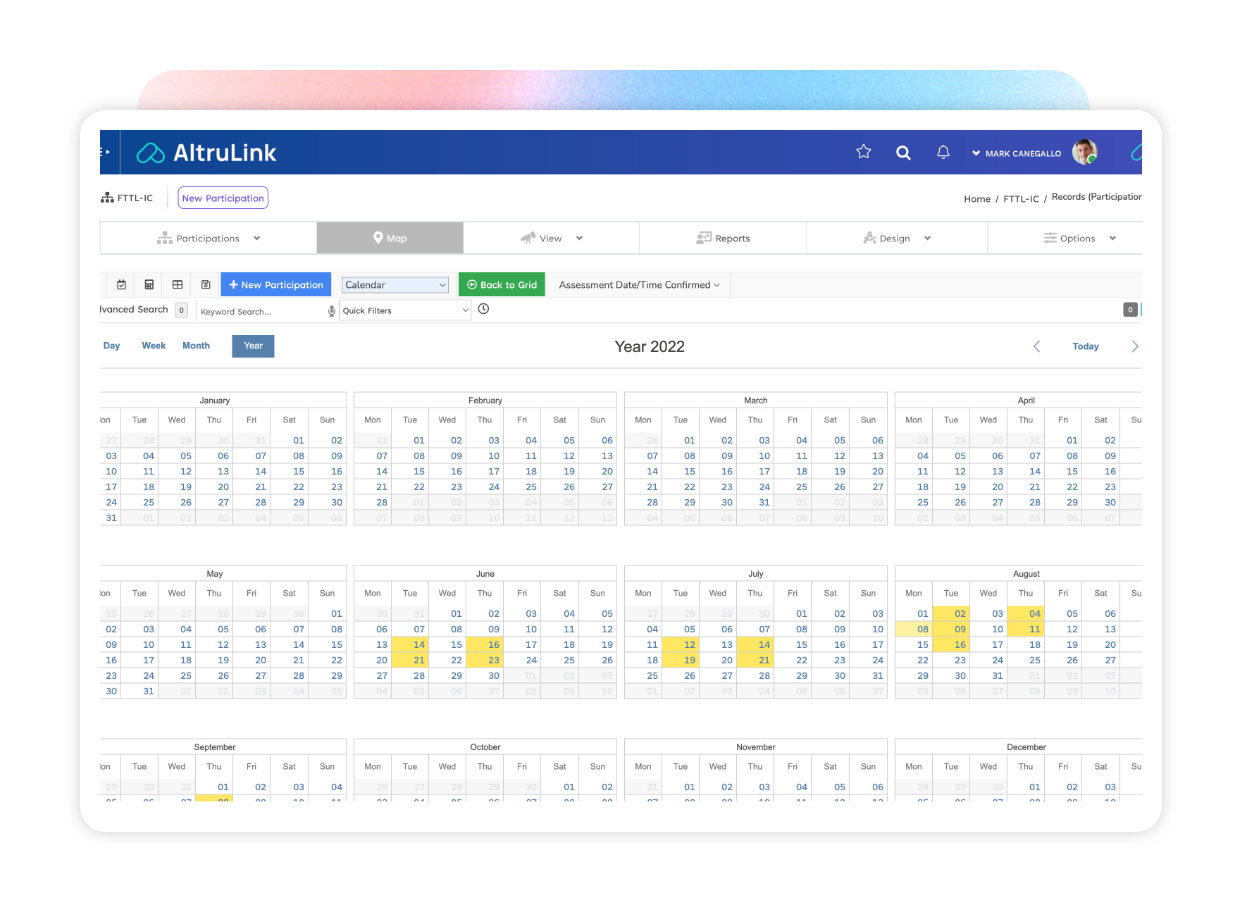 Frequently Asked Questions
Finally, data software & experts in one package.
Unlike many other companies that sell data software, we offer a complete solution that pairs our customizable data platform with our dedicated data experts.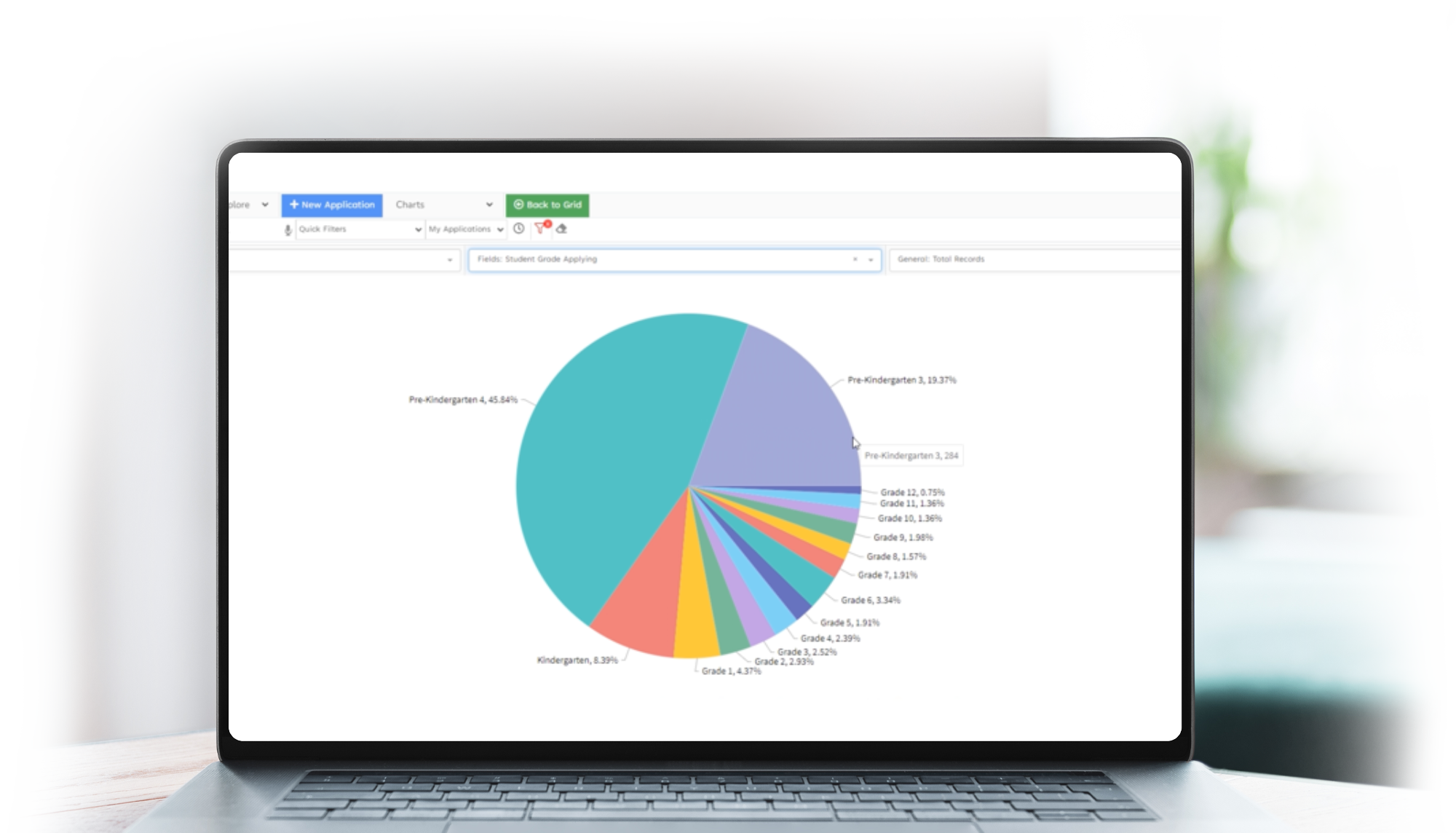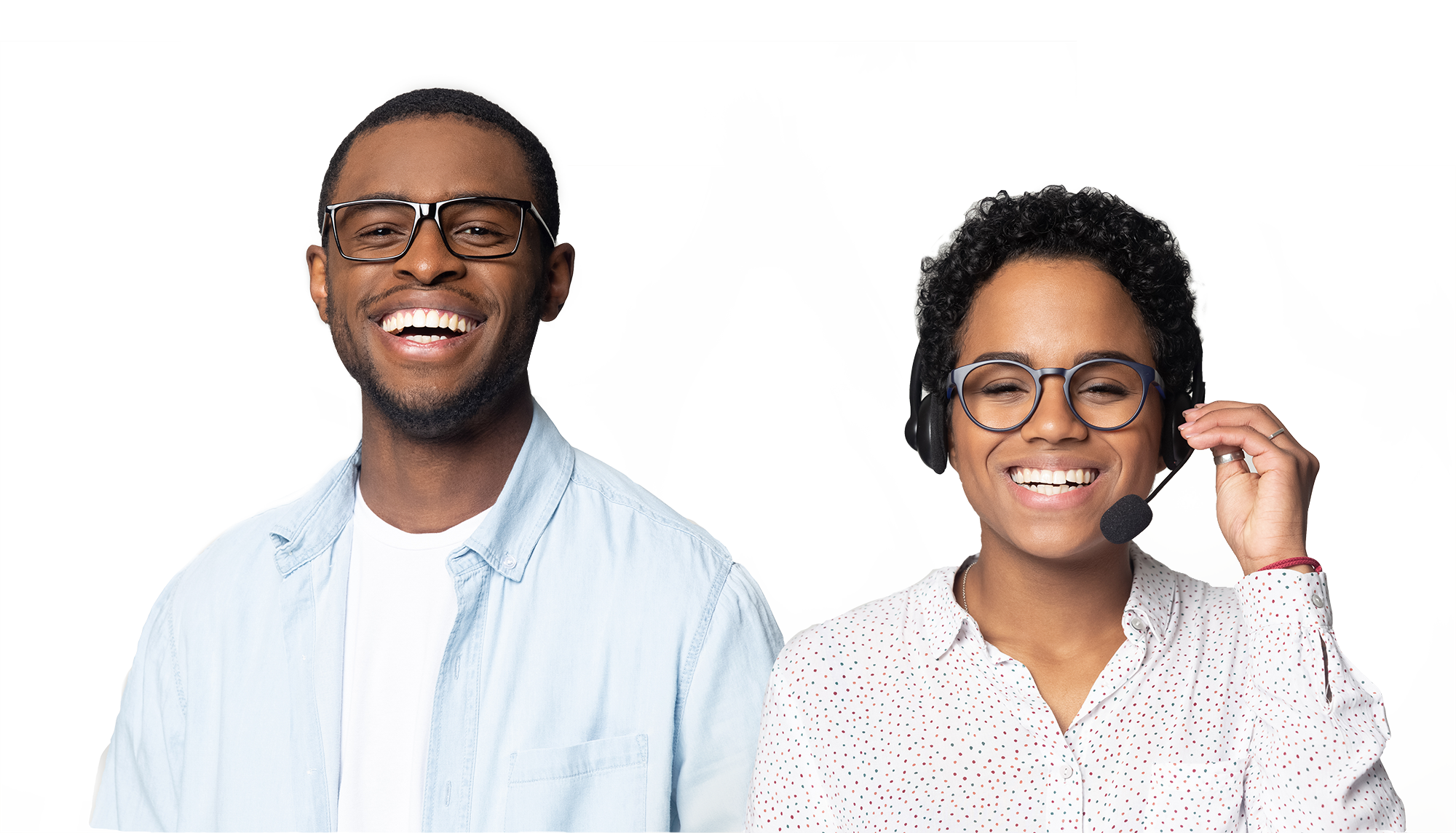 *With annual commitment. Additional may be incurred depending on the customization and complexity of your program.
Prices subject to change without notice.
Have questions? Want to schedule a demo? Real people standing by to help: