Fully control how client data is managed through a tool designed to give case managers the freedom to define their individual automation requirements.
Achieve better outcomes with automated case management.
With AltruLink, create a centralized database, acting as one source of truth.
All case data is stored and easily searchable in a single database – notes, documents, contact information, any type of data. The platform is one source of truth when it comes to donors, constituents, volunteers, etc. Operate as one organization, with more business-like efficiency, instead of as independent sub-organizations.
Deliver individualized care, when it matters most.
Capturing and tracking all client activity, regardless of program complexity or volume, is the key to effective collaboration and individualized care. With AltruLink, you can be informed on case data so you know when to deploy services when they are needed most.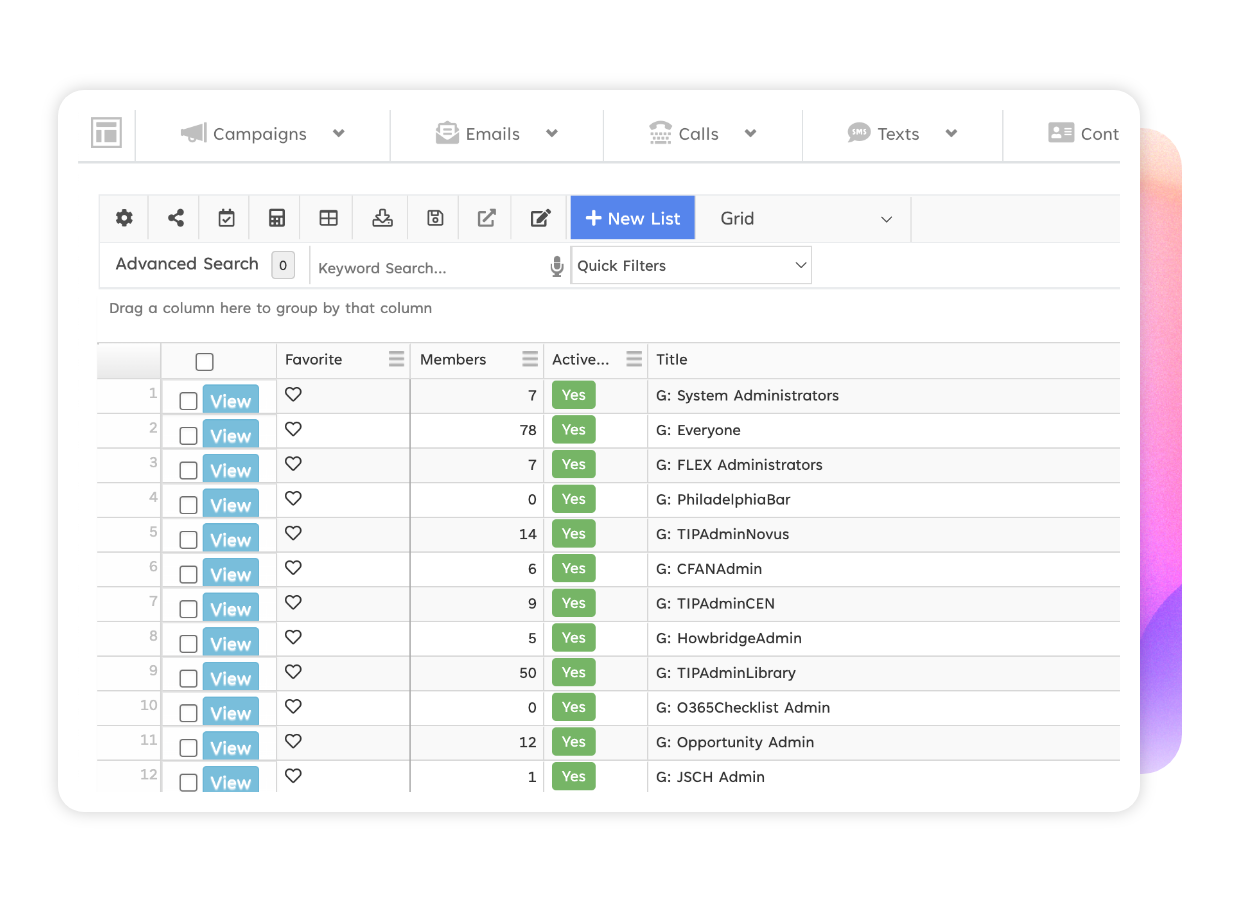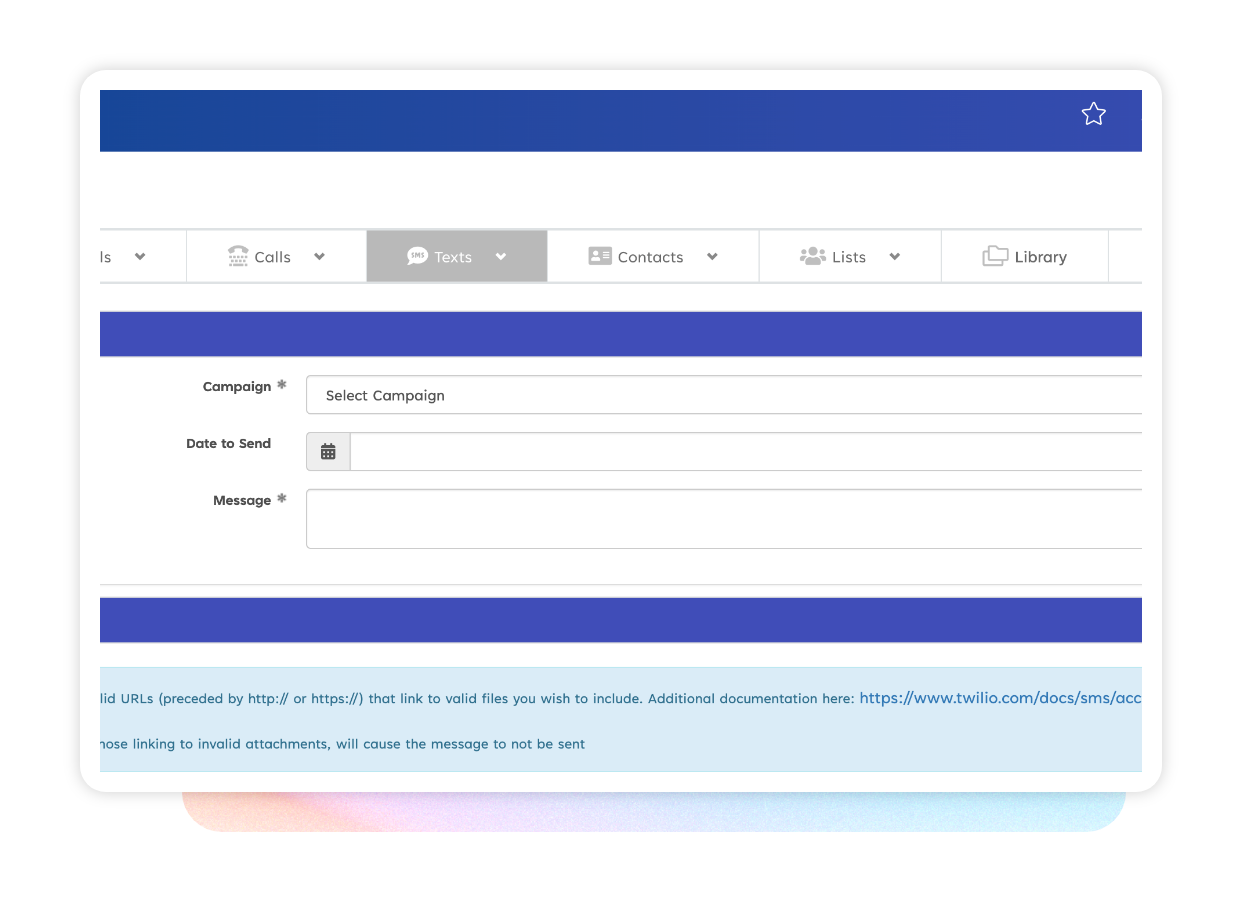 Automated communication to ensure care follow-through.
One of the most challenging aspects of providing care is the follow-through. With automated reminders, you can ensure the communication lines with clients are open. Whether it is appointment reminders, scheduling notes, etc., you can track and report if participants are following through on care.
Track & report on clients across multiple programs.
The system excels at the collection of client data, aggregating this data across each program a client interacts with, and reporting on it in almost any way imaginable. Every modification to a client record is also logged and auditable, providing a complete client-level history of how the data has been managed.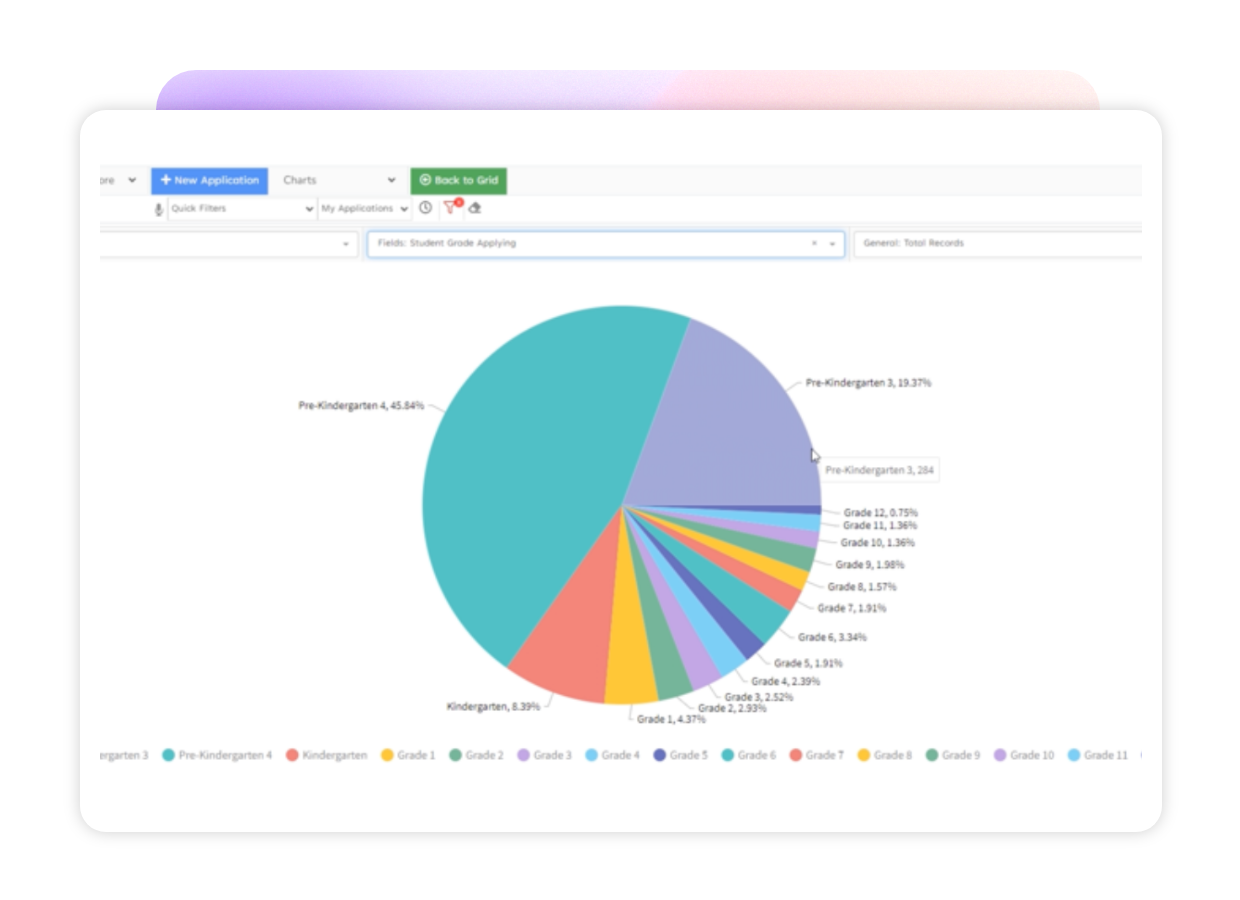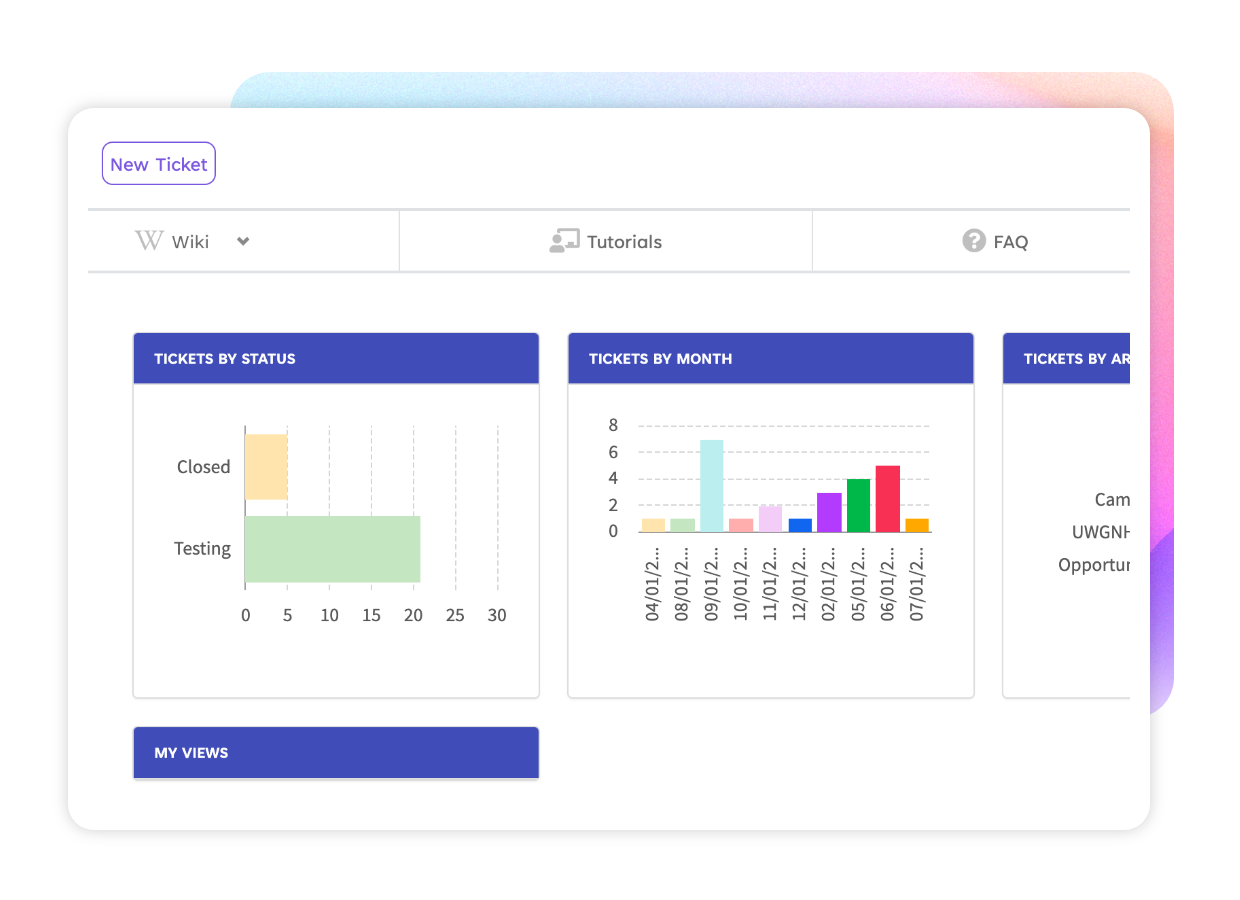 Multi-user access, handled with ease.
The system is very flexible in terms of managing user permissions and access levels. Multi-factor authentication and integration with single sign on tools and services are enabled for additional security and ease.
Insight & reporting in one location.
Reporting is among the strongest facets of AltruLink. Users can easily generate their own ad hoc reports, share them with a single click, create an unlimited number of personalized dashboard views, and more. Exporting to CSV or PDF is also a single click, and for advanced users there are integrations available to data analysis apps like Power BI and Tableau.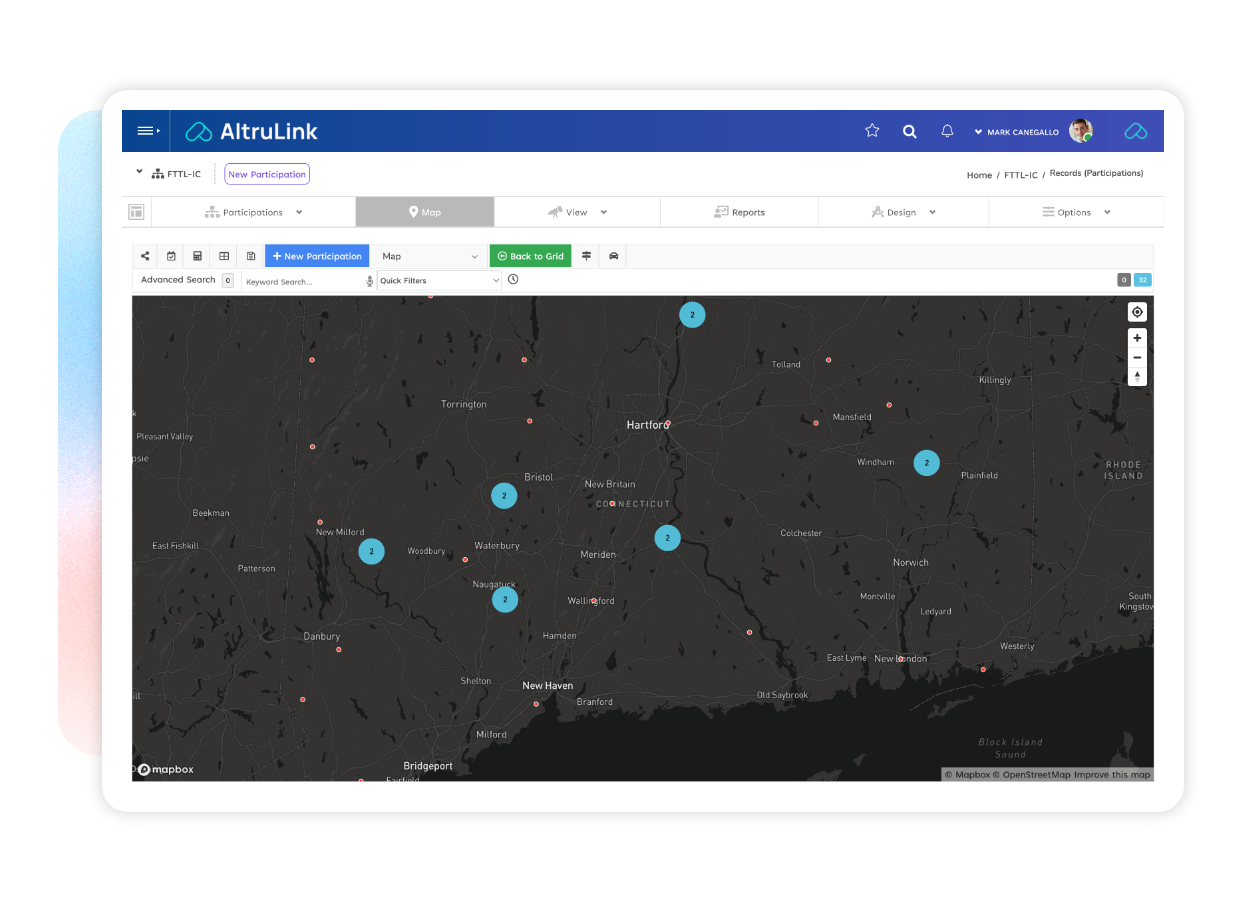 Frequently Asked Questions
Finally, data software & experts in one package.
Unlike many other companies that sell data software, we offer a complete solution that pairs our customizable data platform with our dedicated data experts.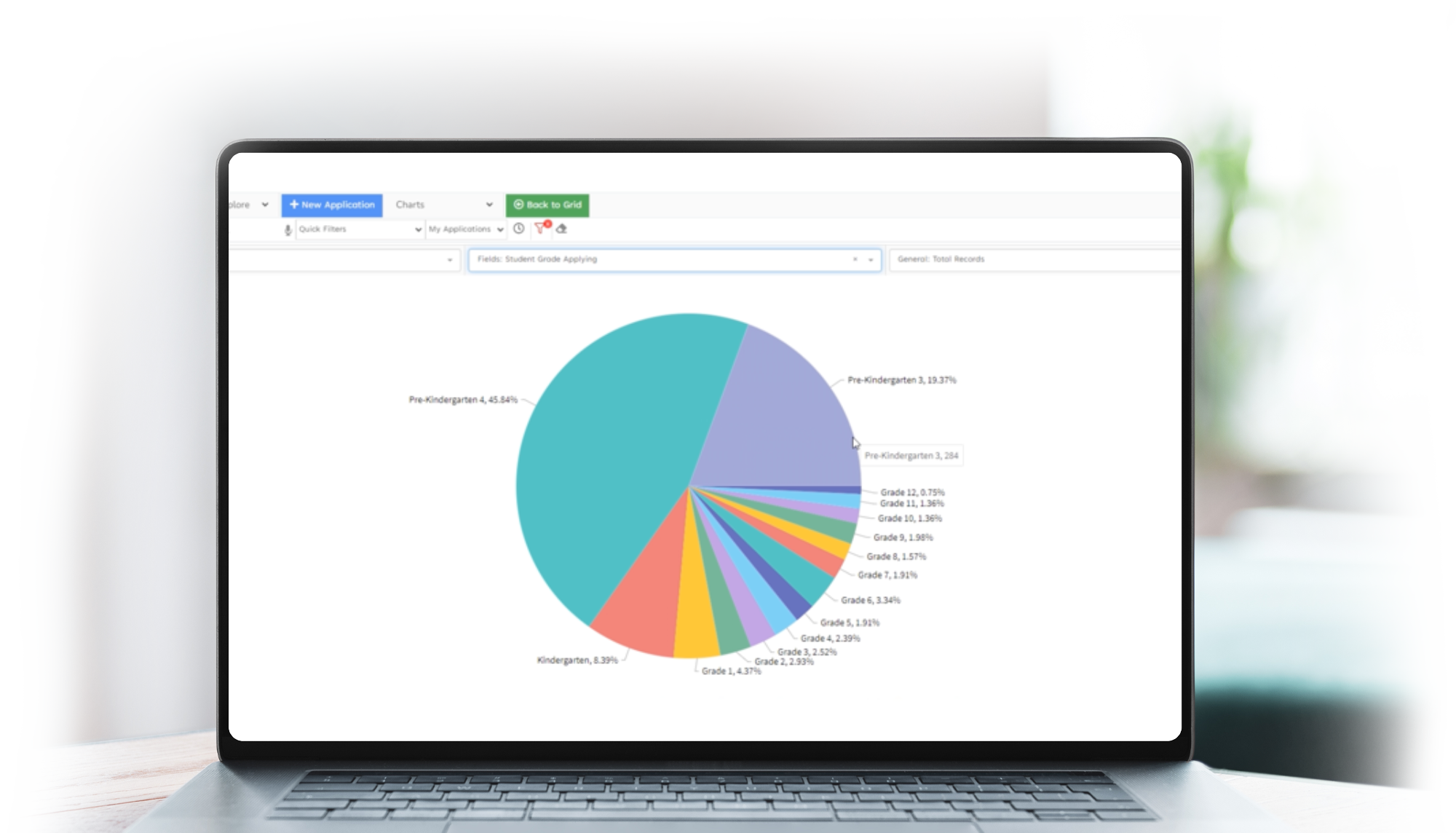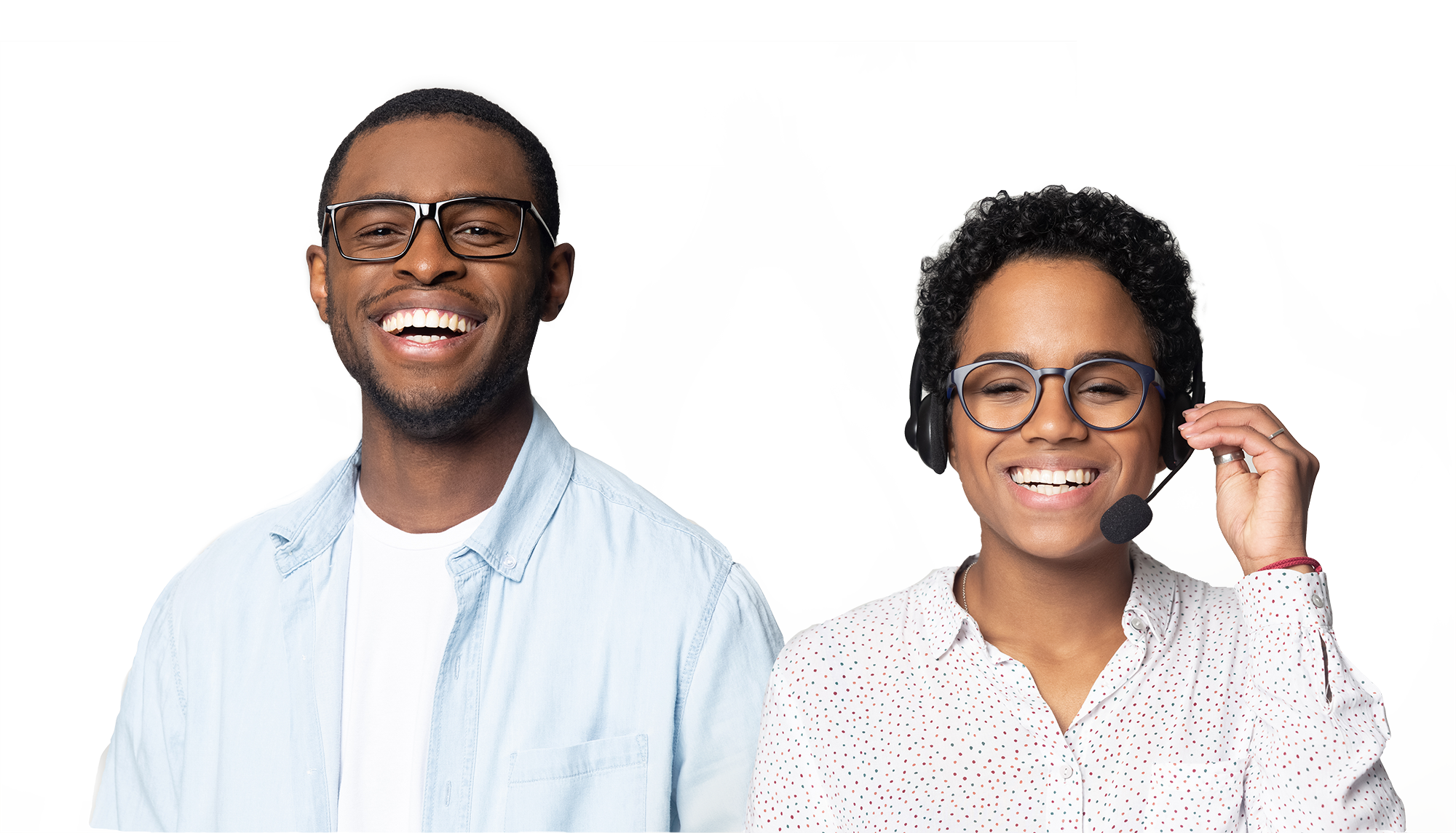 *With annual commitment. Additional may be incurred depending on the customization and complexity of your program.
Prices subject to change without notice.
Have questions? Want to schedule a demo? Real people standing by to help: