CRM + Marketing Automation
To get more out of a CRM, set your expectations higher. AltruLink has built-in powerful CRM functionality, but it's everything else we include that gives nonprofits more than they're accustomed to.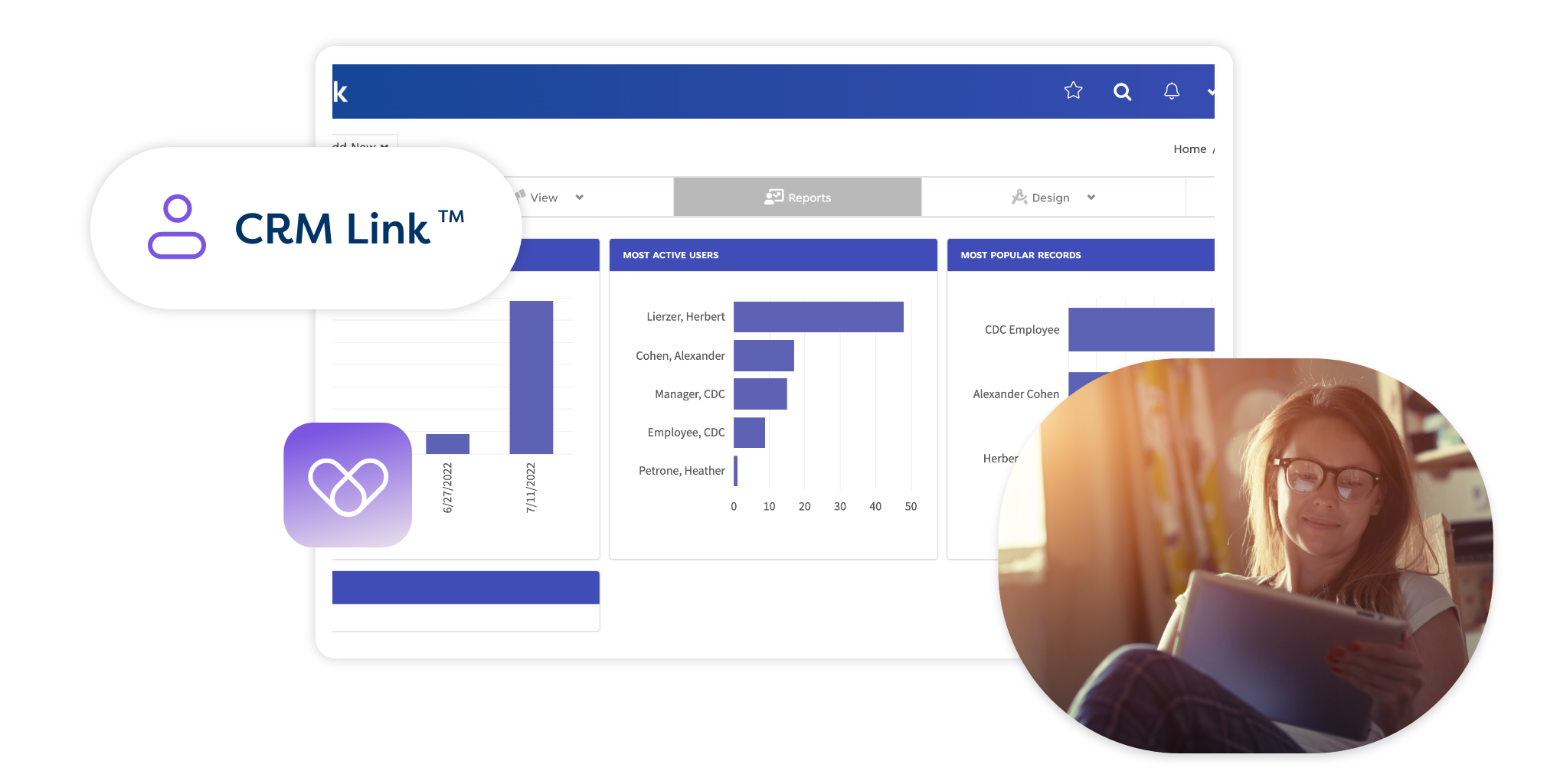 Once a client, always a client – if they are nurtured effectively.
A CRM must be able to connect with relative ease to other applications and data sources.
Unlike other platforms, the AltruLink CRM creates multidirectional data flows across your technology stack so you can gain more insight into your programs, cases, providers, and organization as a whole.
The connective tissue of your organization.
From migration to integration, AltruLink connects your programs, people and data to eliminate data silos. The platform is one source of truth when it comes to donors, constituents, volunteers, and more. Operate as one organization, with more business-like efficiency, instead of as independent sub-organizations.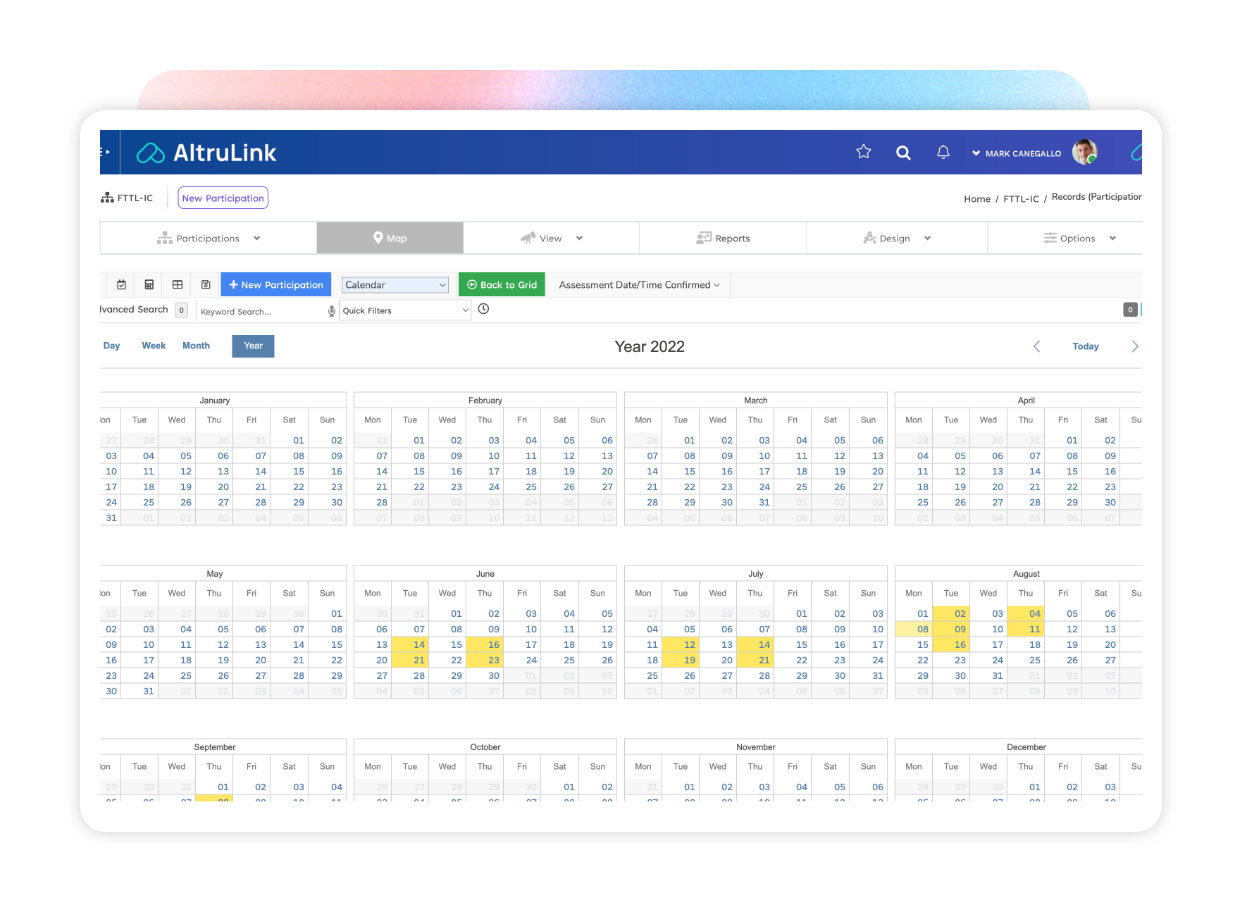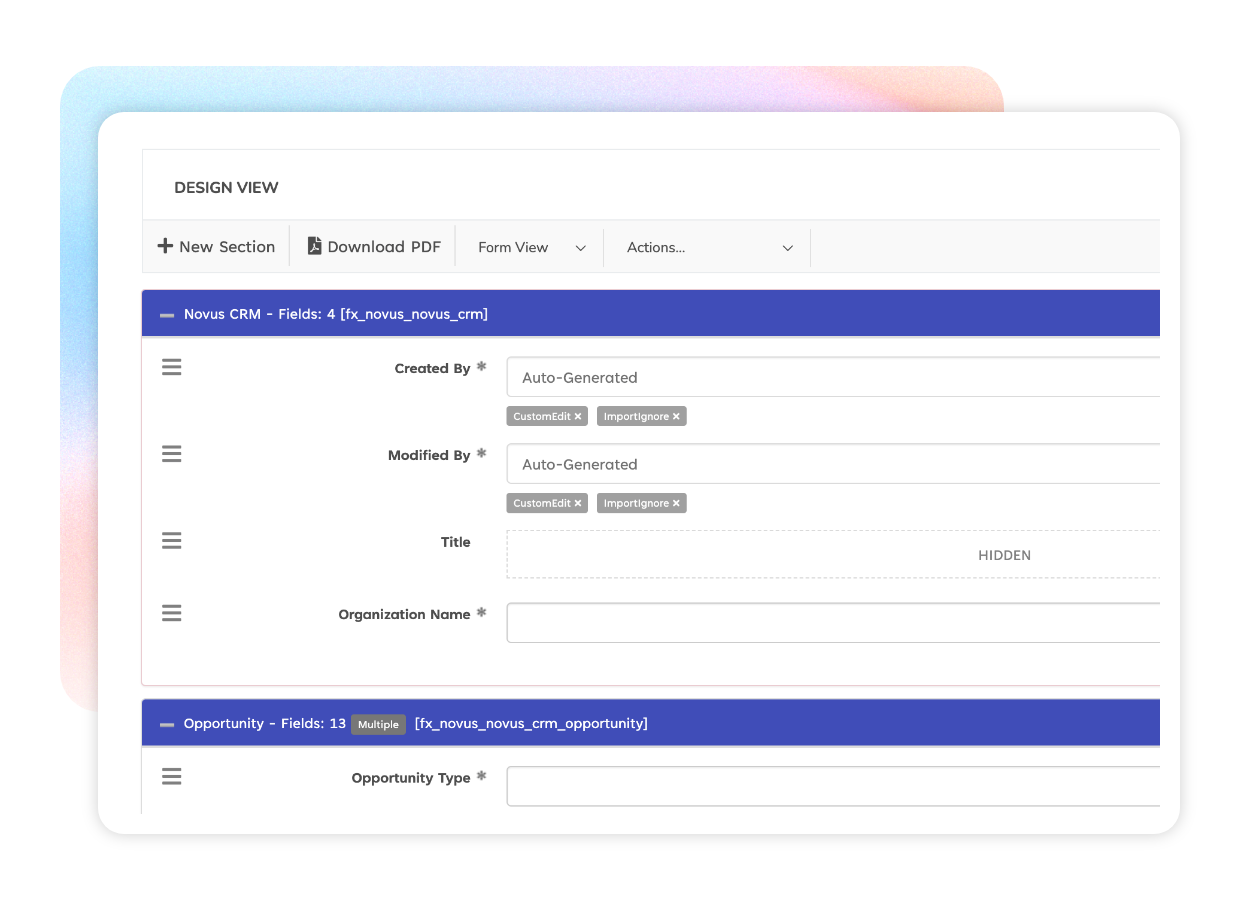 AltruLink was built with the user in mind. The system is easy to get up and running and get your staff oriented. The platform is trusted by hundreds of organizations to be their single access point to run their day to day.
Streamline complex workflows.
Automate complex workflows with no coding needed and convert manual steps into automated ones, saving your team time. Any steps involving information that are manually being done can be automated and adhere exactly to the workflow processes already in place.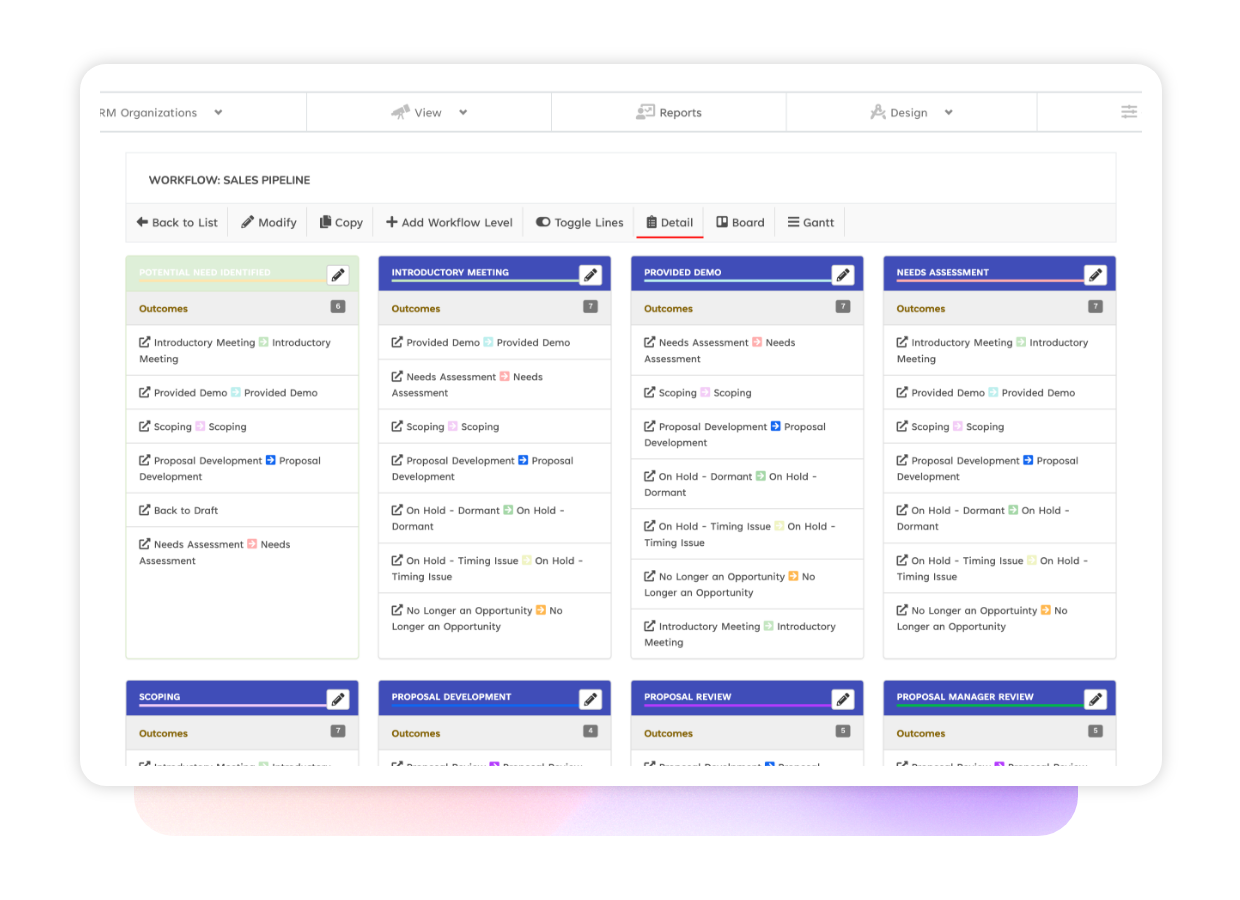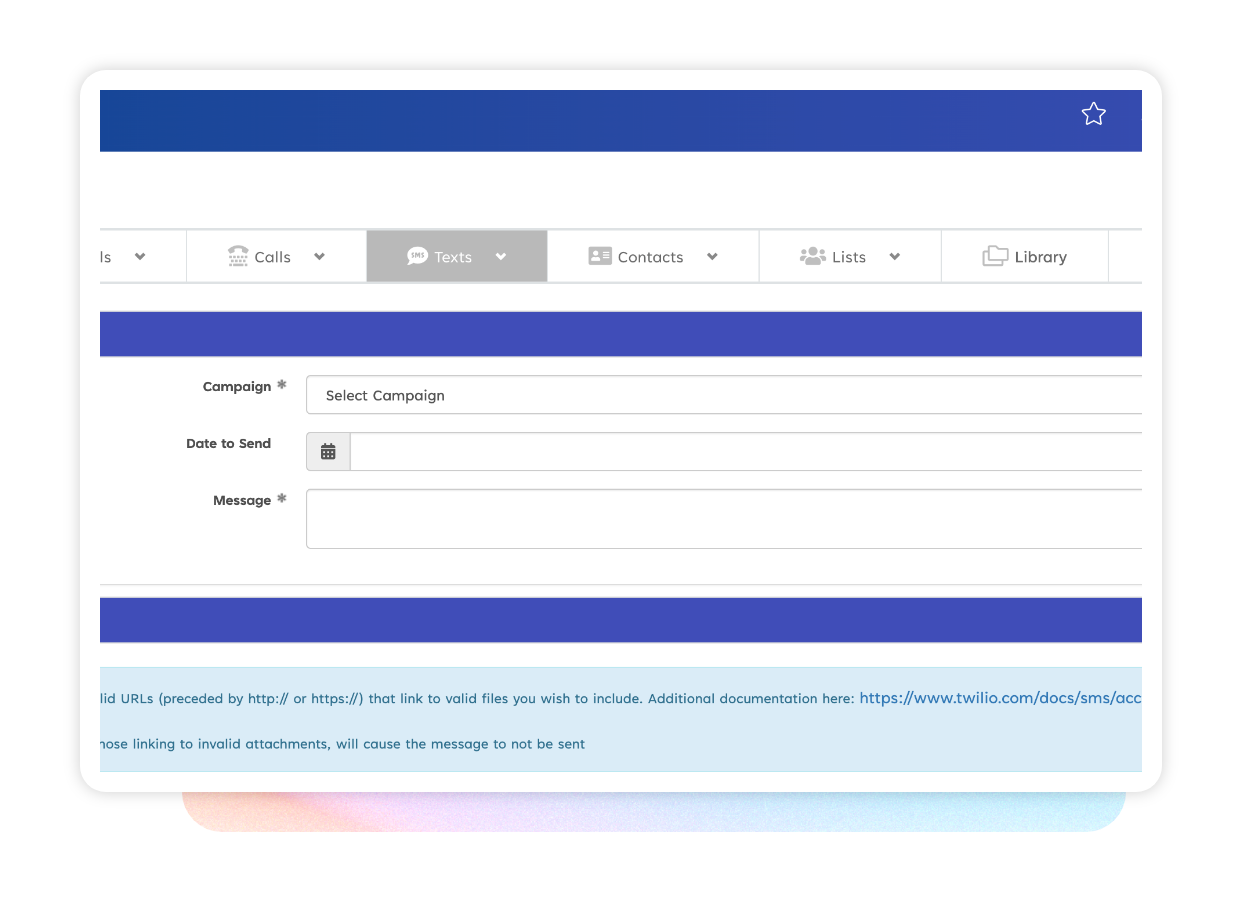 Communicate & engage across audiences with ease.
AltruLink is designed to facilitate communication with internal and external audiences without costly add-ons or integrations. From email campaigns, to donor reporting, to automated text message distribution, AltruLink CRM is your one stop communications hub.
Track & report on clients across multiple programs.
AltruLink excels at the collection of client data, aggregating this data across each program a client interacts with, and reporting on it in almost any way imaginable. Every modification to a client record is also logged and auditable, providing a complete client-level history of how the data has been managed.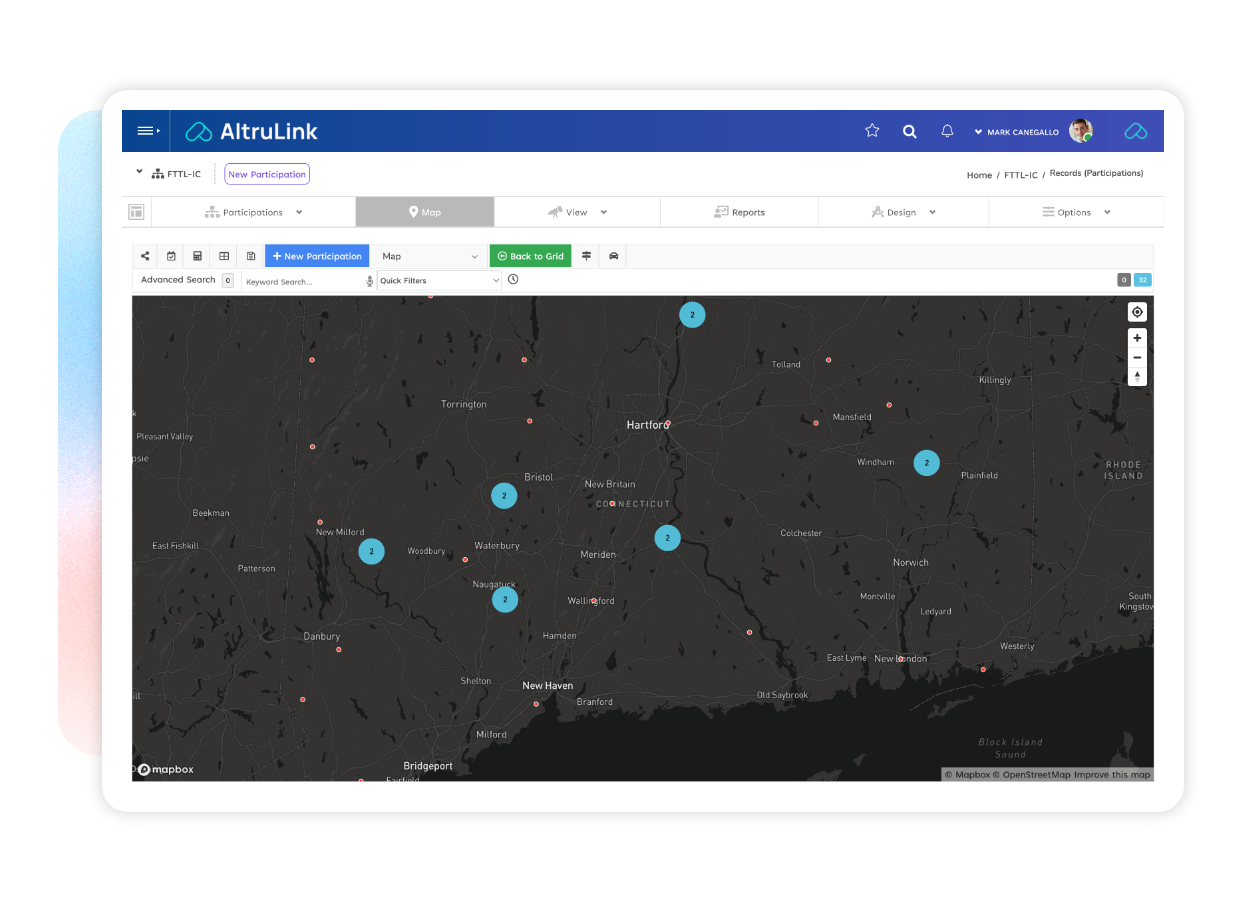 Frequently Asked Questions
Finally, data software & experts in one package.
Unlike many other companies that sell data software, we offer a complete solution that parts our customizable data platform with a our dedicated data experts.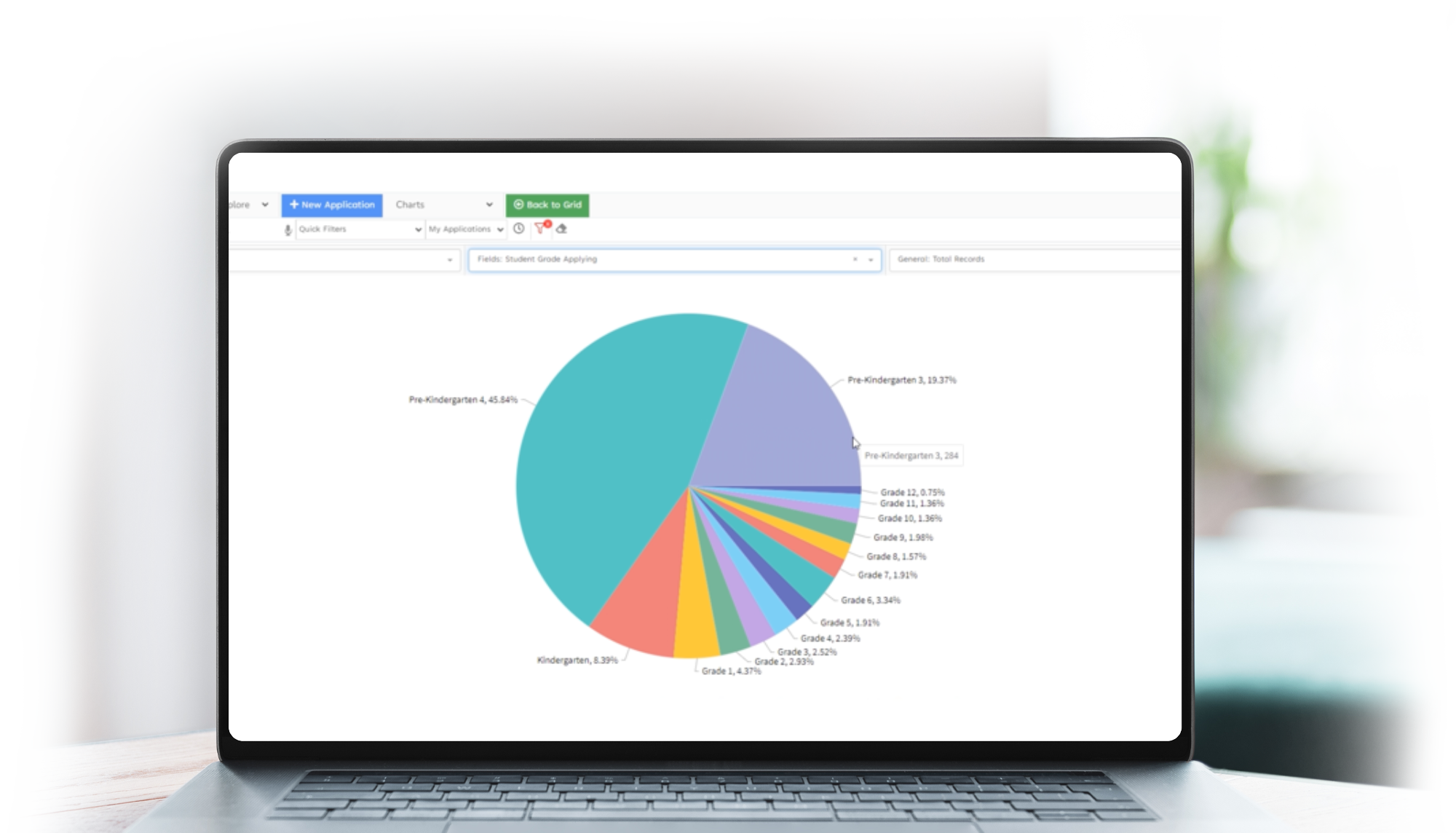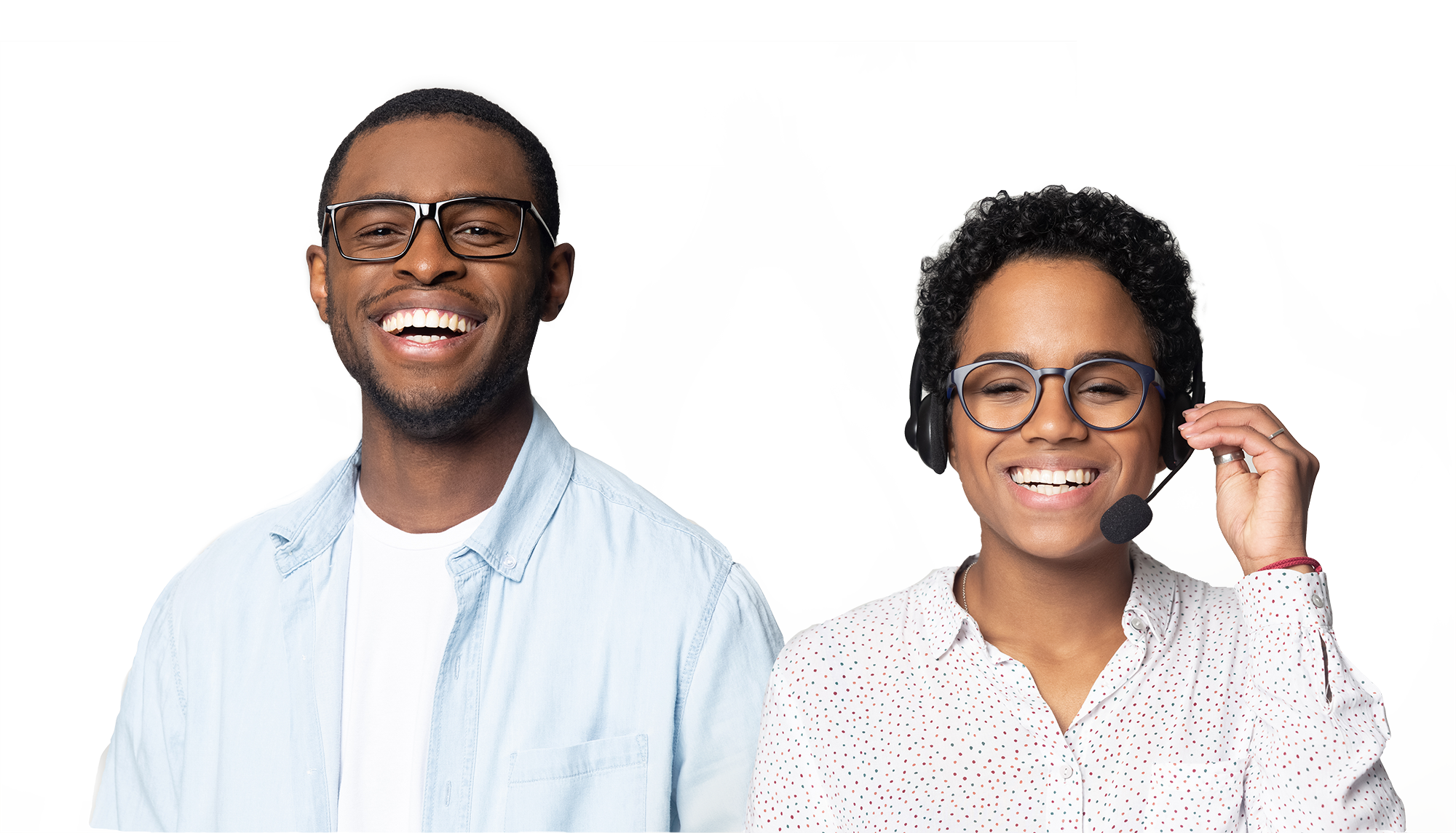 *With annual commitment. Additional may be incurred depending on the customization and complexity of your program.
Prices subject to change without notice.
Have questions? Want to schedule a demo? Real people standing by to help: