A custom, secure, & compliant solution.
Security does not start and end with the addition of technology. Our security & compliance experts work with you to stay secure and aligned with current compliance regulations.
Our Standard Security Measures
Development
Best Practices
The AltruLink Platform code adheres to the highest development best practices, including:iterative development, change controls, code reviews and continuous testing.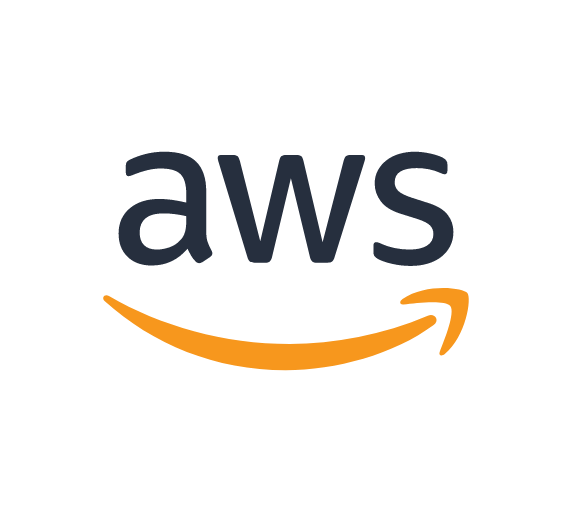 Secure & ResilientHosting
We host the application and your data on AWS. AWS offers one of the leading flexible and secure public cloud computing environment available today. All data is encrypted in transit and at rest.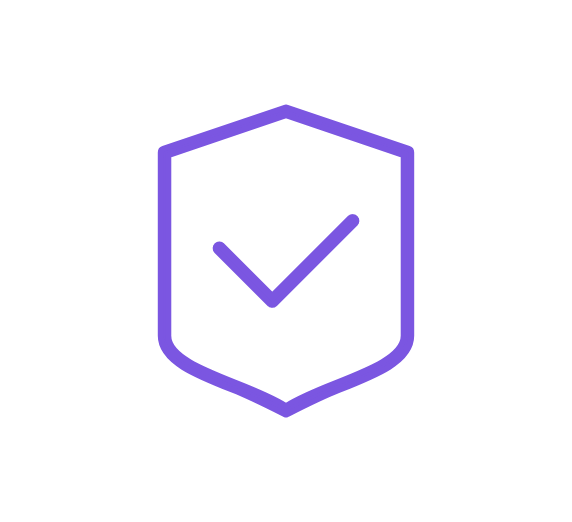 Biannual Penetration Testing
We conduct third party application penetration testson The AltruLink Platformevery 6 months. This ensures our security measures are prepared for the latest threats.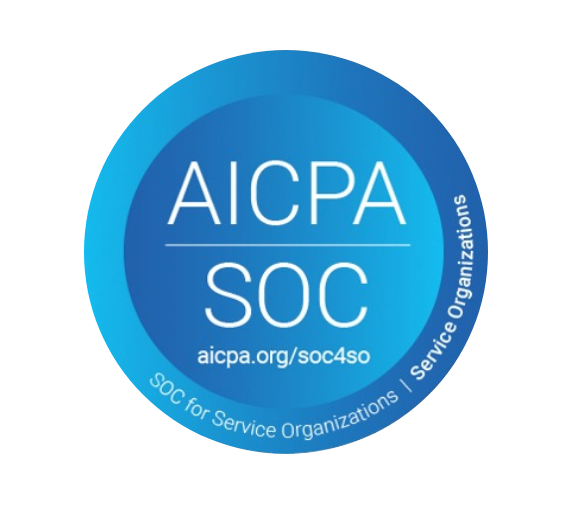 The AltruLink platform isaudited against the SOC 2 Compliance framework. This defines operations and outlines regular monitoring for malicious or unrecognized activity, documenting system configuration changes, and monitoring user access levels.
Shared Responsibility Model
The shared responsibility model means you are responsible for your data,how it is setup, who has access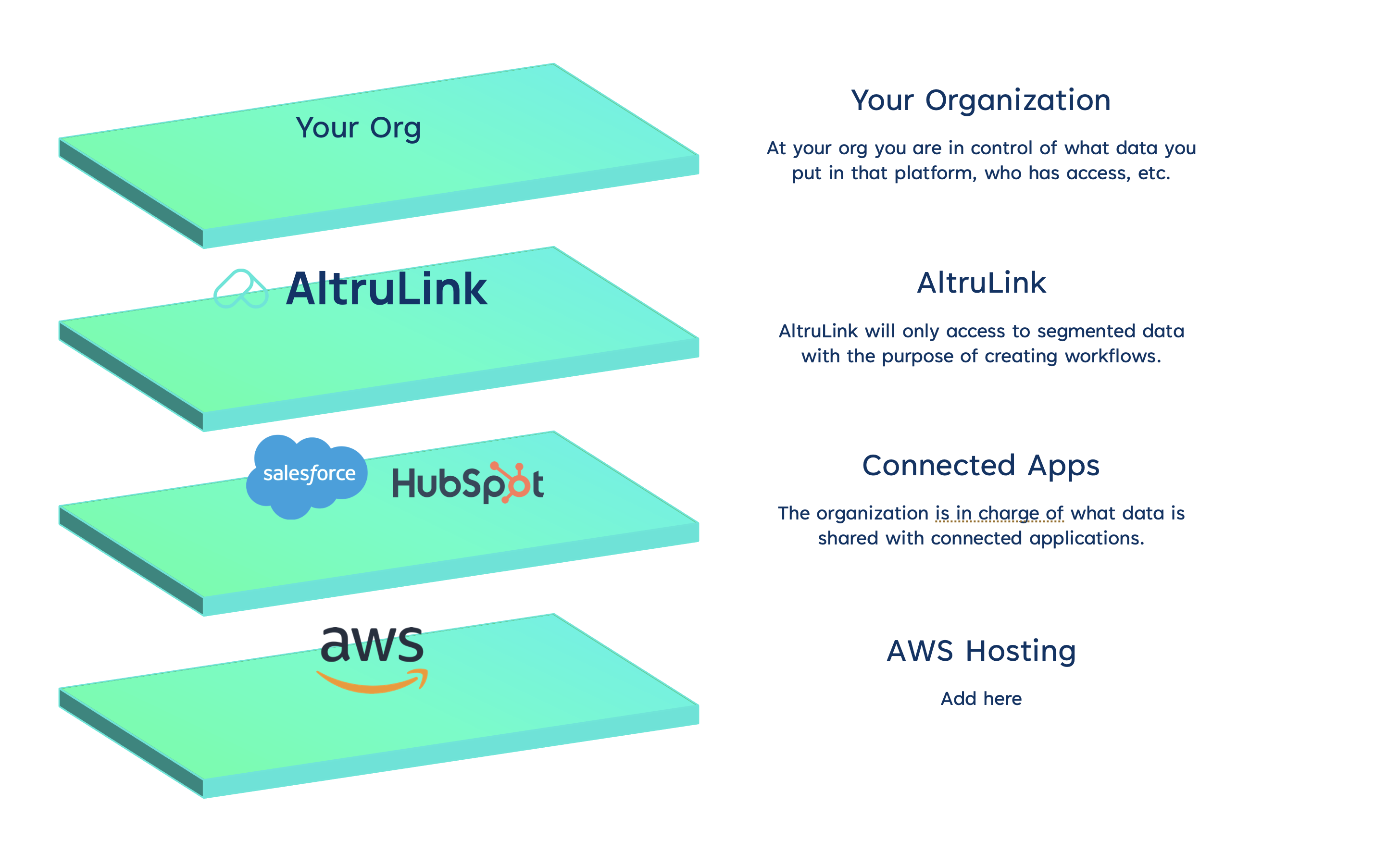 Have questions? Want to schedule a demo? Real people standing by to help: